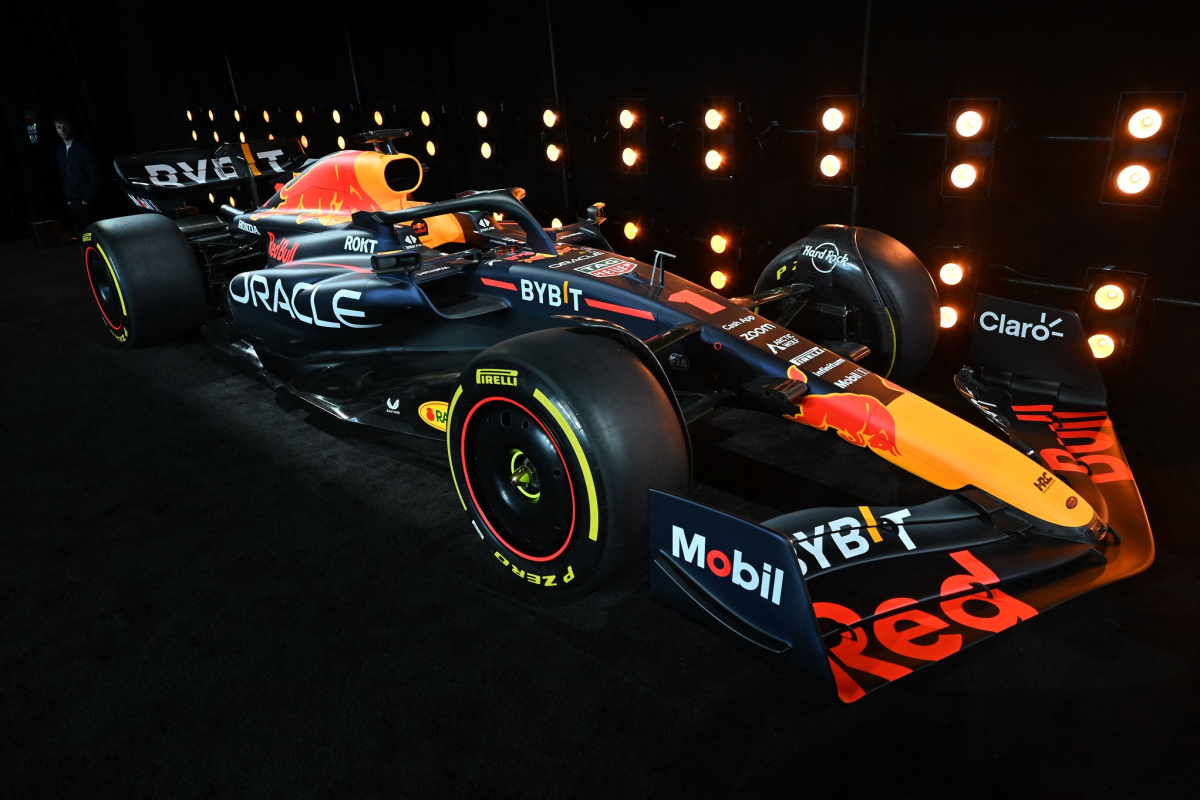 Horner responds to Red Bull RB19 'greatest car' claims
Horner responds to Red Bull RB19 'greatest car' claims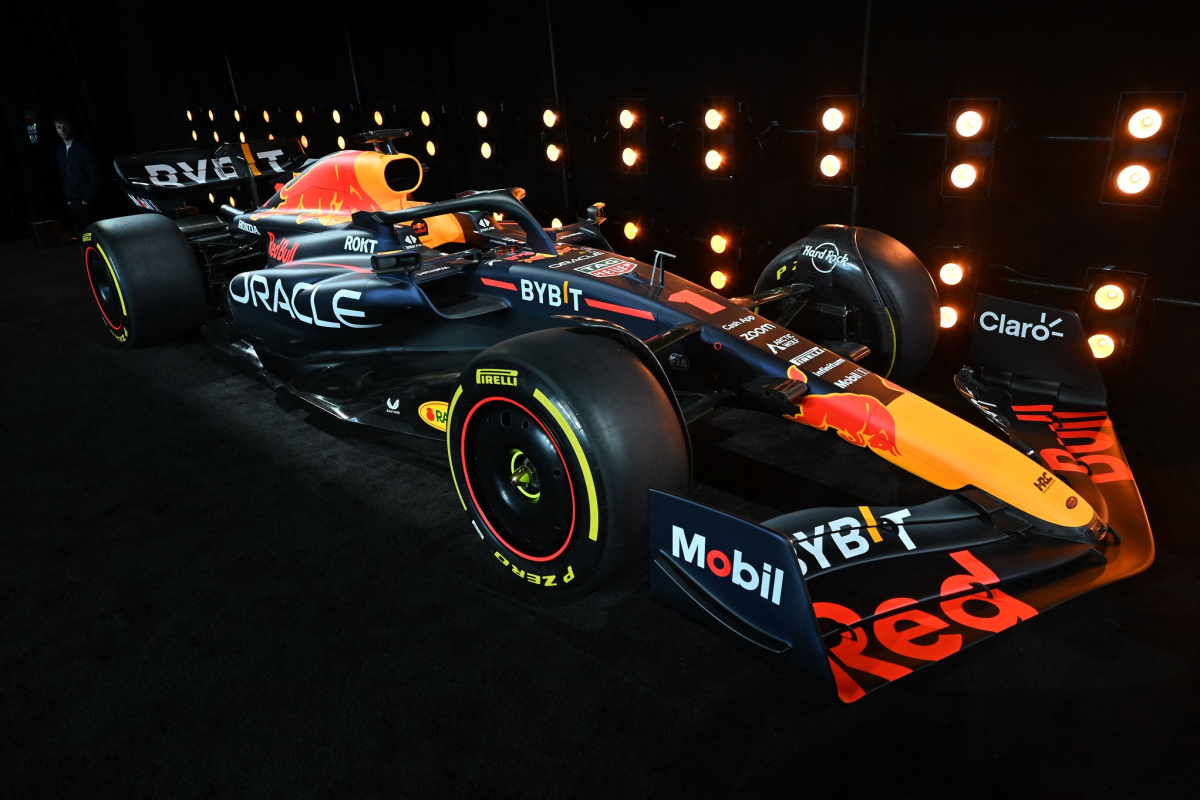 Red Bull team principal Christian Horner has quashed early claims the RB19 is the team's best F1 car despite a dominant start to the season.
Max Verstappen and Sergio Perez divided all three race wins of the season so far between themselves, with the former scoring his second victory in Australia.
The RB19 was particularly dominant in Saudi Arabia with pace of over a second per lap better than any other car at various points.
After Verstappen took the team's third pole of the campaign at the Australian Grand Prix, Horner was asked by Sky Sports whether this year's machinery was the best to be created by the team since its F1 debut in 2005.
Horner: It's definitely right up there
"We were one point off a maximum score in two races," Horner said.
"That is the third pole position in a row, the team have done an unbelievable job with this car but to say it 'is it our best car'? We have had some mighty cars over the years.
"It is definitely right up there but we will only be able to judge it at the end of the year.
"When we head back to Europe, we have sizeable upgrades coming through with other teams and so on, you can see the delta here is a lot smaller than at other tracks and that will continue to be the case as we move into the season."
READ MORE: Christian Horner: Red Bull giant and 'Drive to Survive' star