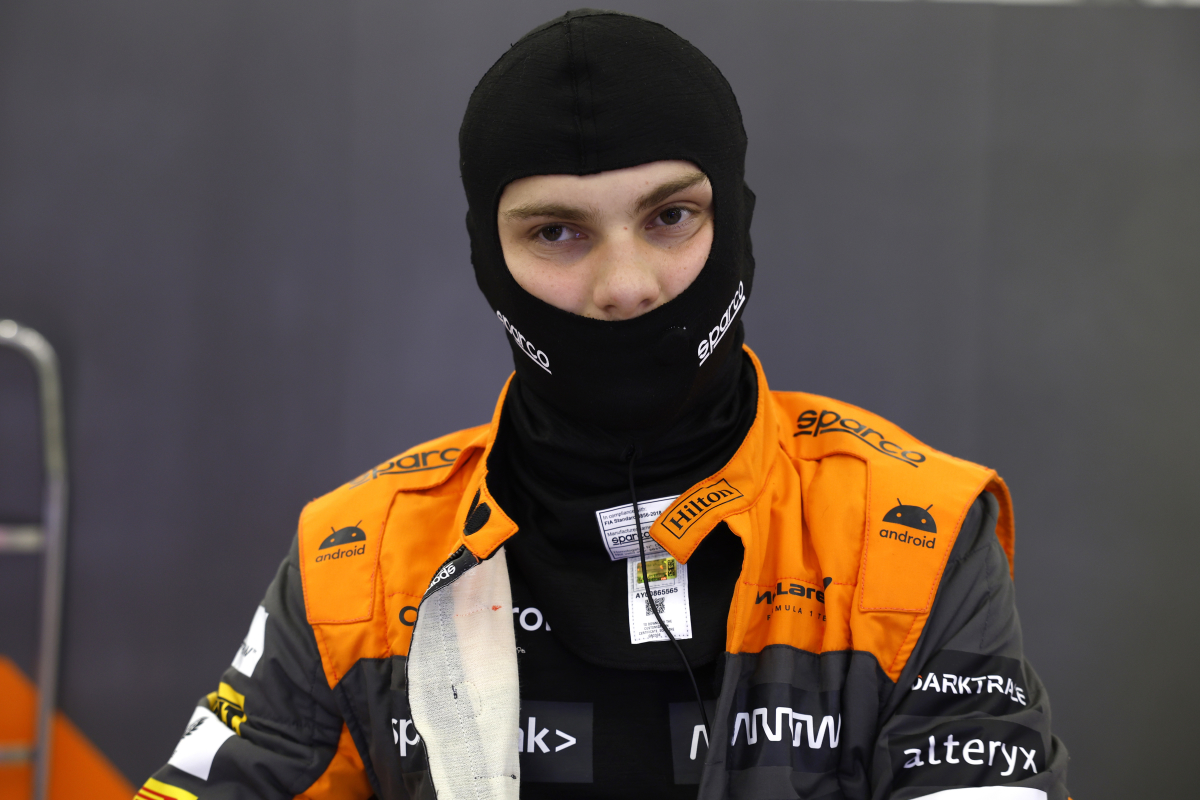 Piastri reprimanded for Australian GP practice error
Piastri reprimanded for Australian GP practice error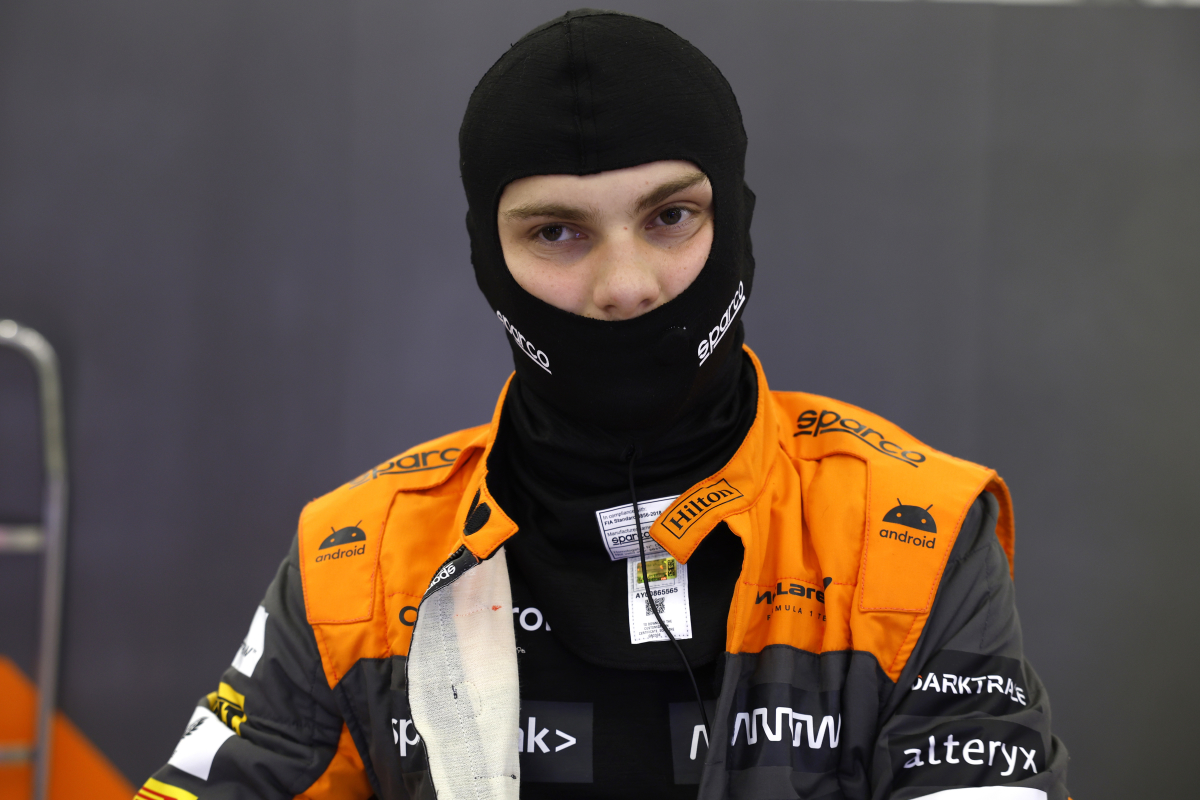 Oscar Piastri has been reprimanded by the FIA stewards after failing to follow the race director's instructions in final practice for the Australian Grand Prix.
The McLaren driver found himself under scrutiny from the stewards almost immediately after Saturday morning's practice session had come to a close.
At the close of practice sessions, drivers are often permitted to complete an extra lap before lining up on the grid and execute a practice start from the grid.
However, Piastri attempted to make his practice start a lap too early after 'losing concentration'.
Although he did not complete the manoeuvre, the stewards elected to take action against the home-hero.
Stewards' verdict in full
"The Stewards heard from the driver of Car 81 (Oscar Piastri), the team representative and reviewed positioning/marshalling system data, video, timing, telemetry, team radio and in-car video evidence and determined that there was a failure to follow item 17.3 of the Race Director's Event Notes in relation to Practice Starts.
"The driver admitted that he had lost concentration and was preparing to do a practice start but attempted it a lap too early, having failed to take the chequered flag before doing so.
"After he slowed down considerably, the team warned him to complete the lap before attempting a practice start and therefore he did not go through the full practice start procedure. The driver candidly admitted his mistake and recognised that this could have resulted in a dangerous situation on the track.
"In accordance with previous precedents for similar infringements, we imposed a reprimand on him."
READ MORE: Masi 'open' to sensational F1 return