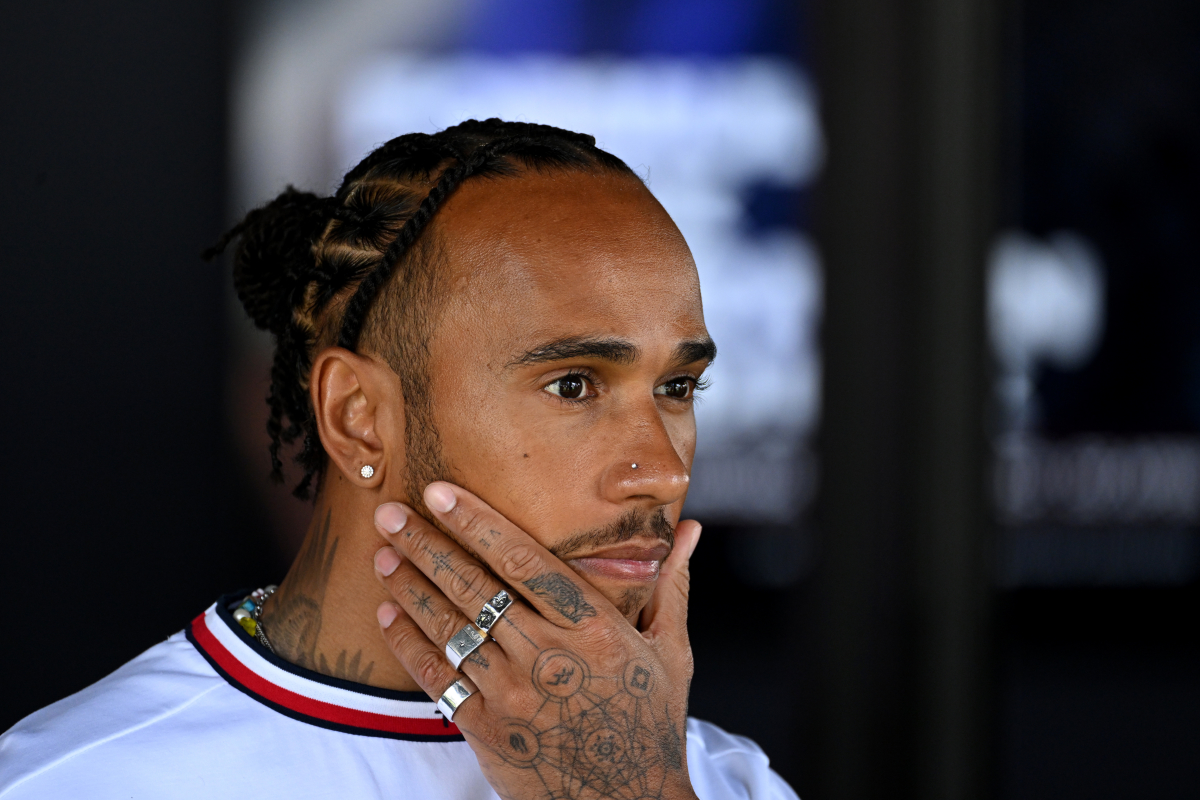 Hamilton's big WISH to help Mercedes compete in Australia
Hamilton's big WISH to help Mercedes compete in Australia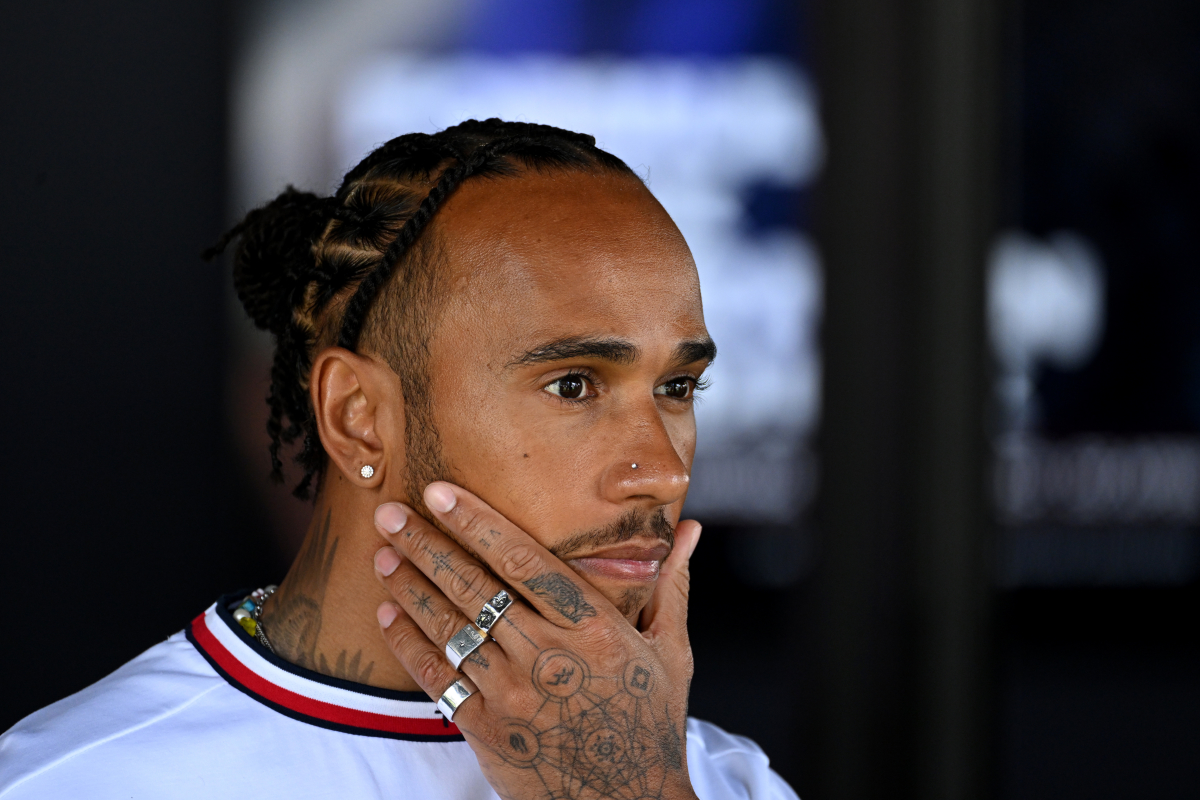 Lewis Hamilton is hoping the weather can help Mercedes mix it at the top of the grid in the Australian Grand Prix.
The Englishman has failed to trouble the Red Bulls at the front this season but, after the second free practice on Friday was severely affected by rain, is hoping that something similar can happen before Sunday's race.
Seven-time champion Hamilton is backing his team to bring the gap down eventually but admits he's hoping for some more downpours to bring Mercedes back into the hunt this weekend.
"This weekend, just hoping for some rain if I'm being honest as that will make it a bit more exciting for our point of view," he said, speaking to Sky Sports F1.
"We have a great group working really hard back in the factory, who are trying to fix the issues that we have.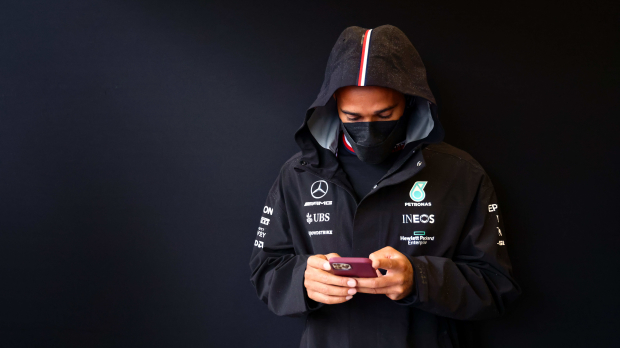 "It's not something that is going to take one race, it's going to take a few races.
"Just hoping the gap isn't a second, and I hope we can just hit the ground running with the set-up."
READ MORE: F1 On TV: Meet the Sky Sports and Channel 4 Commentators