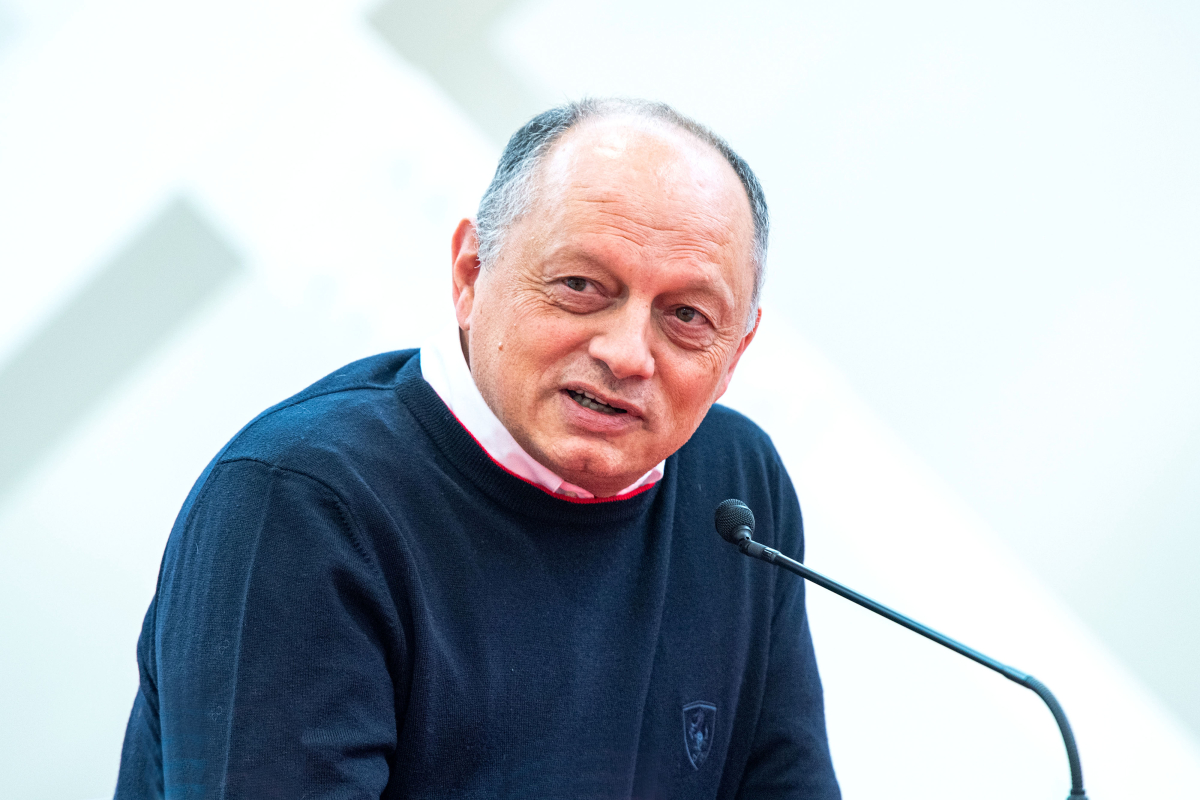 Rob Smedley: Ferrari progress under Fred Vasseur will take months
Rob Smedley: Ferrari progress under Fred Vasseur will take months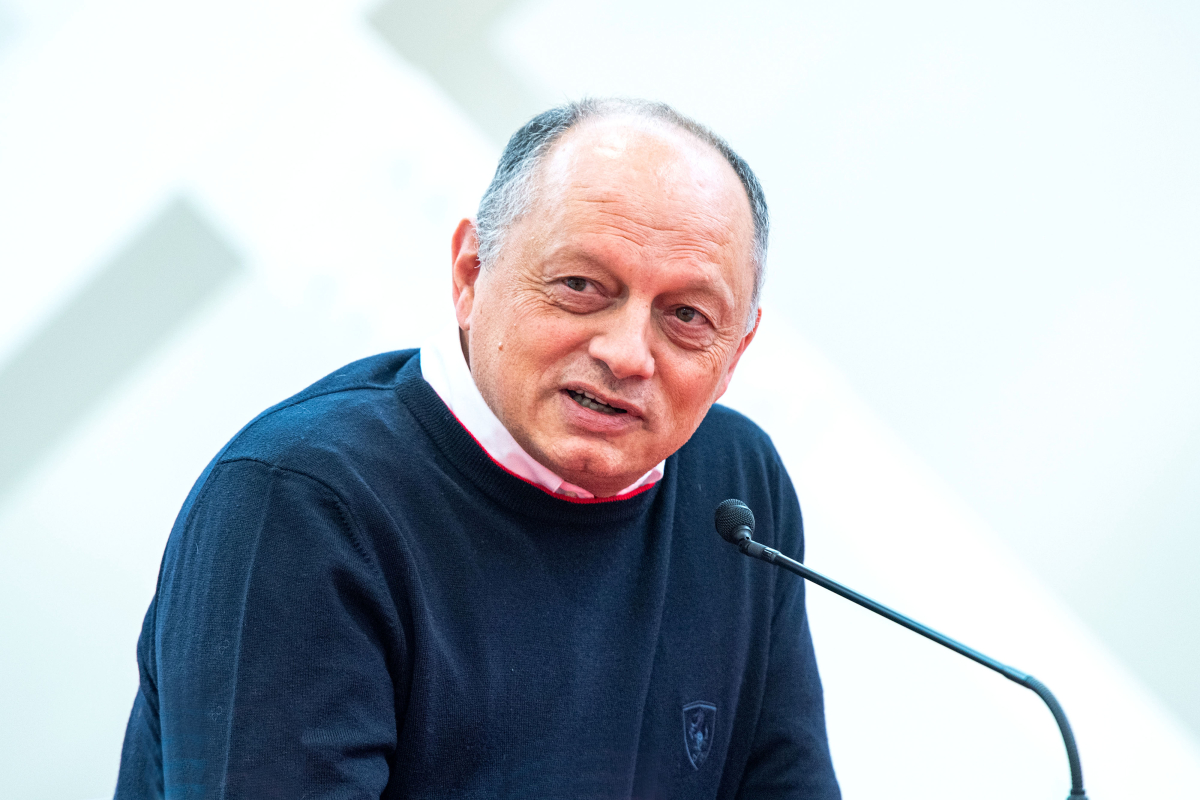 Ferrari's performances may not improve for months according to former engineer Rob Smedley, as Fred Vasseur takes time to get his revolution into full swing at Maranello.
The Scuderia have endured a terrible start to the Formula 1 season after falling far behind the pace set by Red Bull and Aston Martin.
Ferrari's performances have been a bitter blow to fans who had hoped the team could build on an impressive start to 2022 to launch a more concerted challenge for the title this year.
Vasseur replaced Mattia Binitto as team principal over the winter as the Italian paid the price for the 2022 season falling apart but the gap to Red Bull has only increased in the months since.
Ferrari fans have been desperate for someone to provide a more upbeat outlook and Smedley has given some hope so long as they are prepared to be patient.
Smedley: Green shoots of recovery in three months
Smedley is confident that the improvement Ferrari followers crave will come but it could take until the middle of the season as Vasseur takes time to work his magic.
"I've got a rule that yo good people who are effective and can just get on will see changes within six months," Smedley told the Sky Sports F1 podcast.
"You're not going to see anything instantaneously but certainly within six months, you can start to see the green shoots of the strategy that he's going to put in place.
"Don't forget your first month is just doing interviews and talking to the media, running around trying to learn 5% of people's names.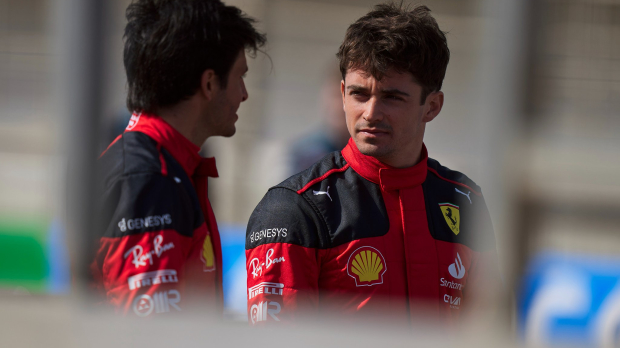 "After that, you can start to get a feel for the place, you can start to understand how the place works, and then you can start to make changes after, say, three months – but the green shoots of those changes, you're not going to see for at least another three months until they start to take shape.
"So I would say middle of the season, we should start seeing the positive effects of Fred Vasseur."
If Smedley's belief comes true there is little chance that Ferrari will be able to compete for the title this season but fans may take heart from the fact that better days are ahead.
READ MORE: Sainz reveals he's 'destroyed' by jet lag as he joins F1 grid pal for golf game