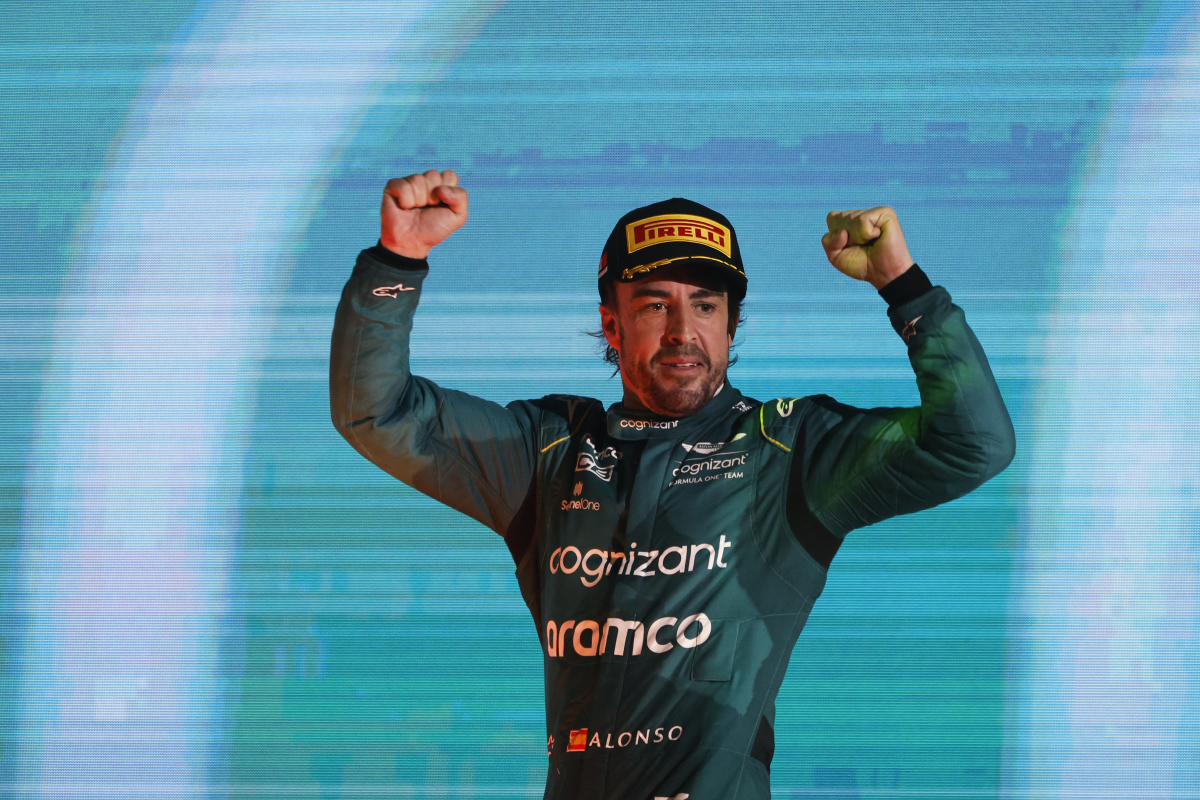 Alonso is 'still a boy' at 41 says former F1 team boss
Alonso is 'still a boy' at 41 says former F1 team boss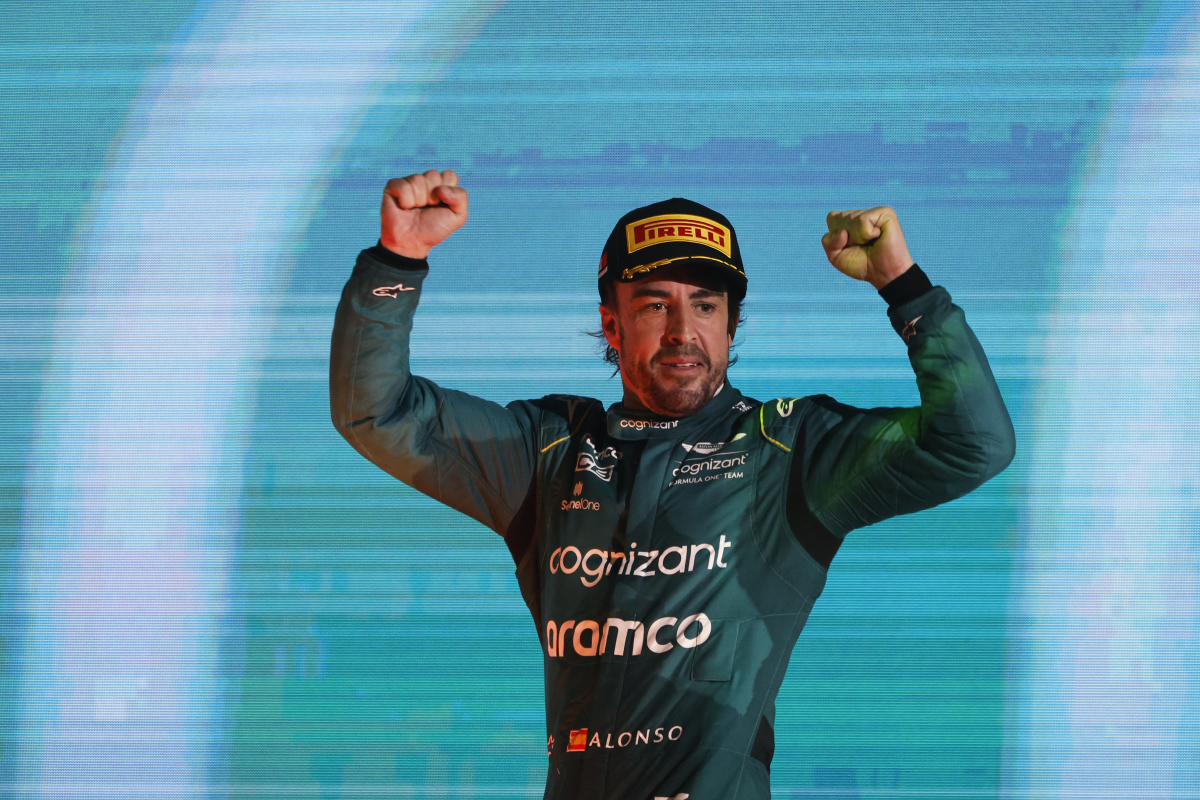 Former Formula 1 team boss Giancarlo Minardi has highlighted the elite talent and mentality which have made Fernando Alonso 'a real champion' in Formula 1.
Minardi knows the Spanish driver pretty well - in 2001 a youthful Alonso was one of his drivers with the Minardi team. Yet more than 20 years later, he says the now 41-year-old Fernando still has all of the same traits which had him destined for greatness from a young age.
Speaking to the PitTalk podcast, Minardi revealed: "I can only tell you that the last time I spoke to him a few months ago I found a boy, and I emphasise that (boy) despite being 41, almost 42, he had a vitality, a spirit and physical prowess as a boy. It certainly does not prove the age, at least the age he really owns.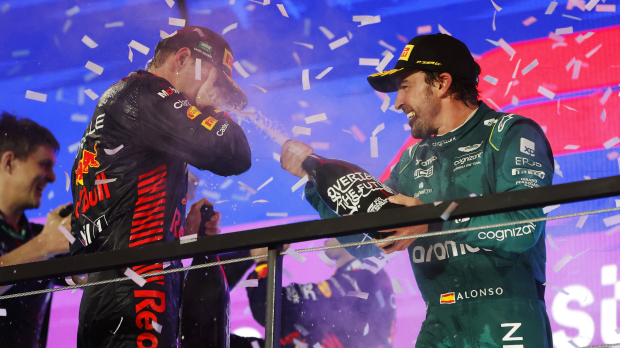 "Undoubtedly he is a great champion. He won little compared to his characteristics. The real champions have something more than the others. I saw him motivated, aware that he had made a choice, for many a risk, but for him the right one."
Minardi: I finally see Alonso in an extremely competitive car
Alonso, despite his advancing years, is still shining in the sport in 2023. There was much speculation about whether he had made the right move in joining Aston Martin, with few predicting that the new AMR23 would be THIS competitive.
Now the Spaniard is once again battling at the right end of the grid with two terrific podium finishes to start this season.
A delighted Minardi explained: "I see him in an extremely competitive car. It's been a tough two years, so the leap has been huge. He is proving that he is Fernando Alonso. Based on natural qualities and assisted by experience; that make a difference.
"We have seen some extremely incredible overtaking made by him and management of the car tyres that only a champion like him can do.
"I believe that Aston Martin and Fernando will take away great satisfaction. They have the misfortune of having a Red Bull in front of them that is almost unbeatable at the moment."
READ MORE: Fernando Alonso 'different' to any other F1 driver