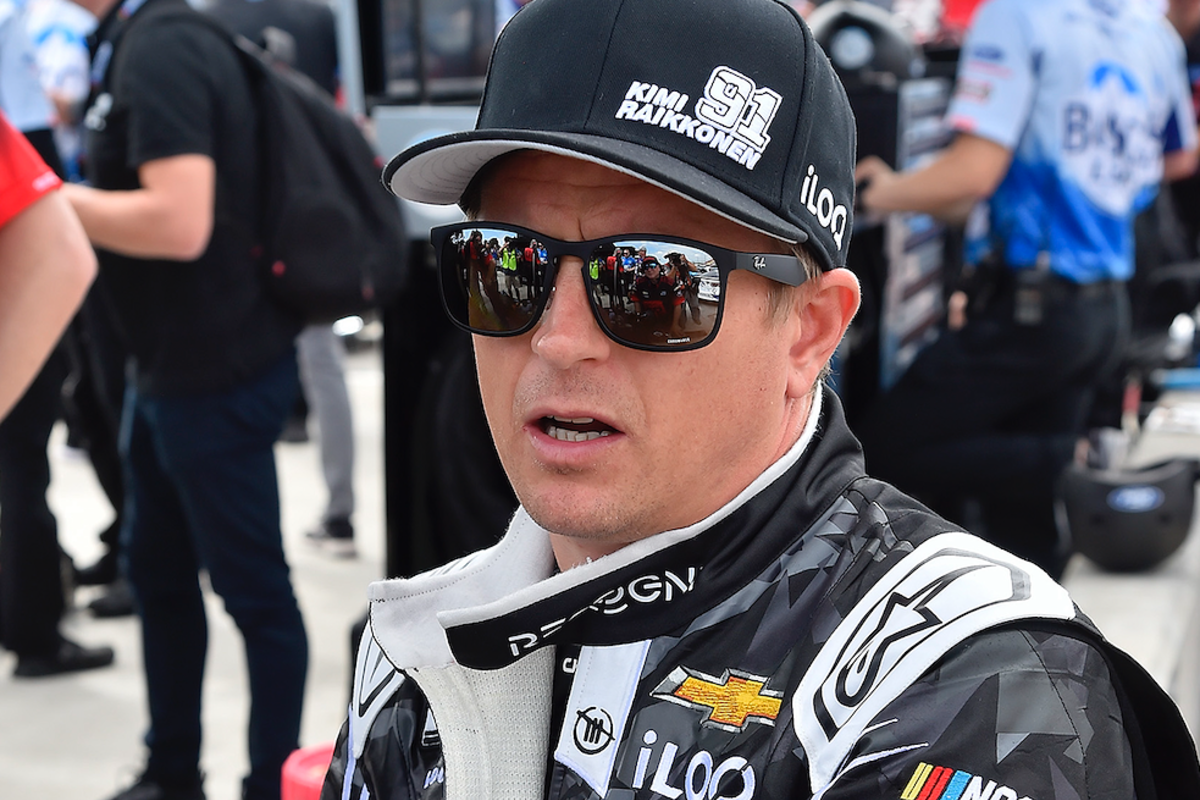 'A bit of a mess': Raikkonen laments NASCAR restart chaos
'A bit of a mess': Raikkonen laments NASCAR restart chaos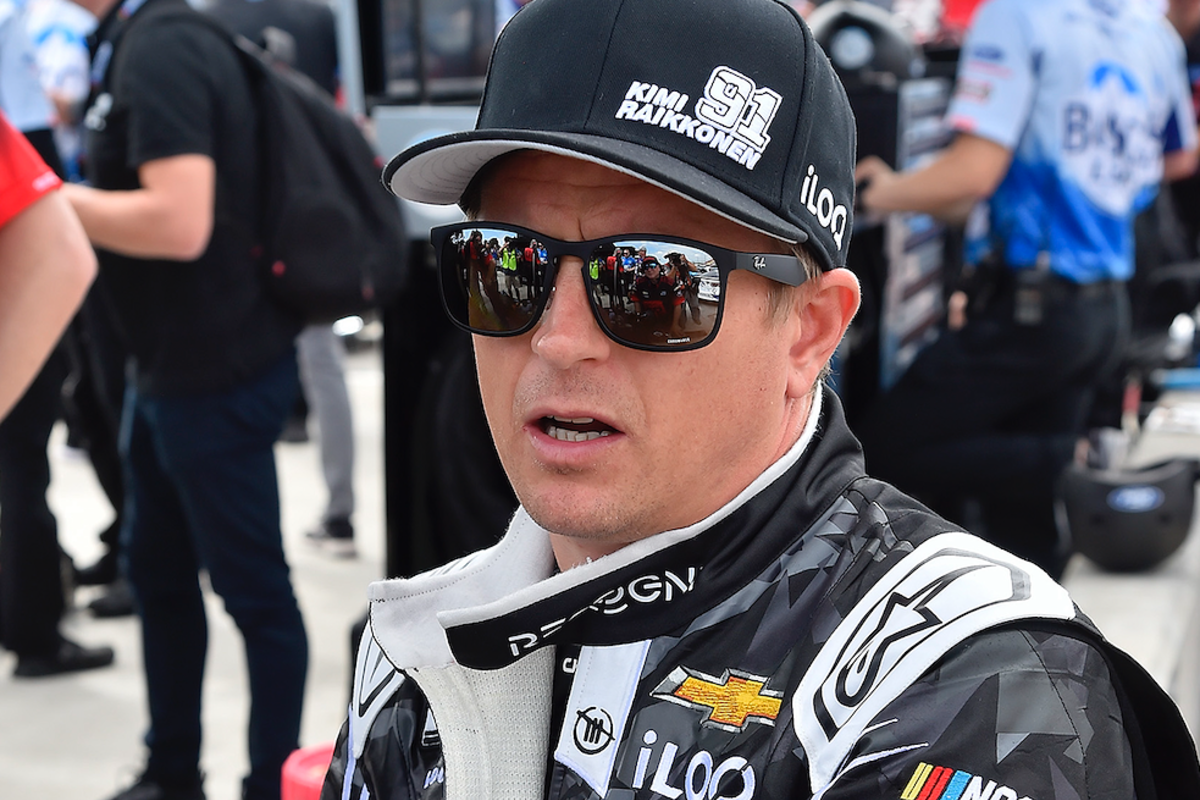 Kimi Raikkonen has criticised the chaos brought on by numerous restarts in the NASCAR Cup Series at COTA.
The 2007 F1 world champion finished 29th in the EchoPark Automotive Grand Prix despite running as high as fourth earlier in the event.
It was the Finn's second race in the series after making his debut at Watkins Glen last year but while Raikkonen looked to be in with a chance of a top-15 finish, a late spin during a series of restarts put paid to his hopes as he fell to 27th.
His disappointing afternoon was made worse by a 30-second post-race penalty for abusing track limits by cutting the esses, relegating him to 29th.
Raikkonen: 'It's a shame'
"I think it wasn't too bad," Raikkonen told Rob Tiongson after the race. "We got unlucky with the incidents that happened.
"It was one of those things, unfortunately. Then there were no tyres left. They kept coming, getting more restarts and more restarts, so I think after the spin I had, the tyres were just done.
"It's a shame because when we were there, but then we restart, and just wrong place, wrong time.
"It was a case of trying to stay out of the issues in the first corners and every time it looked like you'd be very good, then three corners later, somebody's going in the wrong direction. It is a bit of a mess and there's luck involved."
Tyler Reddick emerged victorious at COTA, leading home the Chevrolet of Kyle Busch to claim the win for Toyota.
READ MORE: NASCAR Cup Series COTA results: Raikkonen agony as Reddick takes the win