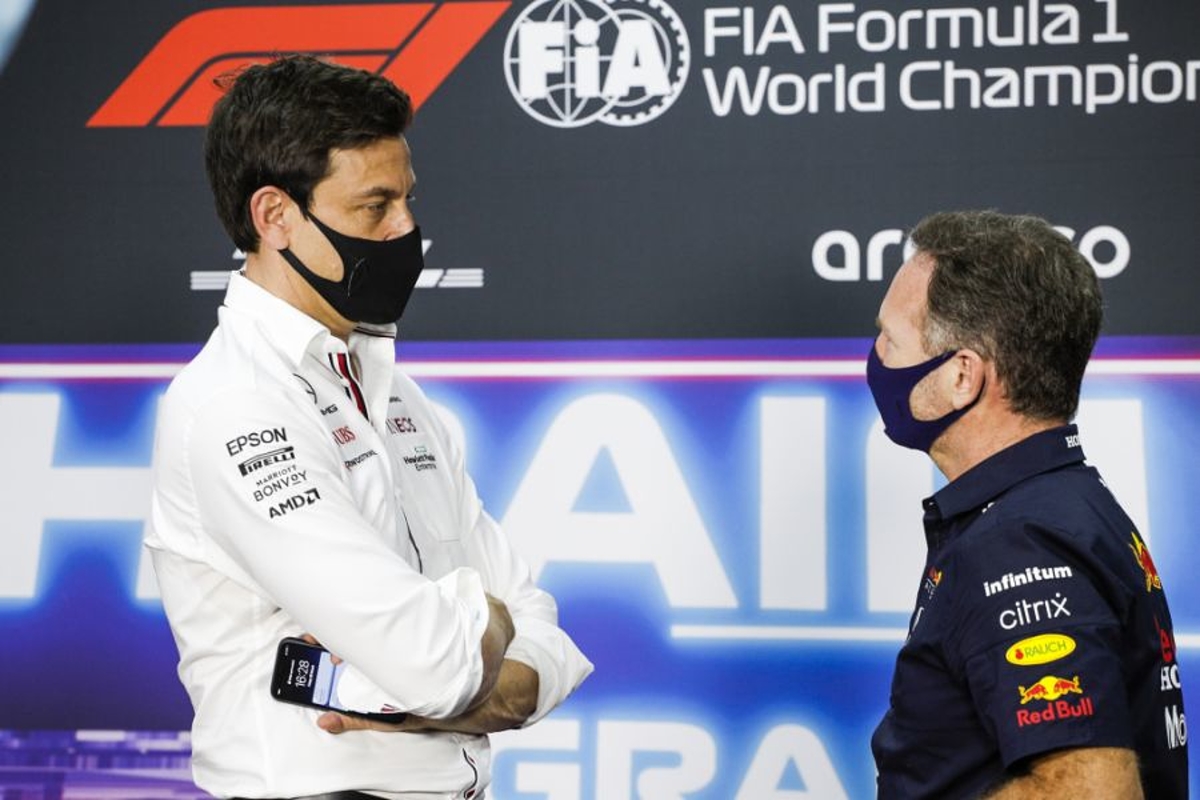 Wolff: Mercedes OUT of title fight after two races
Wolff: Mercedes OUT of title fight after two races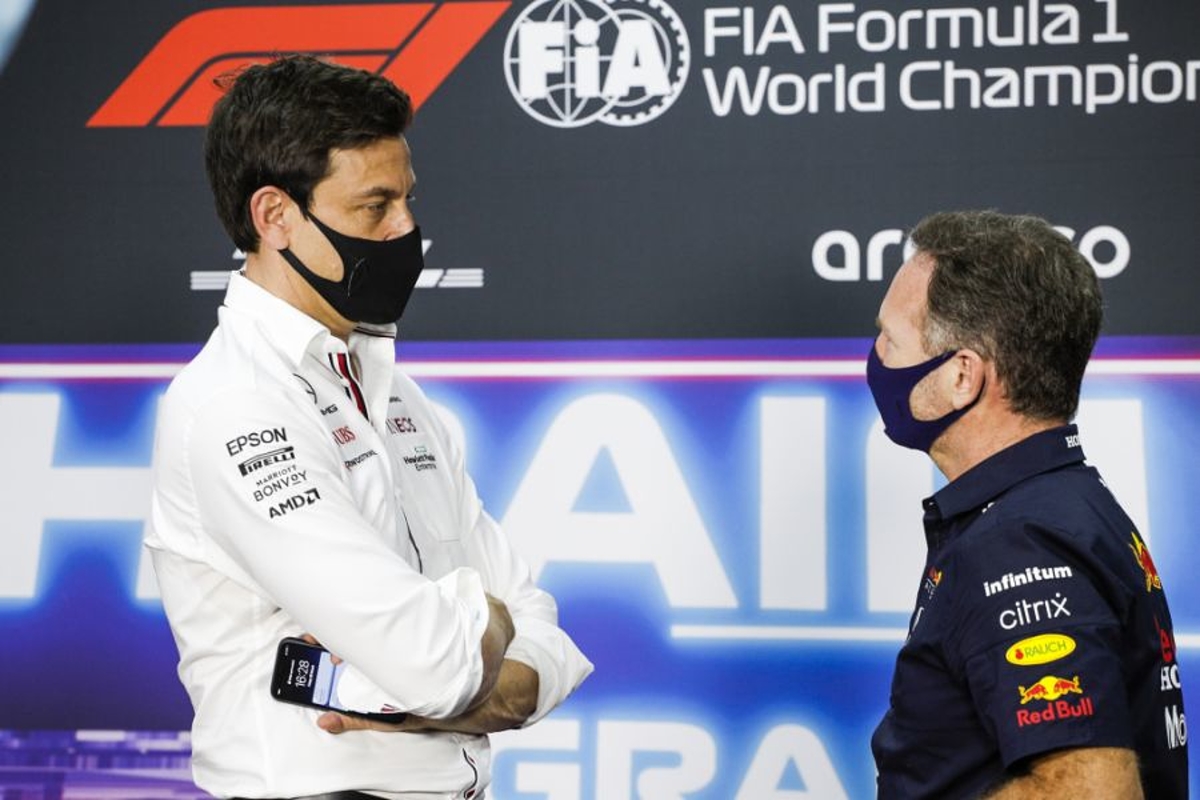 Mercedes have given up on winning the 2023 world championship after just two races, according to Toto Wolff.
The Silver Arrows' team principal said it was unrealistic to expect that they could better Red Bull, despite only two races of the season being complete, in Bahrain and Saudi Arabia.
During a media briefing, Wolff was forced to admit that the chances of competing with a Red Bull team that have secured back-to-back one-twos thanks to Max Verstappen and Sergio Perez isn't good.
He said: "We have only done two races this year. But is it realistic that we will be challenging at the front when you look at the size of the gap [to Red Bull]?
"No, it's not. We will give everything we have and see what happens.
"We were able to make up a lot of ground over the course of the season last year. We got closer and closer to Red Bull and were able to compete for race wins by the end [of the season].
"I think that has to be our goal for this year."
Mercedes are currently third in the constructors' championship with 38 points, and already trail leaders Red Bull by 49 points after just two races.
Despite the W14's lack of pace, however, Wolff and Mercedes are hopeful they will be competing for victories sooner rather than later.