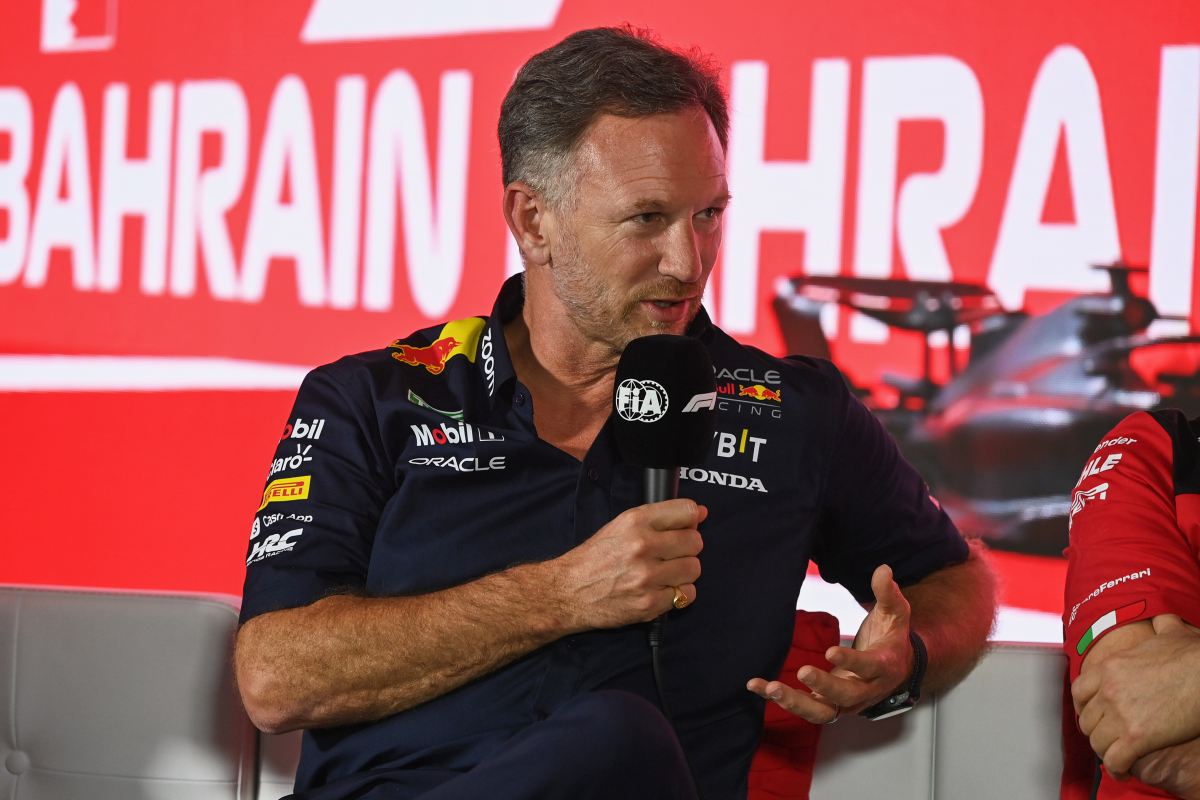 Horner sounds CHILLING warning for Red Bull's toiling rivals
Horner sounds CHILLING warning for Red Bull's toiling rivals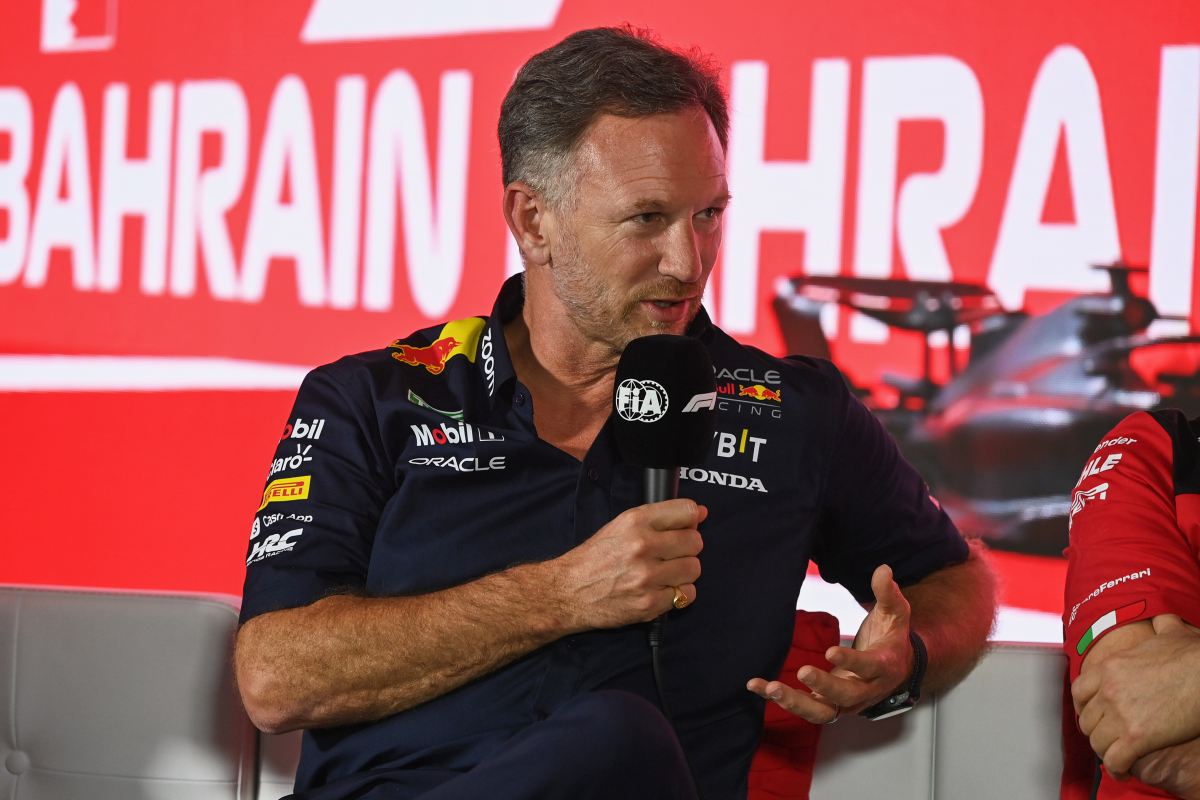 Red Bull's early domination of the 2023 F1 season shows no sign of stopping any time soon, and things could get even worse for their toiling title rivals.
That was the chilling warning from team principal Christian Horner as he reflected on dominant victories at the Bahrain and Saudi Arabia Grands Prix.
The team from Milton Keynes notched a one-two at each race, with reigning world champion Max Verstappen cruising home in Bahrain and team-mate Sergio Perez leading home the Dutchman in Jeddah last Sunday.
And while most of the talk is about when the likes of Aston Martin, Mercedes or Ferrari can start to close the huge gap, Horner says we might not have seen the best yet from that mighty RB19.
Christian Horner on Red Bull dominance
He told Sky News: "It's so early in the season, it's a 23-race calendar. We've done two races in Bahrain and Jeddah so far and the venues vary a great deal, Australia in just over a week's time. So I'm sure it's gonna ebb and flow but we're hopeful we can extract more performance from the car."
There are fears in some quarters that a one-sided season with Red Bull obliterating the opposition on a regular basis would not be good for the sport. Particularly after such strong recent growth in interest. Horner though has an alternative view.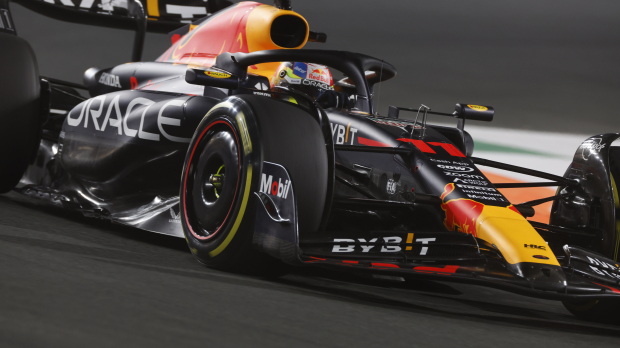 He explained: "I think some of the racing has been fantastic, I think we saw a great race again at the weekend between our two drivers. If you do have two dominant cars, if those cars are racing each other, it does create a spectacle in itself."
It is now six years since Liberty Media acquired F1, and Horner hailed the resulting impact - even referencing that controversial cost cap which Red Bull themselves fell foul of.
Horner on Liberty Media impact
"I think the biggest thing is they've brought down the barriers and embraced digital media," he said.
"They've embraced initiatives like Netflix for example which has been a game changer in the sport.
"Bringing in things like the cost cap to contain cost and adopting a model that is making the teams effectively franchises. That's driven value up and brought an incredible following and a completely different demographic.
"A lot more girls becoming interested in Formula 1, a lot more diverse audience and as a result we're going to more and exciting venues."
WATCH: 6 weirdest Formula 1 tracks in history | GPFans Special