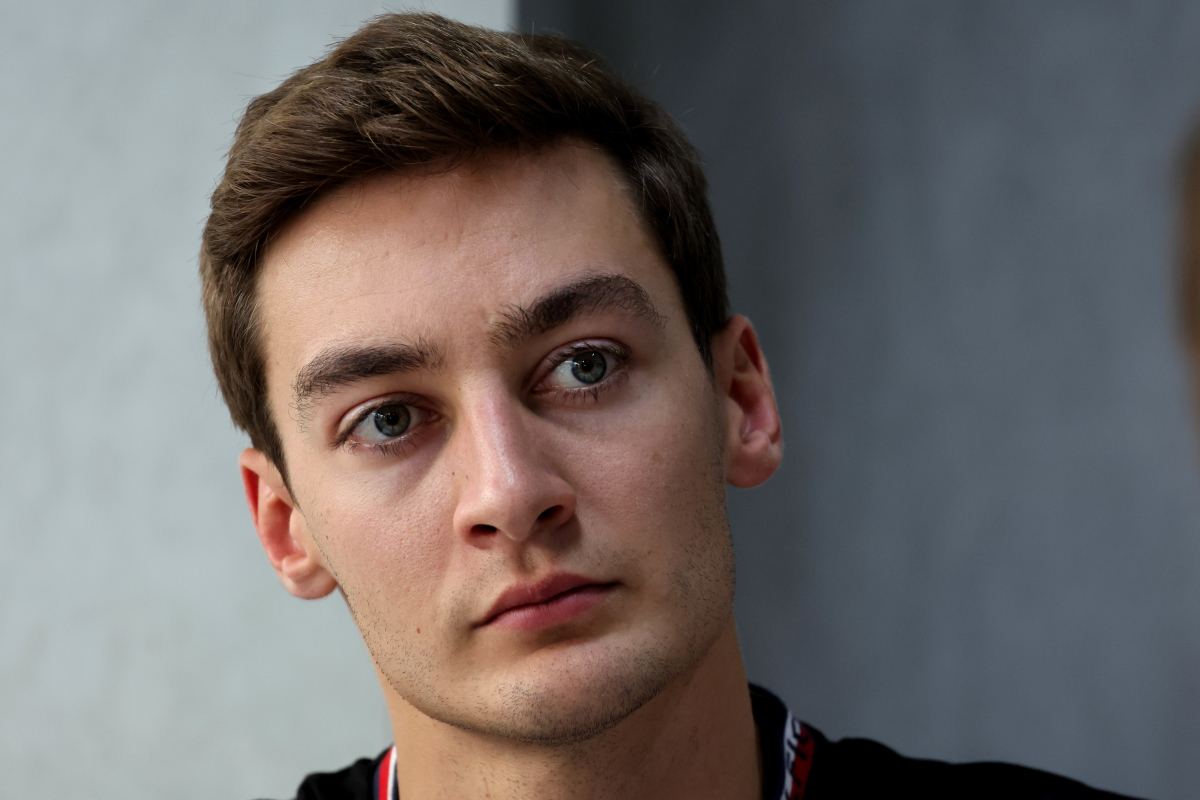 Russell takes aim at 'senseless' track limits enforcement
Russell takes aim at 'senseless' track limits enforcement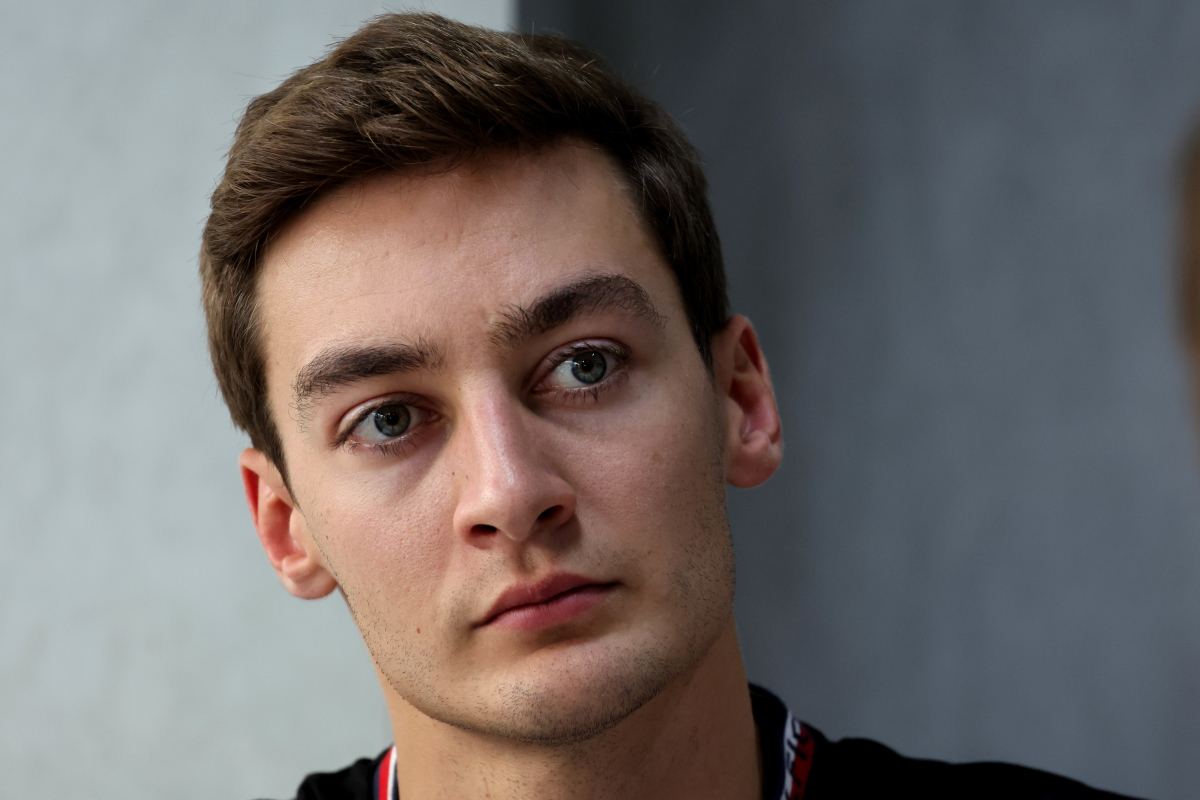 George Russell has labelled the strictness on track limits during Saudi Arabian Grand Prix qualifying as "senseless".
The Mercedes driver was displeased with the decision to penalise Fernando Alonso for positioning his Aston Martin too far left in his grid box at the Jeddah Corniche Circuit, calling for "common sense" from the FIA.
But Alonso was also handed a further penalty for failing to serve his initial punishment correctly, though this was reversed after a right-to-review hearing.
"With regards to his pitstop, I don't know what happened and why he received the further penalty exactly but a 10-second is too extreme in that case again," said Russell, speaking before the reversal of the penalty.
"So I'm not too sure it's just making it a little bit, I guess, frustrating for everybody."
'We need to come together'
Russell, who serves as director for the Grand Prix Drivers' Association, also took aim at the strict track limits enforced during qualifying that saw Logan Sargeant lose his best effort in Q1.
"There's a lot of conversations that were going on this weekend about which lines you could touch, which lines you couldn't touch, especially at the pit exit, and on the pit entry.
"In qualifying, we saw a number of cars get laps deleted for touching a bit of the red paint, ending their lap.
"I just thought that was a little bit senseless, really, so I think we all need to come together and just find a common centre ground."
WATCH: 6 weirdest Formula 1 tracks in history | GPFans Special