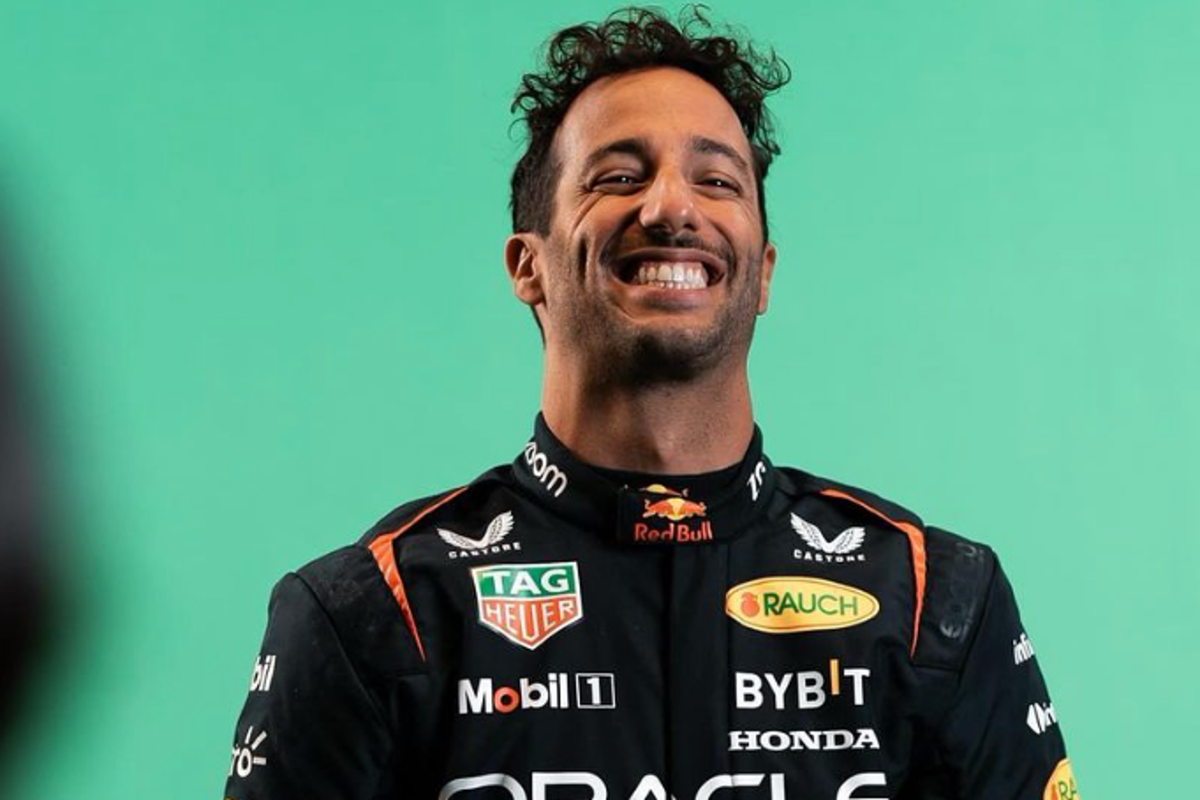 Ricciardo off-road? - F1 vs Dakar in Red Bull Australia challenge
Ricciardo off-road? - F1 vs Dakar in Red Bull Australia challenge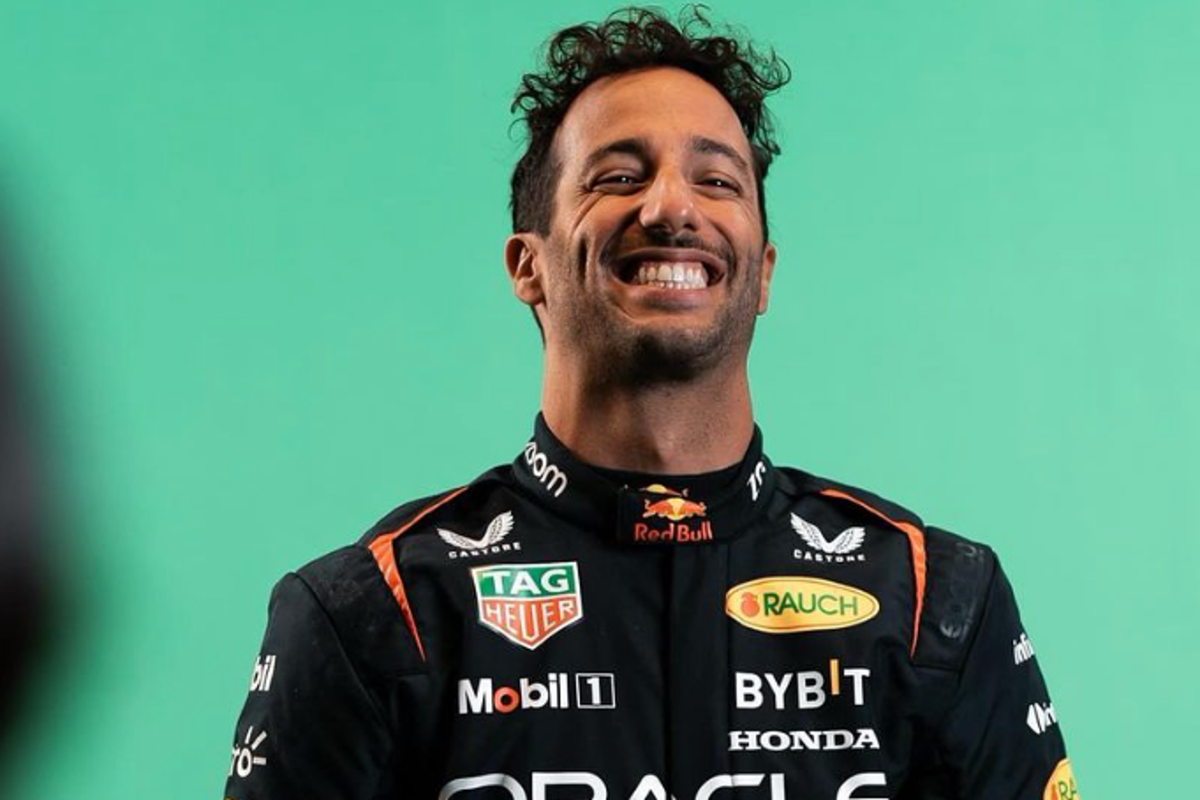 Two-time Dakar Rally winner Toby Price has posted a social media teaser hinting at an off-road race between himself and Daniel Ricciardo in a promotional shoot for Red Bull.
Ricciardo was tagged in the caption but was not directly seen in the promo. Red Bull Australia also mentioned him in the comments.
An unknown driver was behind the wheel of an RB7 as they are chased down by a Mitsubishi-skinned Trophy Truck.
Price, who usually sticks to two wheels, was behind the wheel of the truck in which he won the Finke Desert Race last year after complaining about the size of the F1 cockpit.
Christian Horner has previously stated one of the major factors behind Red Bull's decision to resign Ricciardo was to help with the team's commercial activities.
Price: F1 boys are small
In the short clip, Price is seen trying to squeeze his 6"1 frame into the RB7 before giving up to drive the truck instead.
Slid hallway into the cockpit of the Red Bull, Price jokes: "(I'm) definitely not sitting in that seat.
"That's as low as I'm going. The Formula 1 boys are definitely small."
READ MORE: F1 Twitter's best Saudi Arabian GP memes