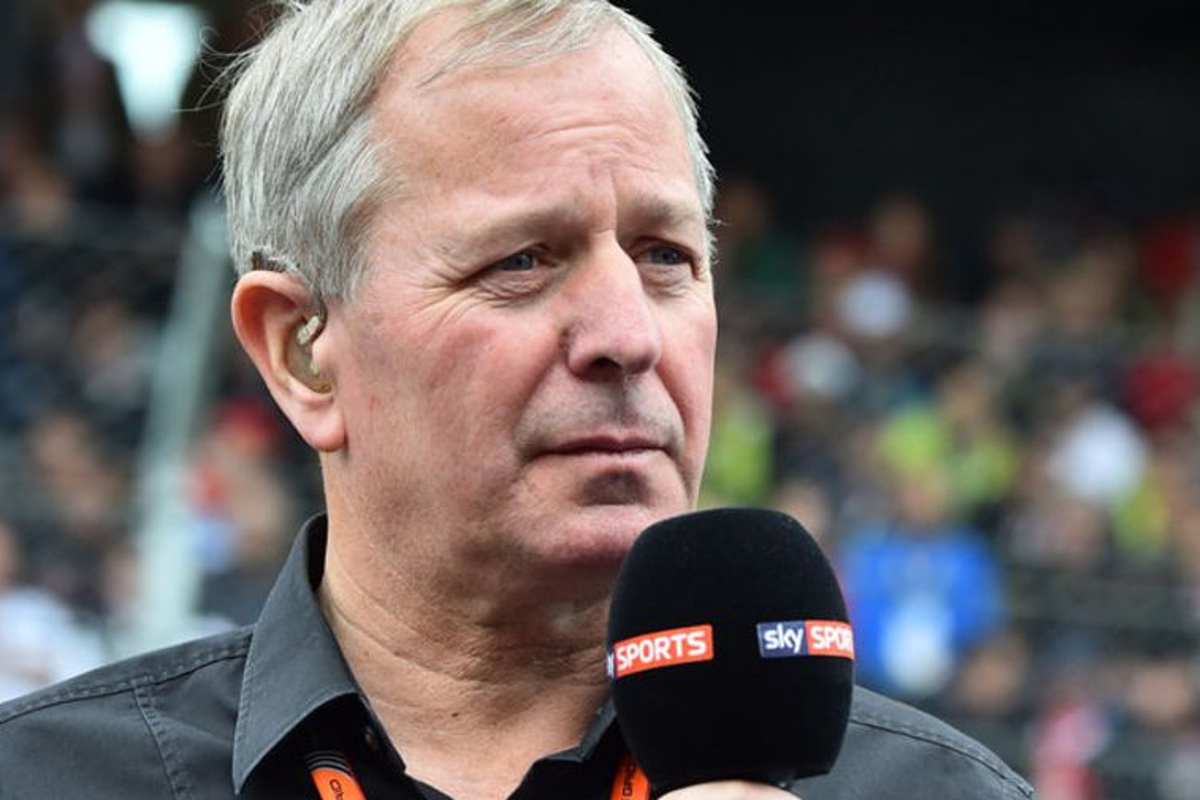 Brundle names HUGE issue F1 teams face in challenging Red Bull
Brundle names HUGE issue F1 teams face in challenging Red Bull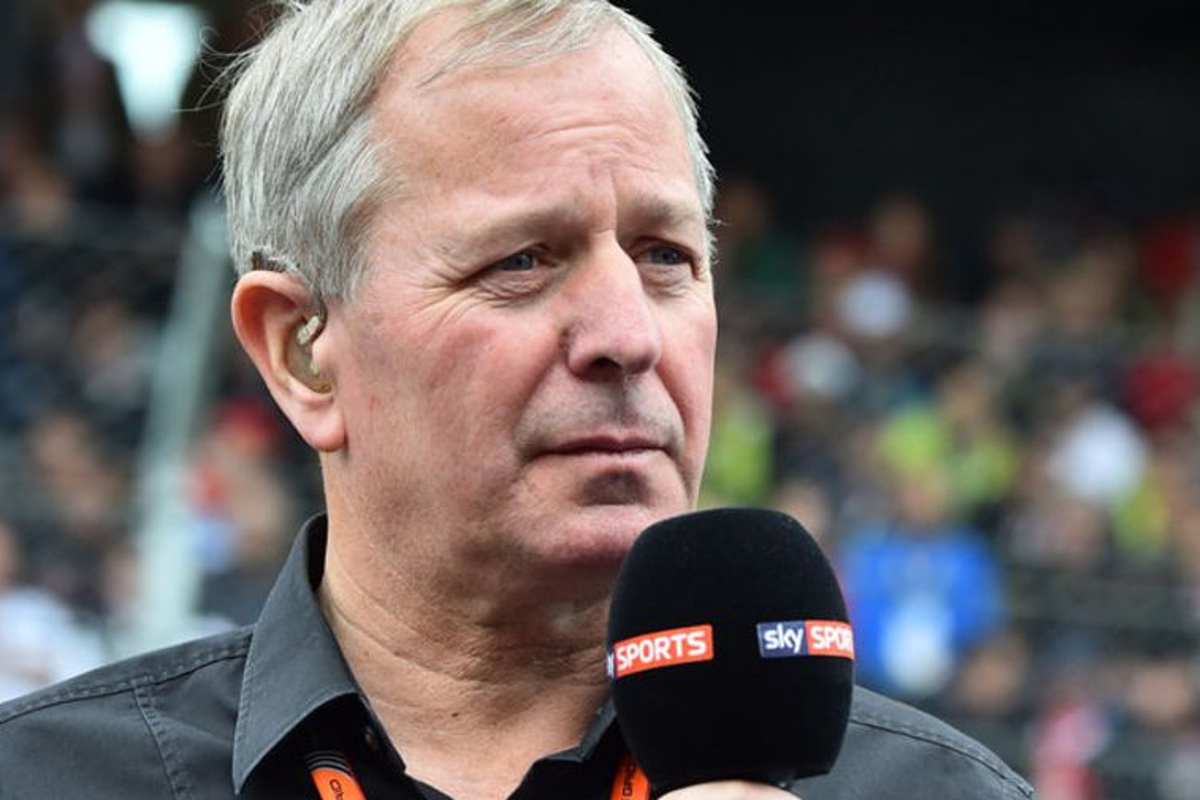 Martin Brundle has suggested that F1 teams face a huge personnel battle when it comes to challenging Red Bull with a major recruitment crusade ongoing in the paddock.
Red Bull have dominated F1 so far this season taking one-twos in both Bahrain and Saudi Arabia and many members of the paddock have been blown away by their sheer pace.
Much of Red Bull's success comes down to the aerodynamic team with the legendary Adrian Newey leading much of the design work.
Now, Brundle has suggested that other teams face a challenge in trying to compete against Red Bull with so much pressure on finding the key personnel to improve car performance.
Brundle: I have rarely seen such a challenge
"Red Bull's dominant speed has put many teams and their key personnel under big pressure, not least Mercedes, Ferrari and McLaren," Brundle wrote in his column for Sky Sports.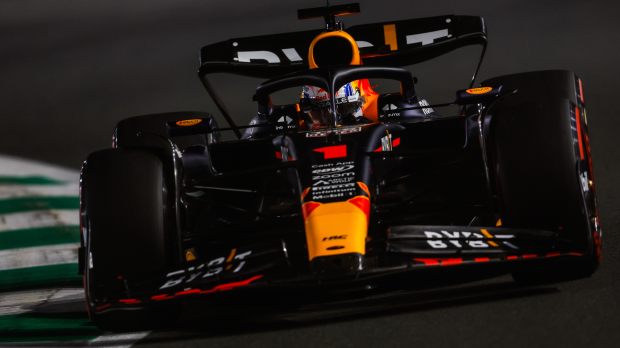 "I've rarely witnessed such a broad challenge across so many teams and they'll be looking to hire experienced talent from other teams, who are themselves still feverishly protecting the people they already have under contract and collecting up other talents.
"Add in Audi (currently Sauber Alfa Romeo) on a major recruitment crusade ready for 2026 and, despite the cost cap, it's a seller's market for people who know how a Formula 1 team and car really works."
READ MORE: F1 Twitter's best Saudi Arabian GP memes