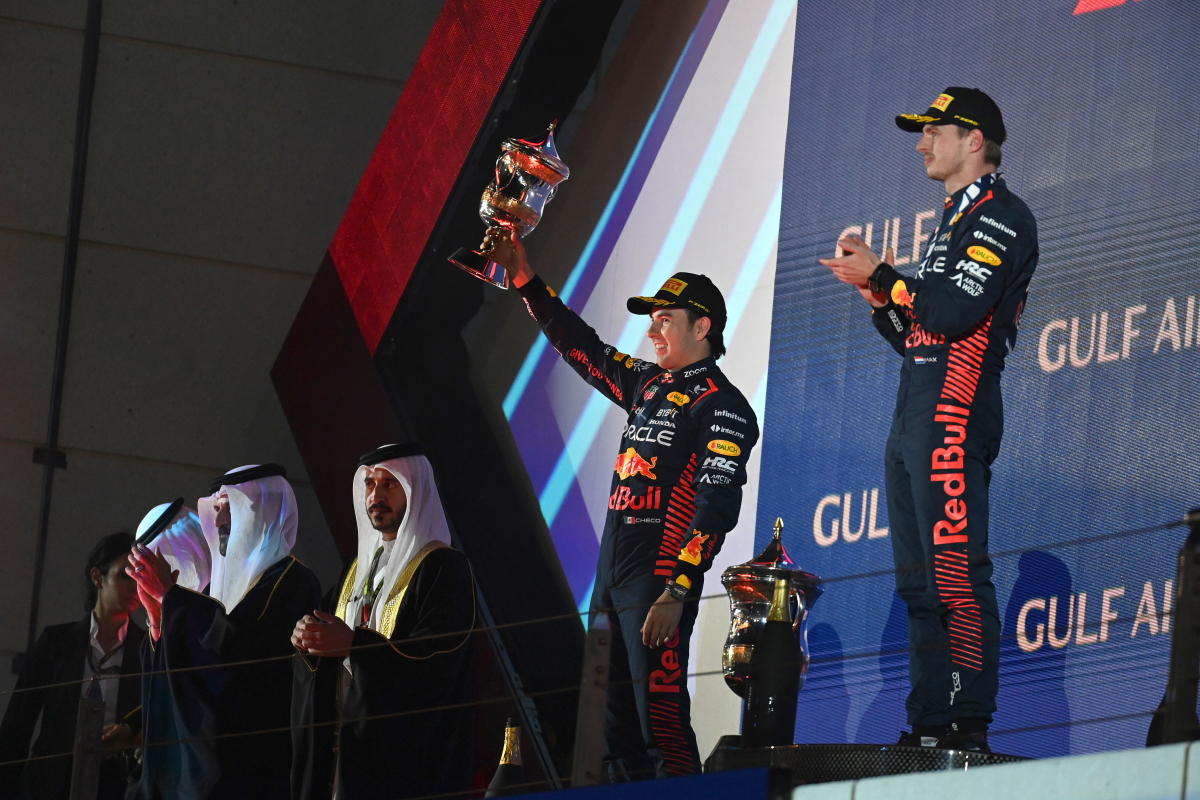 Red Bull team orders furore resurfaces in Saudi Arabian one-two
Red Bull team orders furore resurfaces in Saudi Arabian one-two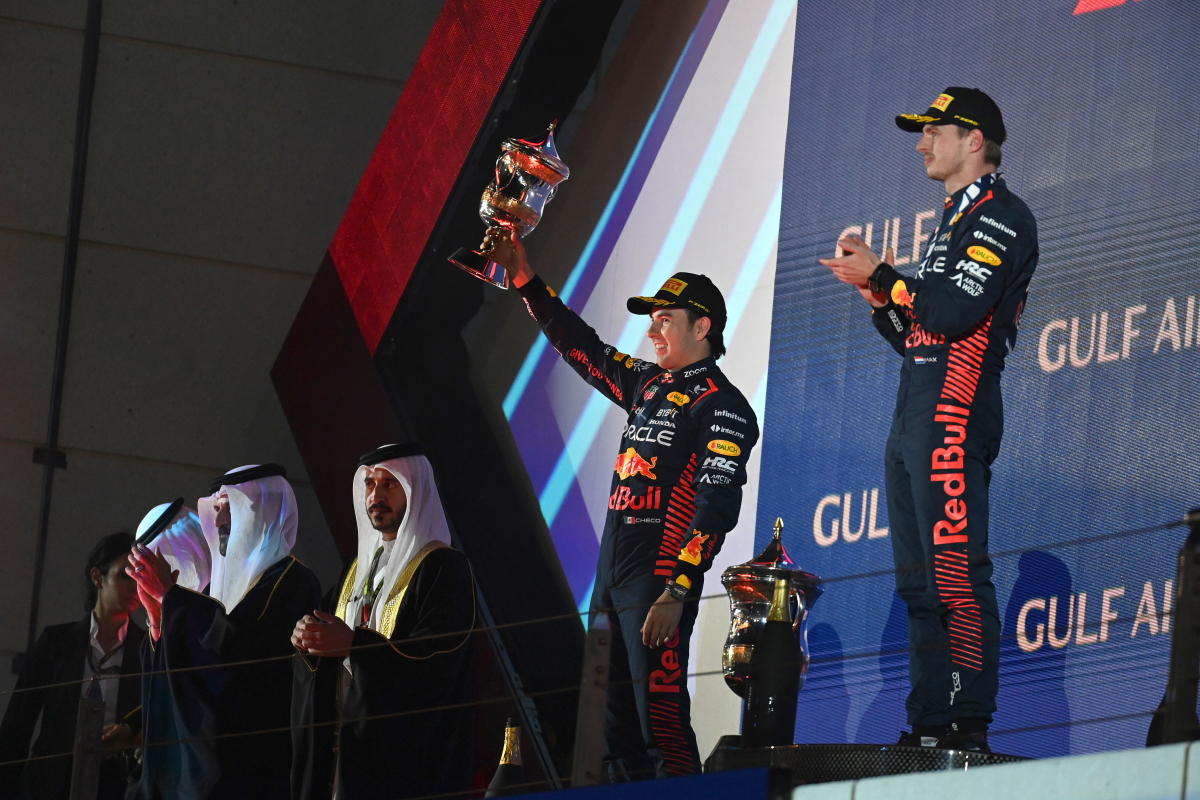 Red Bull team principal Christian Horner has revealed a pre-race agreement was struck between Max Verstappen and Sergio Perez to avoid a repeat of last year's team order fiasco.
The 2022 São Paulo Grand Prix saw tempers flare as Verstappen ignored a clear instruction to allow team-mate Perez through for sixth place.
Despite the Dutchman's lowly 15th-place starting position for Sunday's Saudi Arabian race, Verstappen had climbed to second in the closing stages.
This prompted Perez to clarify via team radio if the pair were racing or not, to which he was informed he was 'free to push to the end'.
"I don't think he wanted that answer," Horner joked to Sky Sports.
"We've got a great car and two great drivers. We talked about it (team orders) in a briefing earlier on Sunday (and said) that you are free to race but it clean.
"Both of them are so competitive but today, Checo (Perez), that was his best grand prix, especially after the restart on the hard tyres.
"He immediately built a five-second gap and then he maintained that and managed that and all credit to him."
Perez 'steps up'
Verstappen finished 149 points clear of Perez last term as he claimed his second consecutive world title.
"Max is a racer and he's going to push and coming from 15th on the grid to second at a street circuit is pretty unusual, but Sergio's stepped up to the challenge," added Horner.
"After that safety car, my heart was in my mouth at that point because I'm envisaging that within three laps we're going to have two drivers going at it hammer and tong, but it didn't materialise. Checo got the gap, was able to manage it, and his pace was fantastic.
"Checo, I think personally that was probably his best-ever race. Managing the pace, the restart, and the pace that he had. Those guys were going absolutely flat out."
READ MORE: Perez shines in Saudi Arabian GP victory as Verstappen survives Red Bull gremlins