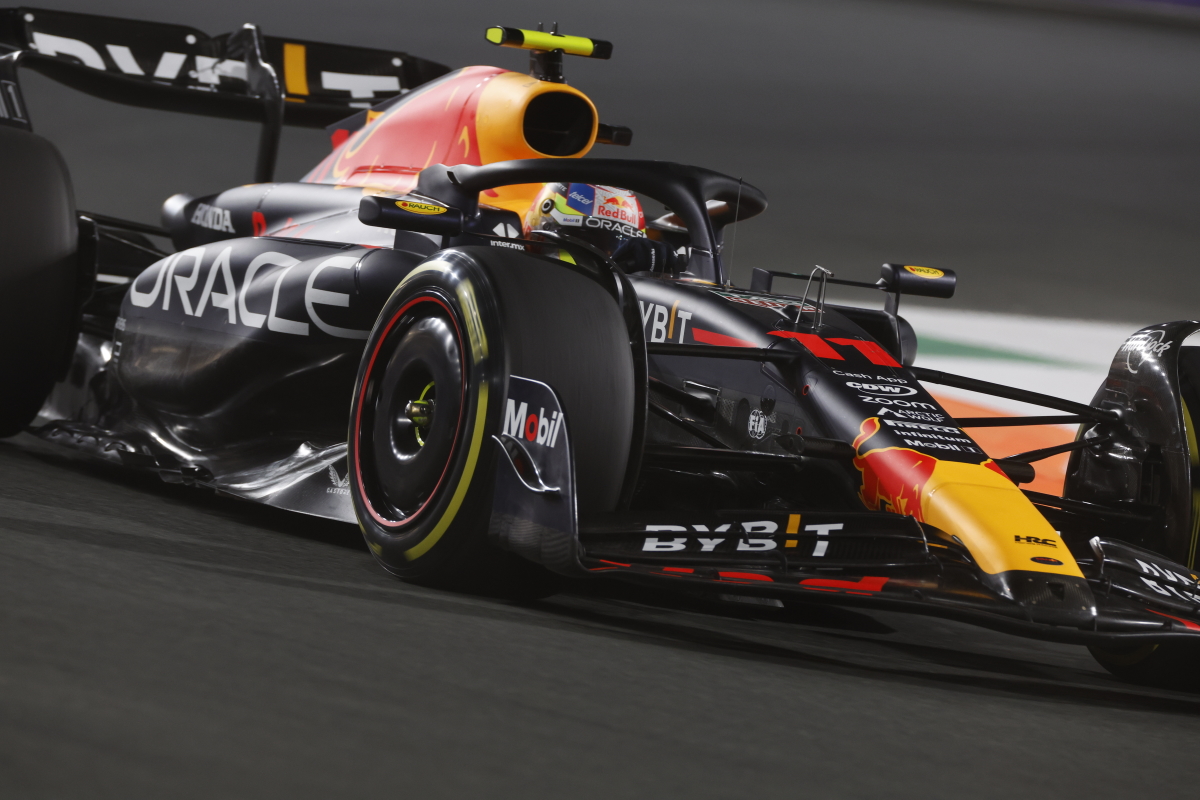 Perez issues reliability warning after Verstappen's Q2 exit
Perez issues reliability warning after Verstappen's Q2 exit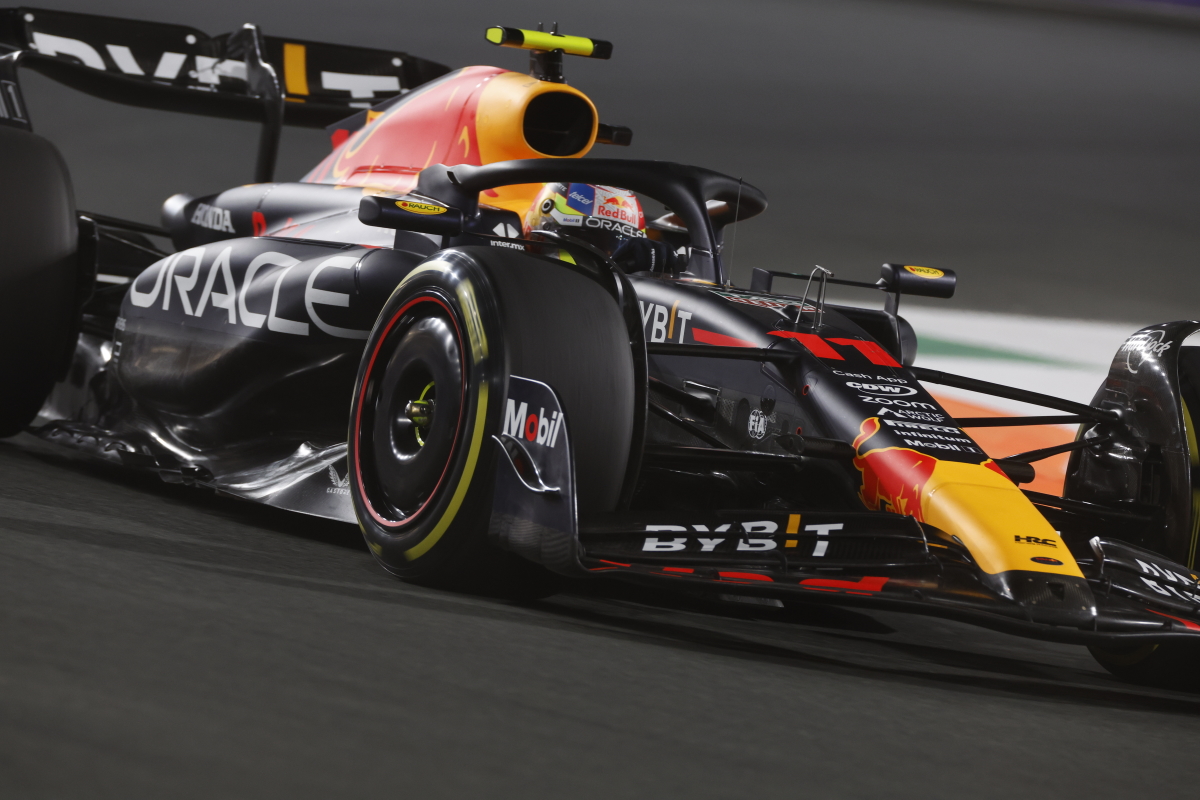 Sergio Perez has cast a worrying statement about Red Bull's reliability after Max Verstappen's qualifying exit in Q2.
The Mexican will start from pole position for the Saudi Arabian Grand Prix after fending off Charles Leclerc and Fernando Alonso in the closing stages.
But the session was marred for Red Bull by Verstappen's retirement from the session with a retirement issue, believed to be related to the driveshaft.
"It's a shame," said Perez. "Max has been strong all weekend so hopefully tomorrow, we can have both cars up there.
"You never know with these cars and reliability issues can hit you at any time."
Perez scored his only previous career pole position in Saudi Arabia last year.
Speaking of his repeat success, he added: "It was tricky that Q3, especially not getting that second lap.
"You really feel the Formula 1 cars coming alive in this place and just maximising that lap was very important."
READ MORE: Perez and Alonso set for thriller as Verstappen issue rattles Red Bull