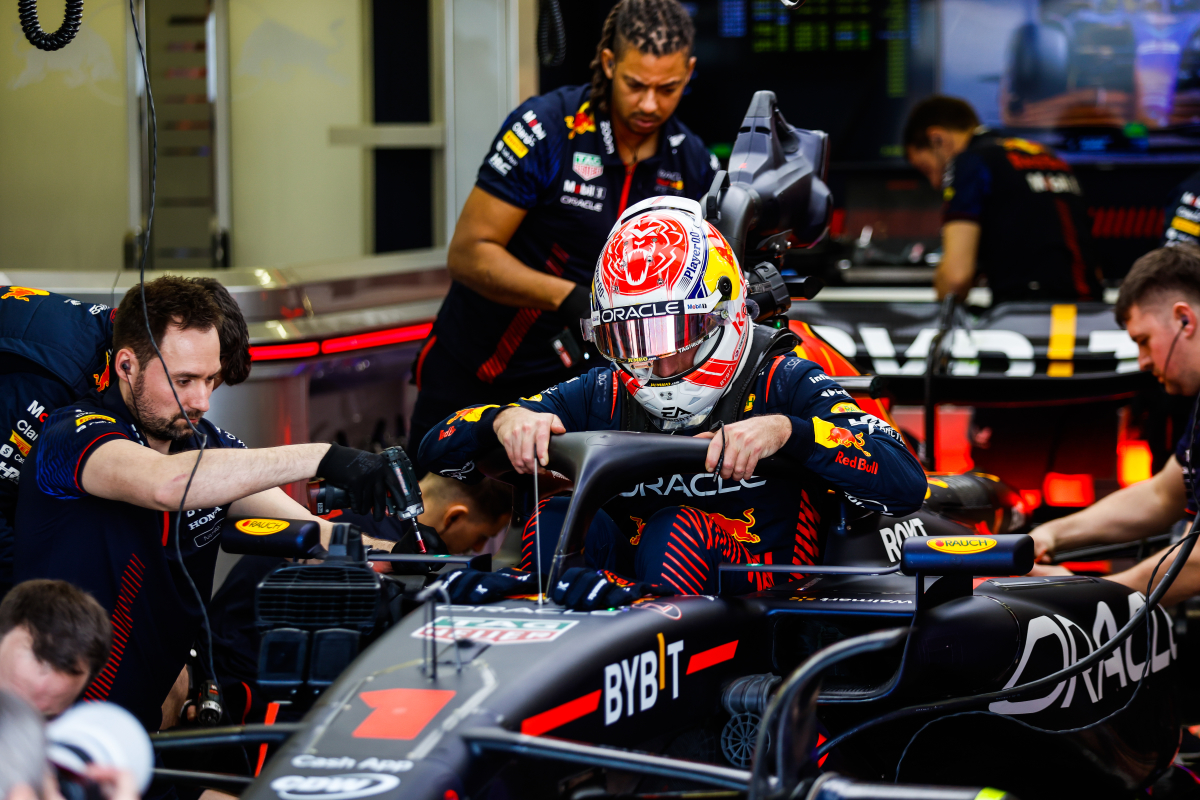 Verstappen OUT of Saudi Arabian GP qualifying PU drama
Verstappen OUT of Saudi Arabian GP qualifying PU drama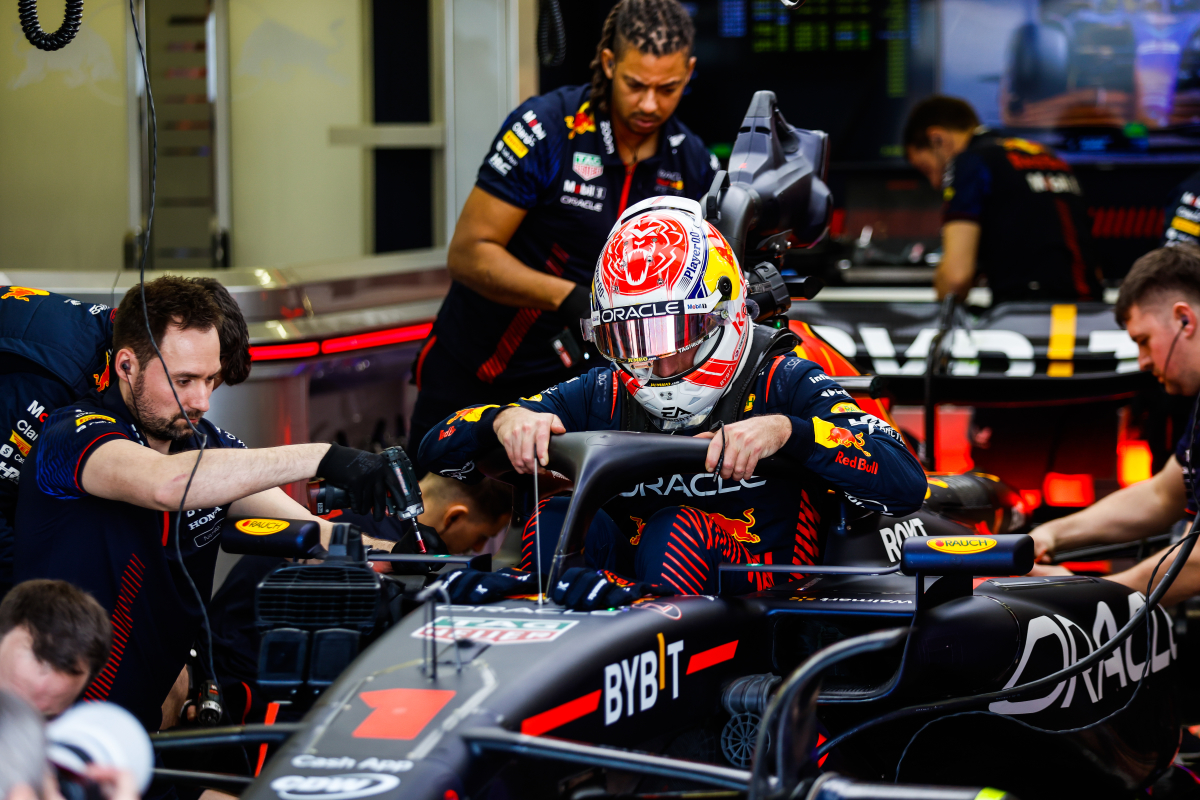 Max Verstappen is out of qualifying for the Saudi Arabian Grand Prix in Q2 after reliability problems struck.
The reigning world champion was the red-hot favourite to take pole position in Jeddah but pending the outcome of a penalty to Charles Leclerc, the Red Bull driver could now start 15th.
Verstappen was already on the back foot after an error saw the Dutchman lose control of the rear of his car on an earlier effort, denying him the chance to register a banker time.
But on the run to turn 13 on his second attempt, Verstappen's Red Bull lost power and he was left to coast back to the pit lane.
Unable to accelerate, Verstappen put his car into limp home mode.
"I have a problem - engine problem," reported Verstappen. "It's almost not accelerating."
The problem is suspected to be related to the driveshaft.
Last year, Verstappen featured in every Q3 session - a record only matched by Carlos Sainz.