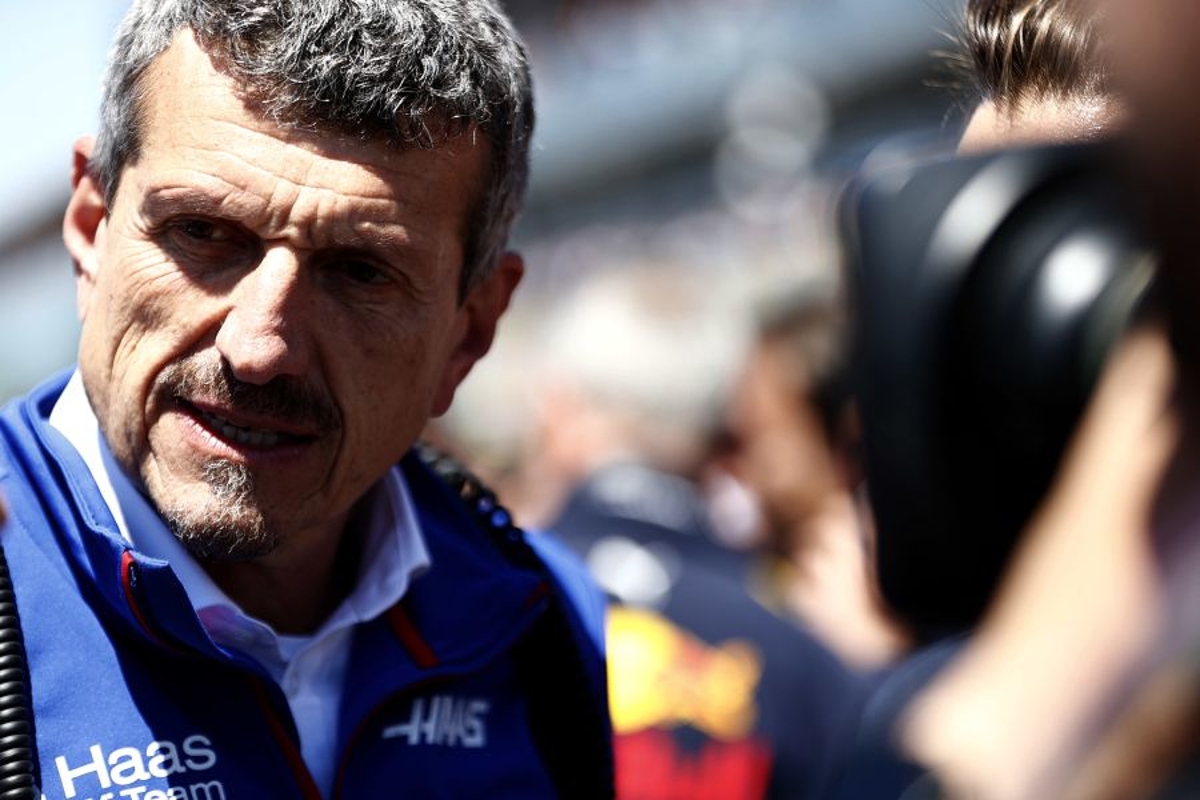 Steiner concedes surprise over 'stand out' Aston Martin pace
Steiner concedes surprise over 'stand out' Aston Martin pace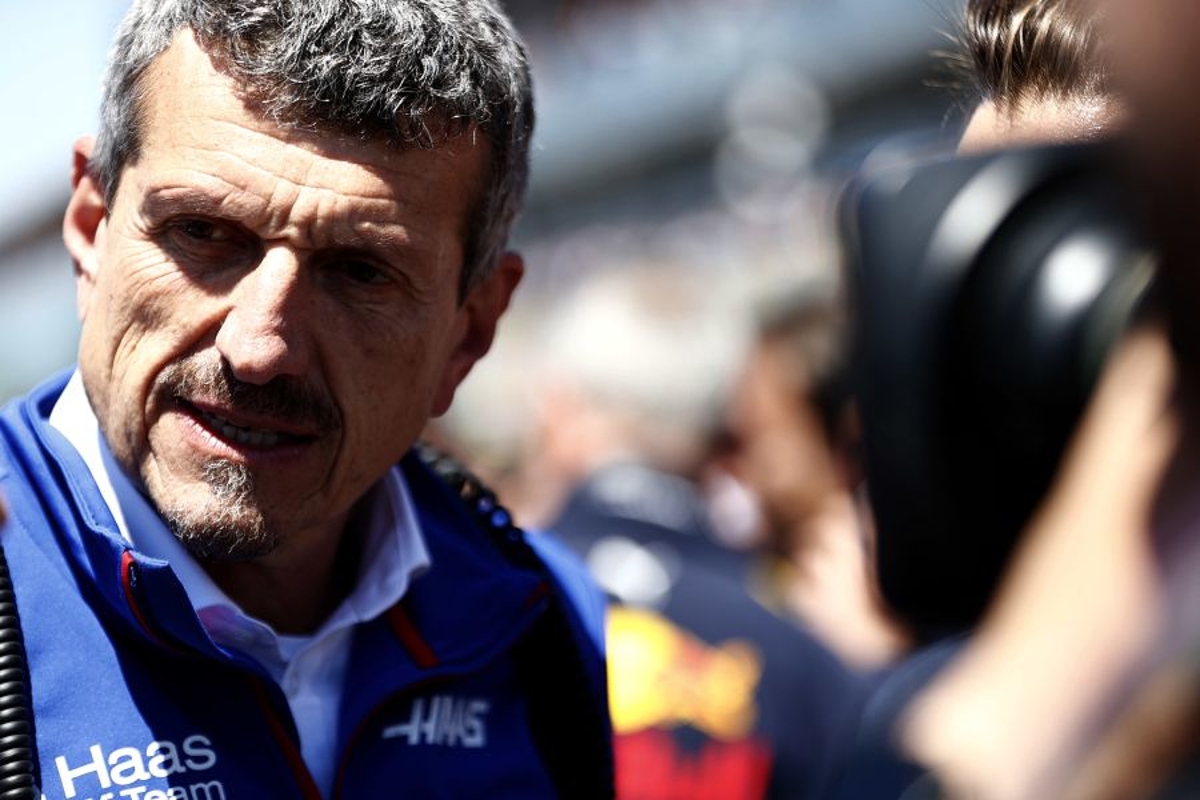 Haas team principal Guenther Steiner has claimed 'everyone was surprised' by Aston Martin's pace in Bahrain.
Fernando Alonso became the first driver in F1 to score a podium on his debut with three different teams when he crossed the line in third place at the season-opening Bahrain Grand Prix.
This backed up previous successes with McLaren in 2007 and Ferrari in 2010.
Last year, Haas found itself battling Aston Martin for seventh in the constructors' standings, a battle won by the latter as its continuous developments yielded results.
But after teasing strong wind tunnel numbers ahead of the current campaign, the strides made over the winter have caught many in the paddock off-guard.
"Like everyone, we were surprised by the positive performance of Aston Martin and Alonso," said Steiner.
"I think they've done a very good job over the winter with their car and now they're tipped to be on top this year.
"During the race, they had very good race pace with Red Bull, and those two cars stand out in the field at the moment."
Haas target Saudi points
Haas failed to score a point with either of its drivers in Bahrain but Steiner remains hopeful that the vastly different track layout in Saudi Arabia - the venue dubbed the fastest street track on the planet - will play to the team's strengths.
"Jeddah is a little bit different in terms of layout compared to Bahrain but everything that we learned in Bahrain will help us set up the car better for Saudi Arabia.
"Hopefully we get it in a good window and then we can extract the full potential of the VF-23, resulting in points."