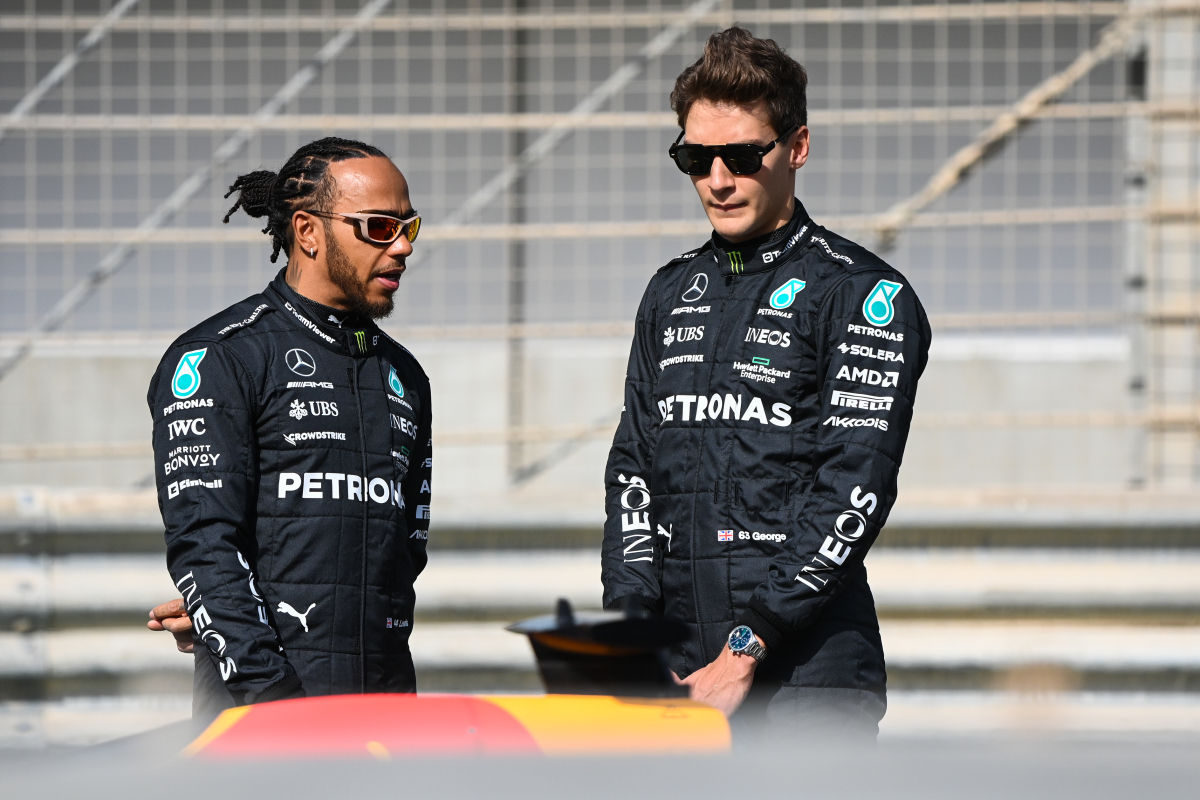 Mercedes confirm Hamilton and Russell 'on board' despite shaky start
Mercedes confirm Hamilton and Russell 'on board' despite shaky start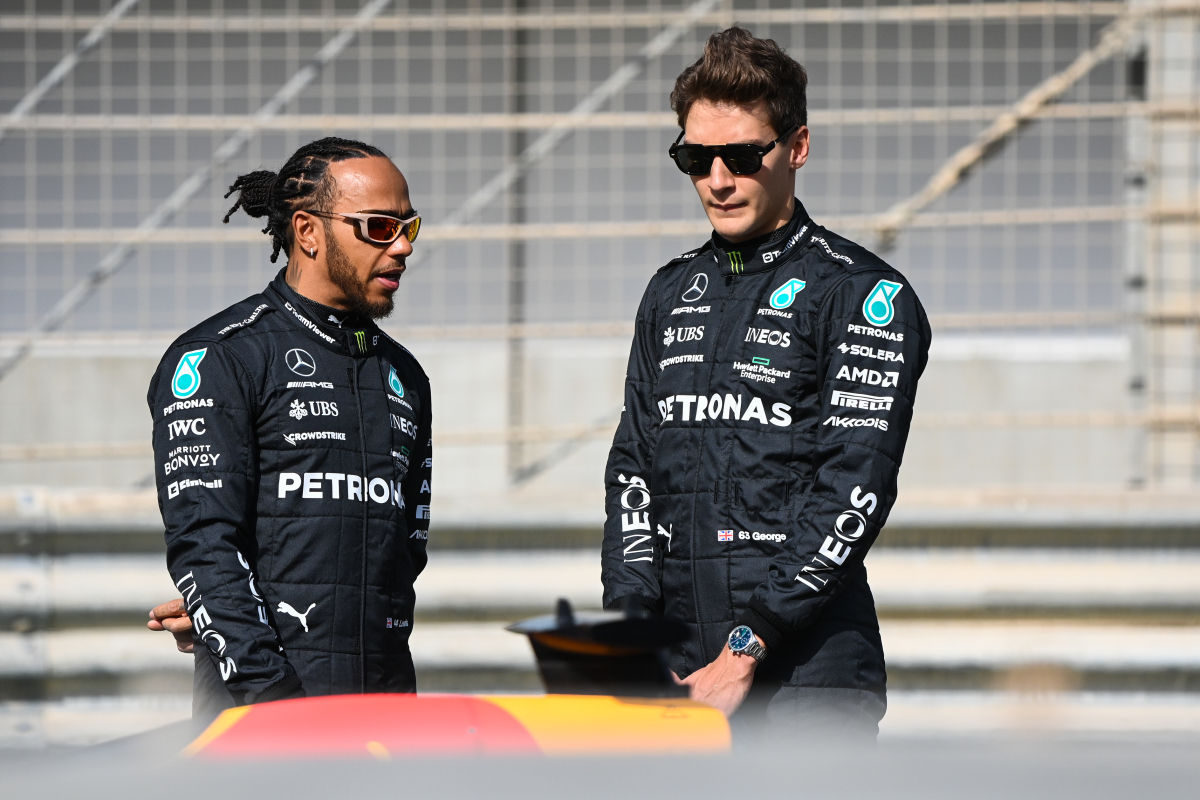 Mercedes trackside engineering director Andrew Shovlin has insisted both Lewis Hamilton and George Russell are behind the team's plans to improve the W14 after a disappointing start to the season.
The Brackley-based team had triggered optimism with a strong end-of-season upgrade to the W13 that produced a victory at the São Paulo Grand Prix, courtesy of Russell.
But having continued with the radical zeropod aerodynamic concept, Mercedes struggled at the F1 season opener in Bahrain, with Hamilton fifth and Russell seventh - the seven-time champion 51 seconds behind race-winner Max Verstappen.
Hamilton stunningly suggested the team had not listened to his development advice last season following the race, but Shovlin has confirmed both drivers' support with its future plans.
Mercedes remaining 'humble and honest'
"I think seeing how well the team is working together," said Shovlin.
"It's a very difficult start to the year and after the season we had in 2022 we certainly didn't wish for this sort of challenging start.
"But everyone's been very quick to acknowledge that problem. We know that we have a tough journey ahead of us but we are committed to improving the car, to try and get it back to the front.
"The drivers are very much on board with that, and they have been working very well together to try and help us develop and improve the car.
"It's nice just to see how everyone is very honest about the challenge that is ahead of us, very humble about where we are and what we need to do to move forward and committed to finding solutions because we are not happy with our current performance.
"We know that's not good enough, but we will be doing everything we can to improve it."