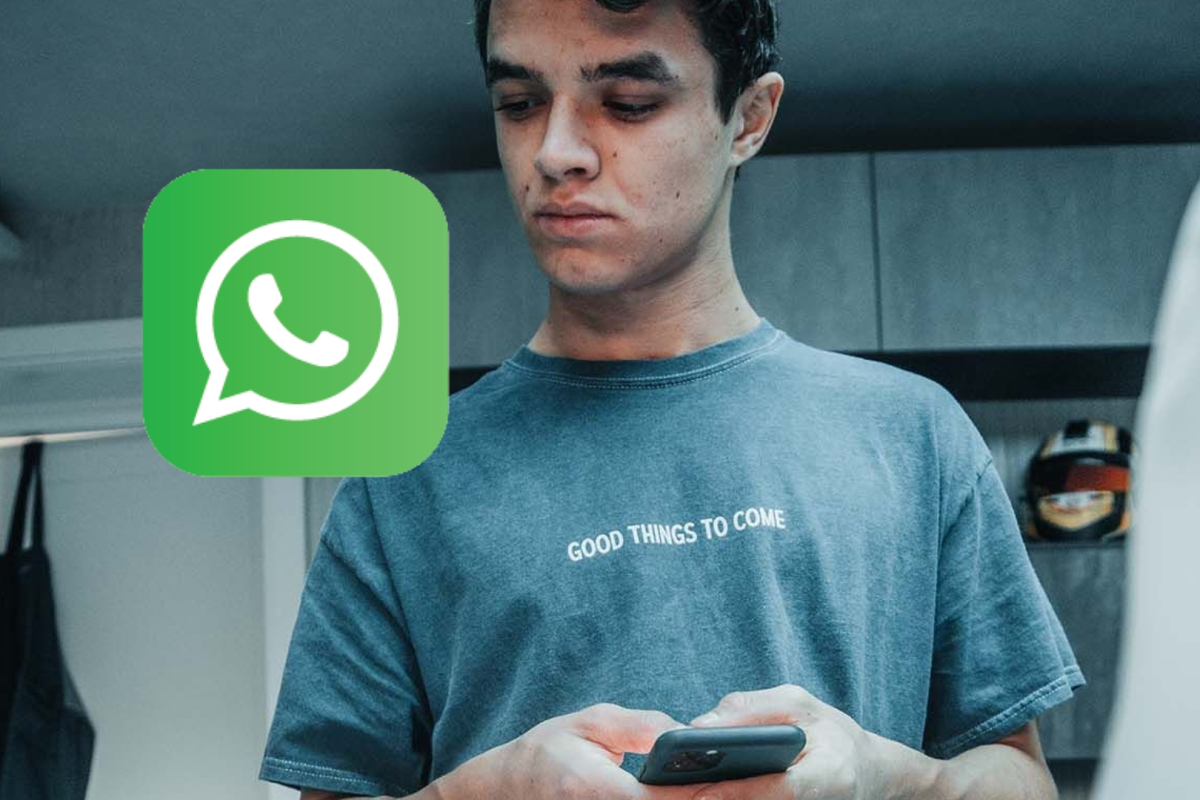 F1 Drivers WhatsApp group – Norris reveals all
F1 Drivers WhatsApp group – Norris reveals all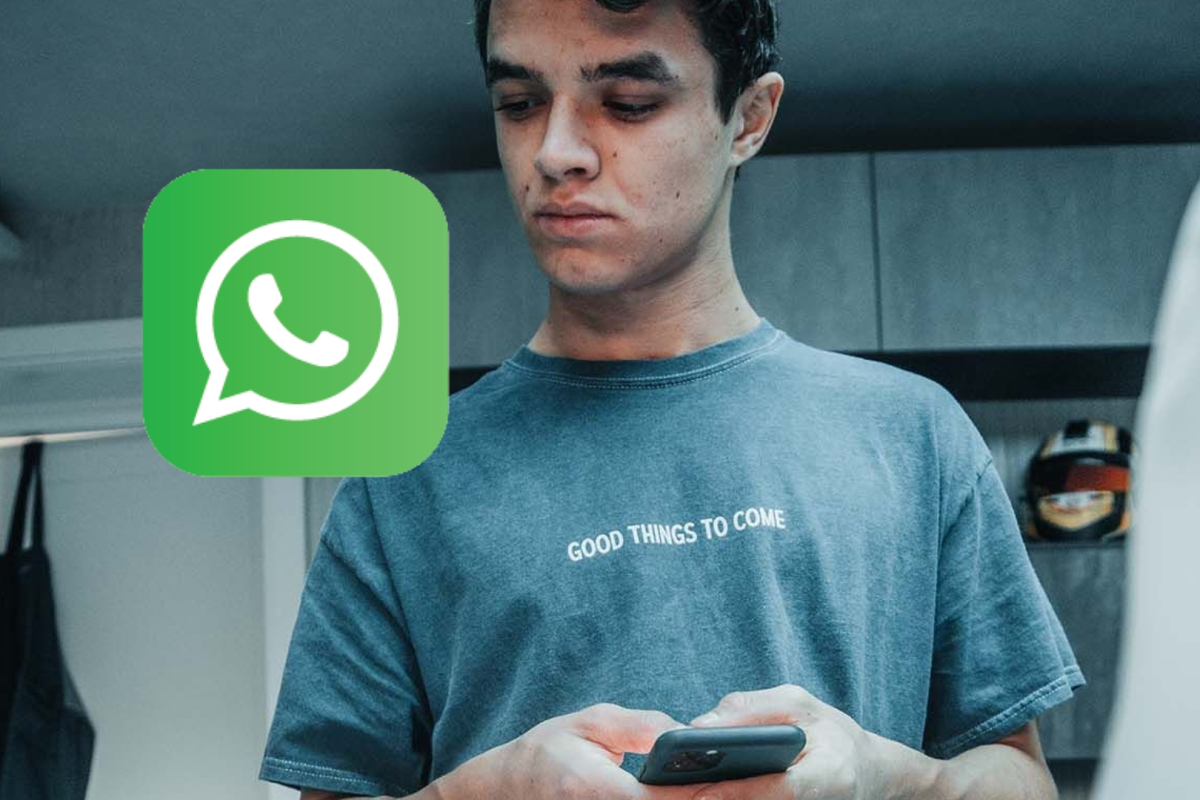 Lando Norris has revealed that all the members of the Grand Prix Drivers Association are part of a WhatsApp group with an iconic F1 driver as the group photo.
As one of the directors of the GPDA, Norris is an admin of the group, along with Sebastian Vettel and Alexander Wurz.
The group initially came to light in 2022 when Nikita Mazepin revealed he had been kicked out of it on the day that Haas dismissed him, and now McLaren driver Norris has provided much more information about what actually goes on in the chat.
"It's not so much like a 'Hey we're all mates, let's chat', it's a lot more for talking about things that can help us as drivers like rules and regulations," Norris told the Fast and the Curious podcast.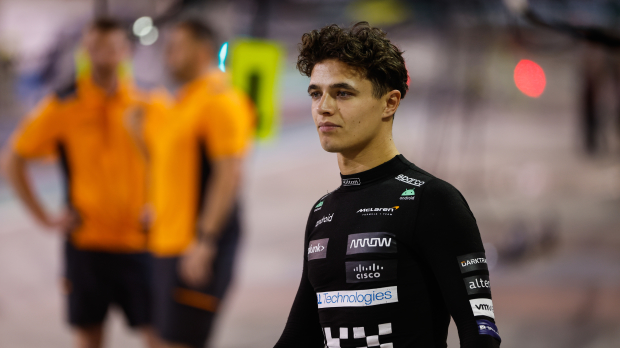 When pressed to show what goes on in the WhatsApp group, Norris revealed the name of the group, stating that Formula 1 legend James Hunt was the chosen profile icon, before giving a sample of the conversation.
"F1 Driver Chat. It's got James Hunt as the group photo," he said.
"Happy New Year's, Happy New Year's. We are all chatting working together coming up with new ideas. We've got Esteban [Ocon], Zhou [Guanyu], Alex [Wurz]. Everyone chats in it. I can't find any memes!"
Whether he moans in the F1 Driver Chat, Norris played down his own complaints: "No, no. Constructive criticism."
He also revealed that despite the barrage of New Year's messages, nobody wished George Russell a happy birthday in February.
Perhaps they were too busy discussing rules and regulations to remember to add another candle to George's cake.
READ MORE: Verstappen's Red Bull first tainted by historic F1 curse – Bahrain GP stats