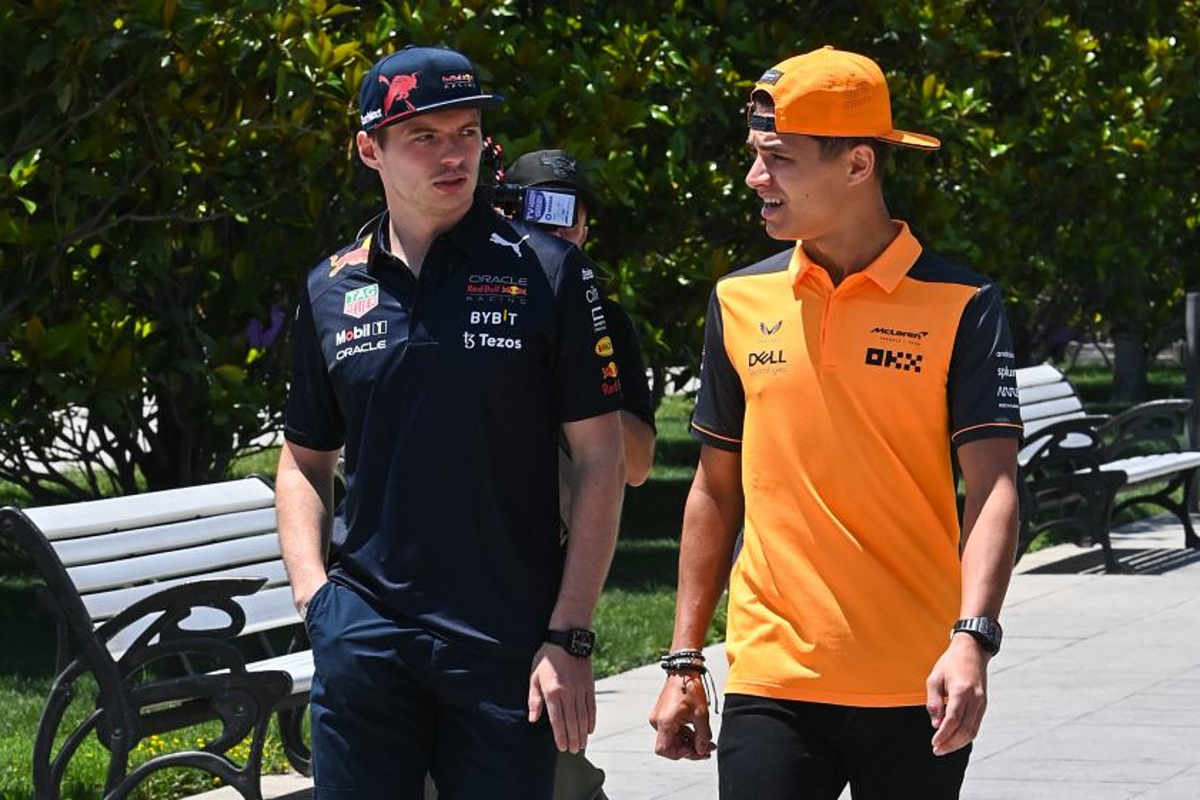 Mika Hakkinen makes HUGE Lando Norris claim
Mika Hakkinen makes HUGE Lando Norris claim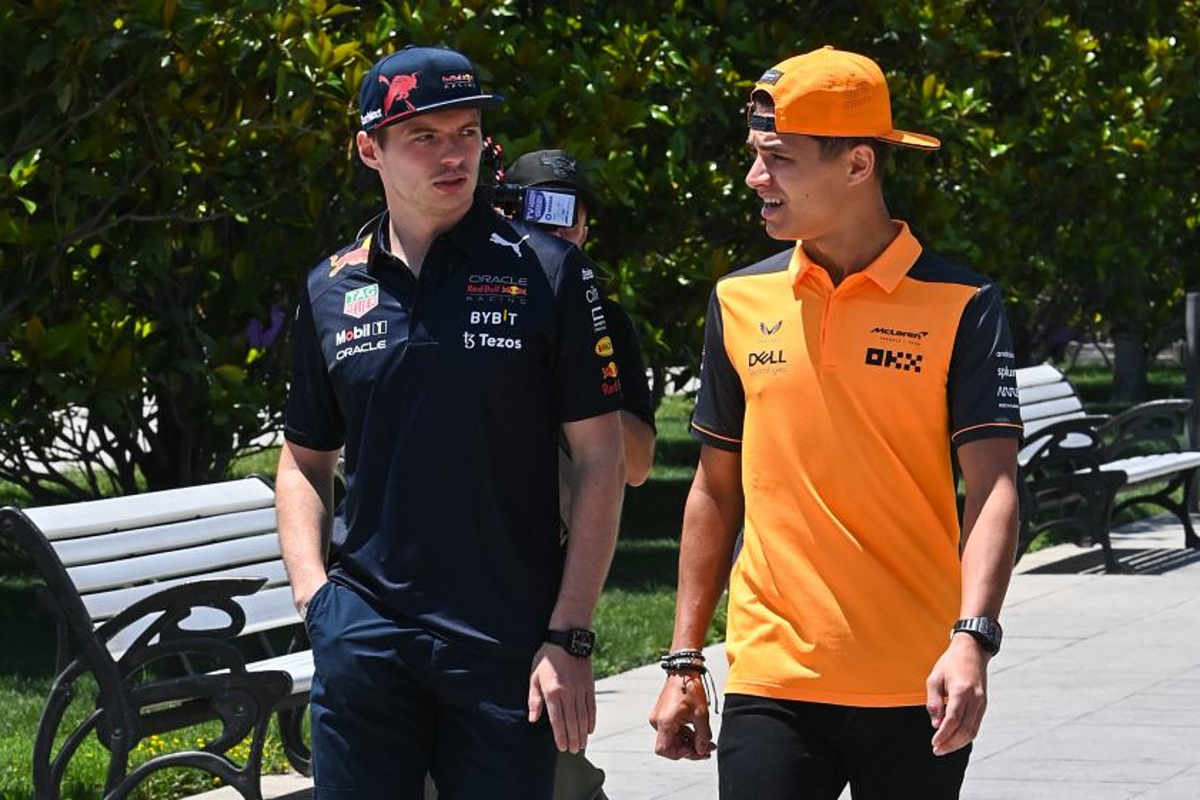 Lando Norris is "on the same level" as two-time world champion Max Verstappen according to former McLaren great Mika Hakkinen.
The Finn has a pretty good handle on what is going on in with the Woking team, having won two world titles with them back in the 1990s. And he is remarkably high on the talents of the 23-year-old Norris.
Hakkinen compared the young Brit to the other superstars of the 2023 grid, and says he is right up there.
Mika Hakkinen on Lando Norris
Speaking to Unibet International, he said: "A very quick driver, he's achieved a lot, or rather he's shown convincing results consistently.
"He's super-talented, no question about it. He's on the same level as Leclerc, Verstappen and Sainz. He's on a very high level speed-wise."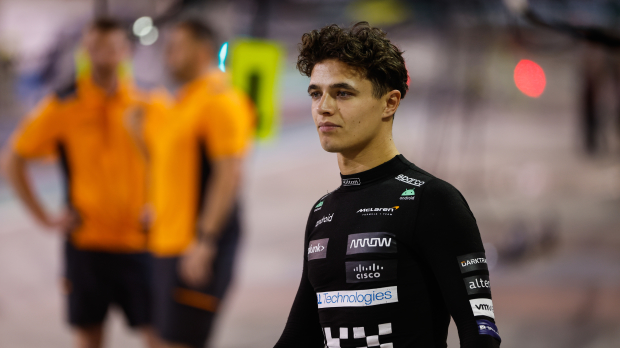 McLaren had a miserable start to 2023 as Norris was forced to pit six times in Bahrain on Sunday, while rookie team-mate Oscar Piastri was a DNF.
Hakkinen believes expectations are relatively low for the team this year, and thinks it will be a couple of years before the fruits of their labours are really there for all to see.
"I don't think McLaren has very high expectations this year," he explained.
"They know their development department, and their sponsors and partners are world-class technology giants. McLaren has their support but the team knows they aren't quite there yet. The result need a couple more years.
"They are in it for the long run and have good partners. Like I said, there might be some results this year but I think the true performance will be seen in a couple of years."
READ MORE: Verstappen's Red Bull first tainted by historic F1 curse – Bahrain GP stats