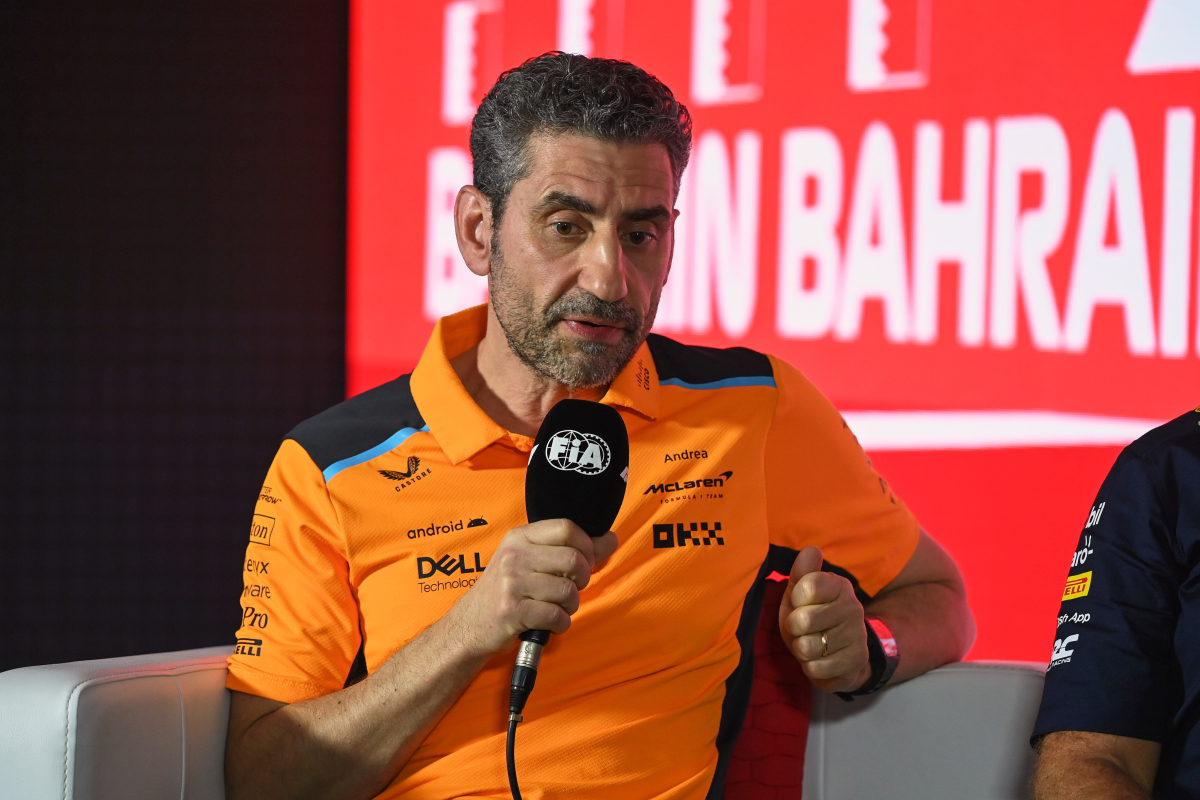 McLaren explain Piastri retirement confusion
McLaren explain Piastri retirement confusion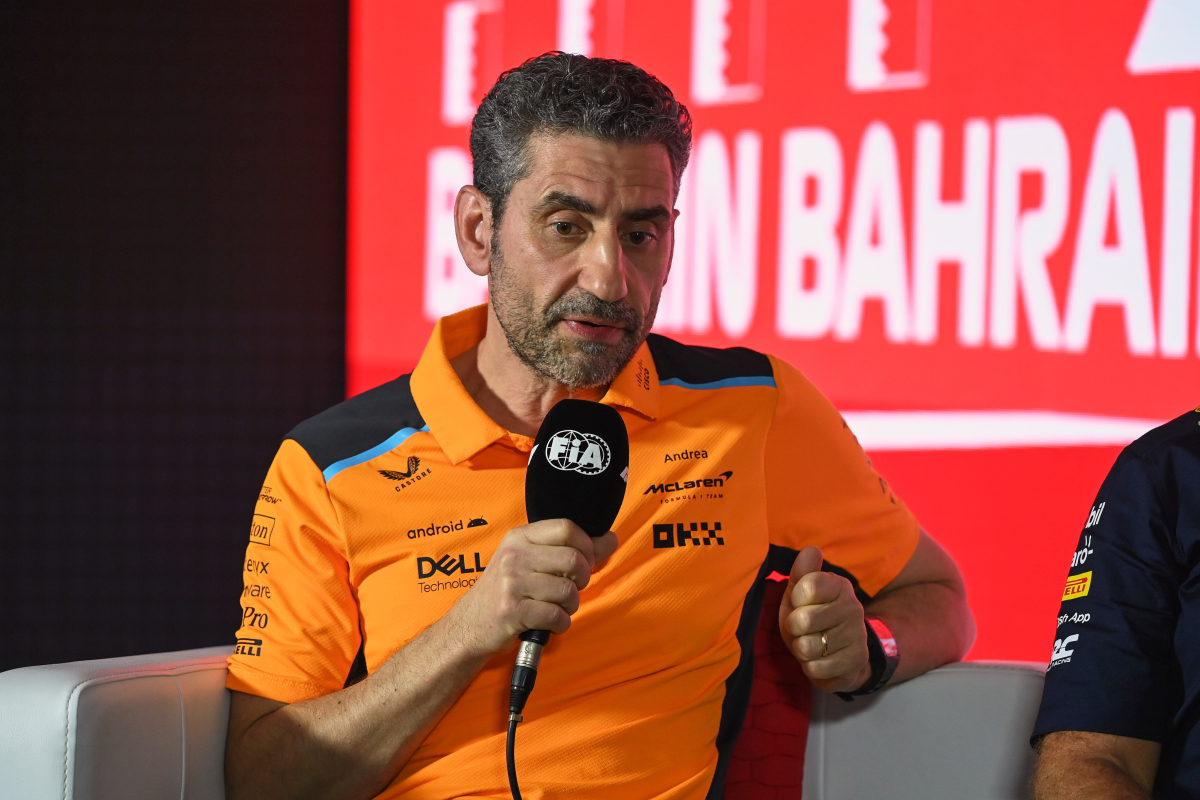 McLaren team principal Andrea Stella has revealed why a steering wheel change failed to rectify the race-ending problem suffered by Oscar Piastri at the Bahrain Grand Prix.
Piastri retired from his debut race on lap 12 after reporting what he believed at the time to be a gearbox issue.
McLaren informed the Australian that his steering wheel would be changed during a pit stop and that this should rectify the problem.
After this change failed to yield results, Piastri was wheeled back into the garage and his car was retired from the race.
Asked why the 'fix' had not worked, Stella said: "The steering wheel change didn't fix the problem because we see now that the electronic damage is further down the line around the steering column.
"So, the steering wheel wasn't the problem. It was a problem with the harness probably. We are investigating. Not fixable in a short time."
READ MORE: Verstappen's Red Bull first tainted by historic F1 curse - Bahrain GP stats
Norris persistence explained
There were further issues on the other side of the garage with Lando Norris forced to stop six times during the race to top up his pneumatic systems.
Explaining why the team had elected not to retire Norris' car as well, Stella added: "We discovered this (pneumatic) leak relatively early in the race and then we knew that it was possible only to do 10-11 laps between having to refill.
"So, we decided to stay in the race. We decided to try to stay at least within the leader by one lap and if in the final laps there was a safety car, we would try and see if there was an opportunity.
"But it meant that we did six stops."
READ MORE: March's key F1 diary dates