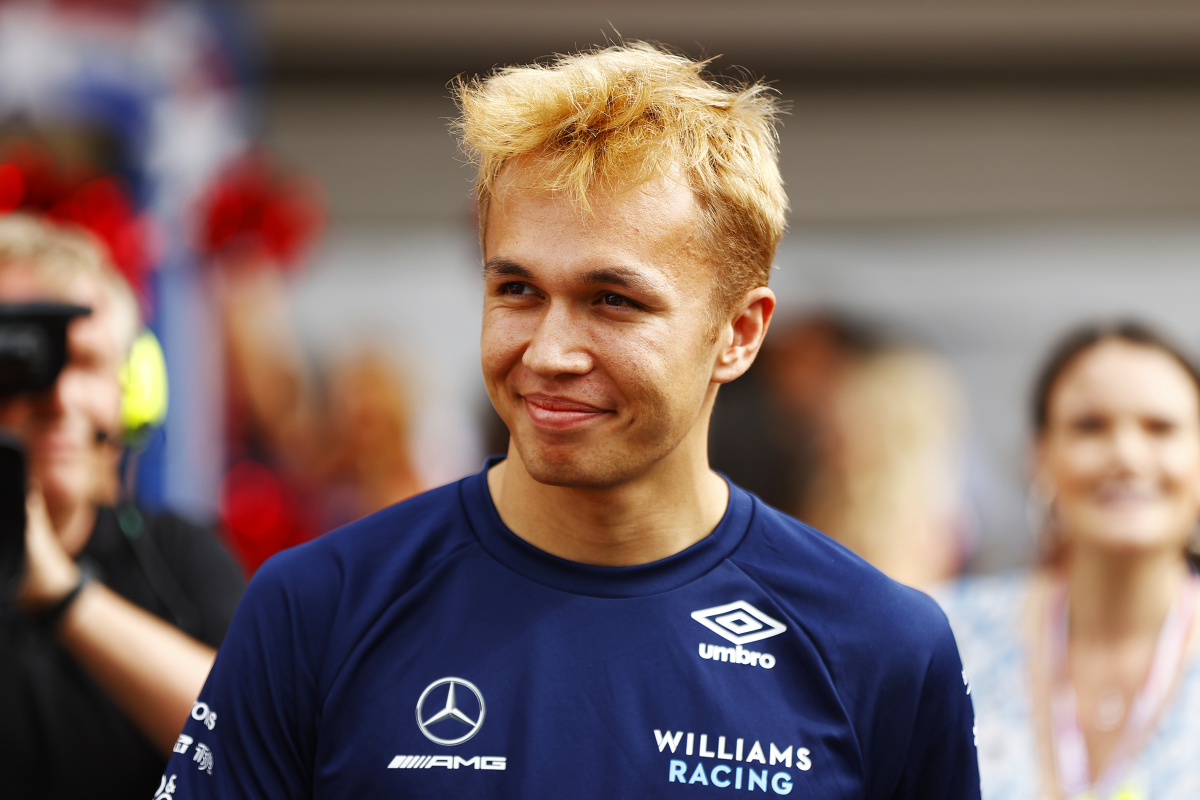 Albon claims Williams 'second to Aston Martin'
Albon claims Williams 'second to Aston Martin'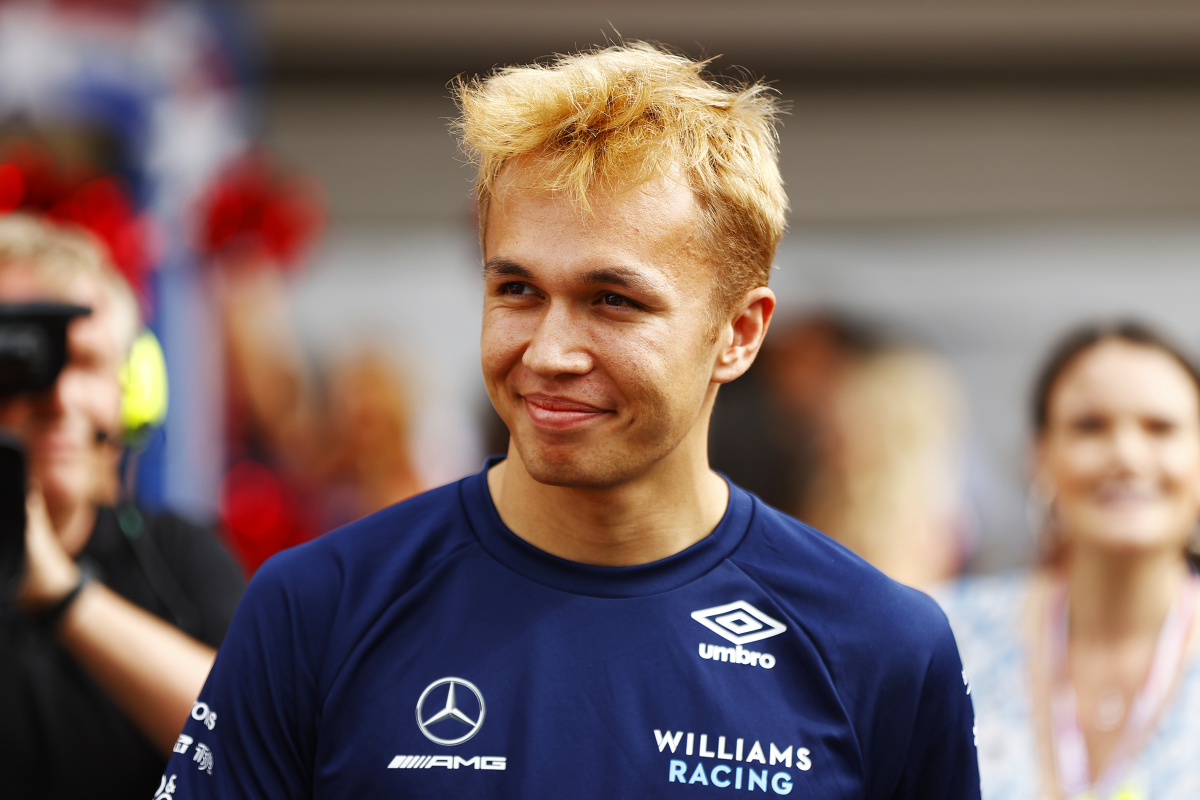 Alex Albon has boldly claimed that Williams is second to Aston Martin after his team made a significant step forward between seasons.
Aston Martin stole the headlines at the season-opening Bahrain Grand Prix with Fernando Alonso scoring a podium on his debut for the team.
Although Albon finished 50 seconds off the Spaniard, crossing the line to score a single point for 10th, this marked a significant step forward for the team just eight points across 2022.
Referencing the leap forward, Albon said: "To have the pace that we had under the circumstances, I have to say that I am super proud.
"I am sure that everyone is looking at Aston Martin right now on the podium and thinking, 'What a step they've done.'
"But we are second.
"Where you look at us from last year to this year, in this position 12 months on, we've done an amazing job, and of course, we're reliable and that helps, but we've got points at the first race."
Williams push must continue
Williams is historically one of the most successful teams in F1 but the team has not won a race since 2013 and last claimed a world title in 1997.
Focusing on areas where further improvements can be unlocked, Albon added: "We need to address our weaknesses, that is the main thing.
"We know in terms of downforce, we know where our advantage is, we kind of have a different character to most people: we are slippery on the straights and less quick in the corners.
"But we are making it now, and we've got to do what is good for our car right now."
Suggesting larger gains can be found by ironing out some "characteristic problems" of the FW45, Albon conceded: "That's going to take possibly a little bit longer.
"But for now, the short term, we know where we can improve, that's there's lap-time we can get out of it."