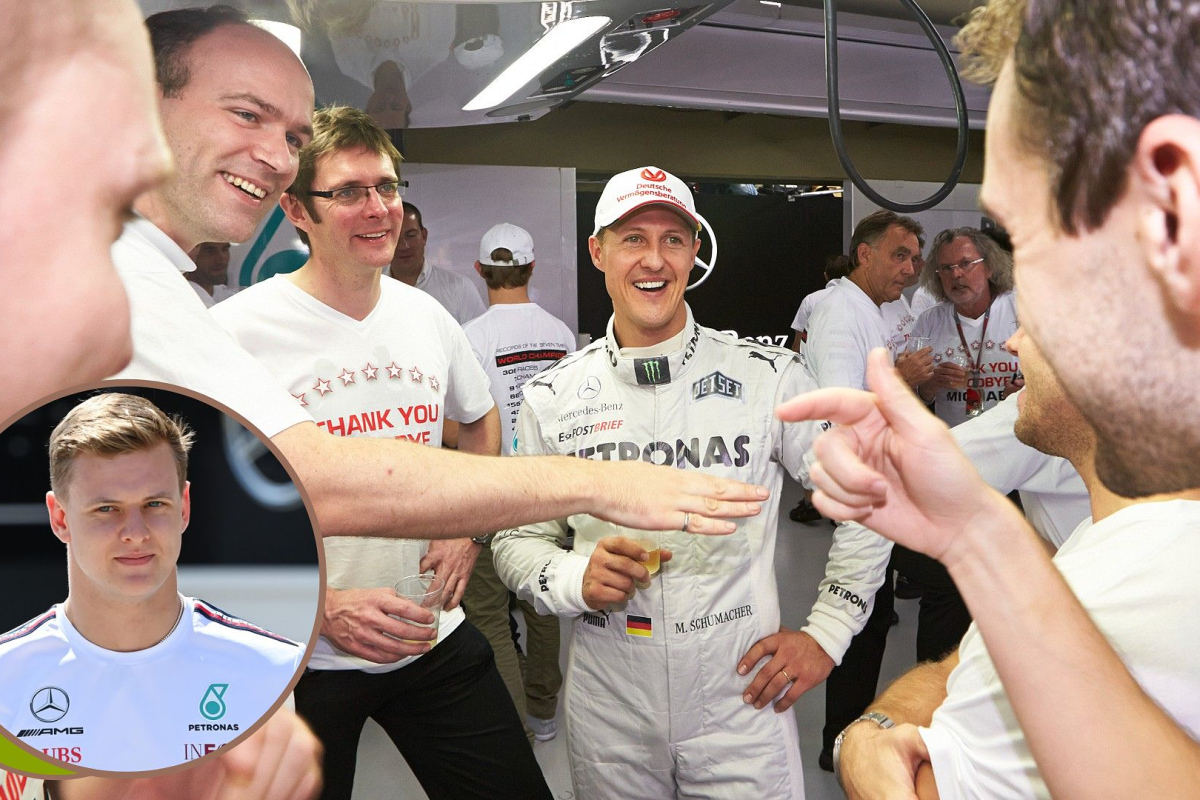 Mick Schumacher opens up on Mercedes, Michael and a special bond
Mick Schumacher opens up on Mercedes, Michael and a special bond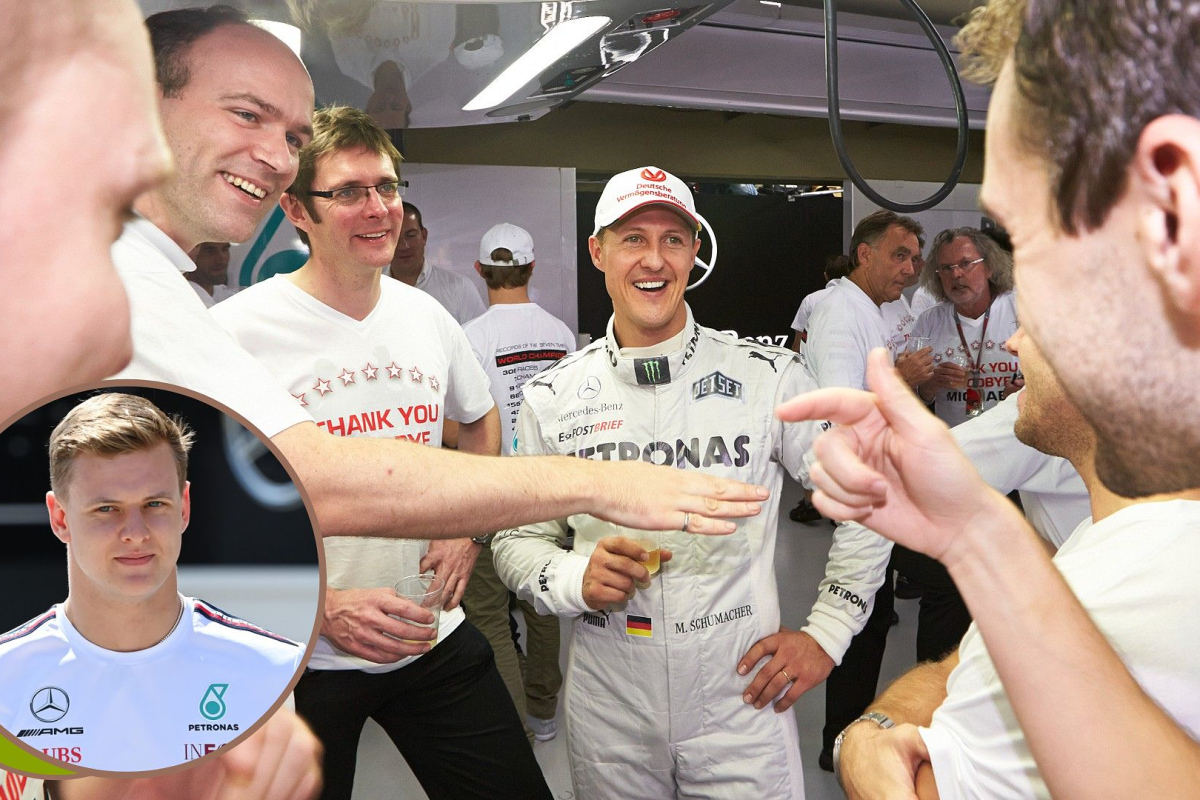 Mick Schumacher has revealed the special bond which links him with Mercedes and his father Michael as he starts out on his new F1 journey in 2023.
The 23-year-old is now reserve driver for the Silver Arrows after struggling in 2022 with Haas. The move has brought him right back to his childhood, working with many of the great minds who were also part of the latter stage of his Dad's career.
Michael returned to action in 2010 to spend the final three years of his time in F1 with Mercedes, giving Mick a fascinating insight into the workings of a top-flight team.
Now, more than a decade on, the promising youngster is back in the same garage with many of the same faces, rekindling a very special connection.
Mick Schumacher on special family bond with Mercedes
He told the F1 Nation podcast: "It has been really great to be able to learn from such great people, but also people that have been working with my Dad in the past. Obviously there is this kind of connection.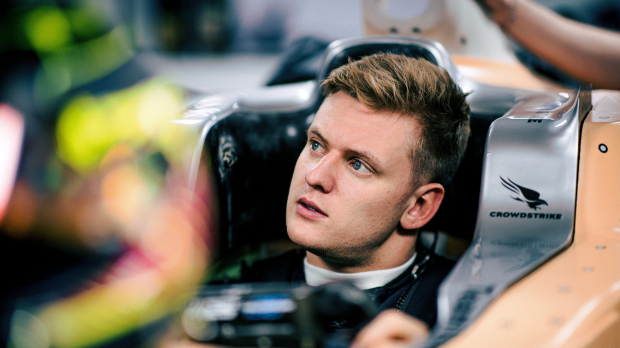 "I was with the team when I was 12, 13 years old in the debriefs listening to them work. To be back with them in the debriefs with them now, it's definitely interesting because I understand a lot more.
"Hopefully I'll be able to take a lot of that with me to wherever my future brings me hopefully in F1."
From being the man in the car every weekend, now Mick is an interested observer to what happens at F1 circuits. He says it's given him a fresh perspective.
"It's been very enlightening, very interesting for me to see I think racing from a different perspective," he explained.
"I've never really encountered this side of it. A lot that I could take on board, hopefully a lot that I'll be able to use in the future."
Mercedes of course struggled in the season opener in Bahrain as Lewis Hamilton finished fifth and George Russell seventh. Neither could get within 50 seconds of dominant winner Max Verstappen in the Red Bull.
Hamilton remained pretty positive despite that, and Schumacher says there are reasons for believing he is right.
"I think that everybody is keeping the positivity hight, focus on the positives and really looking ahead to hopefully turning things around soon.
"I think in general Mercedes has always proven one of the best teams to bring upgrades and turn things around. So yeah, Lewis can be upbeat and positive."
There is clearly much work to be done to make the W14 truly competitive at the front of the grid, and Mick cannot wait to see how that process shakes out.
Wolff and Mercedes getting down to work
"I've just also seen how Toto (Wolff) works in his position is quite incredible - yeah, I'm excited to see how the next few weeks are going to look because I'm sure it's going to be very enlightening for me.
"Obviously they're in a spot where they don't really want to be, they're used to a lot more. The work definitely hasn't stopped and is gonna properly start now."
READ MORE: Ferrari haunted by ghosts of F1 past as Aston Martin embarrass rivals - What we learned at the Bahrain GP