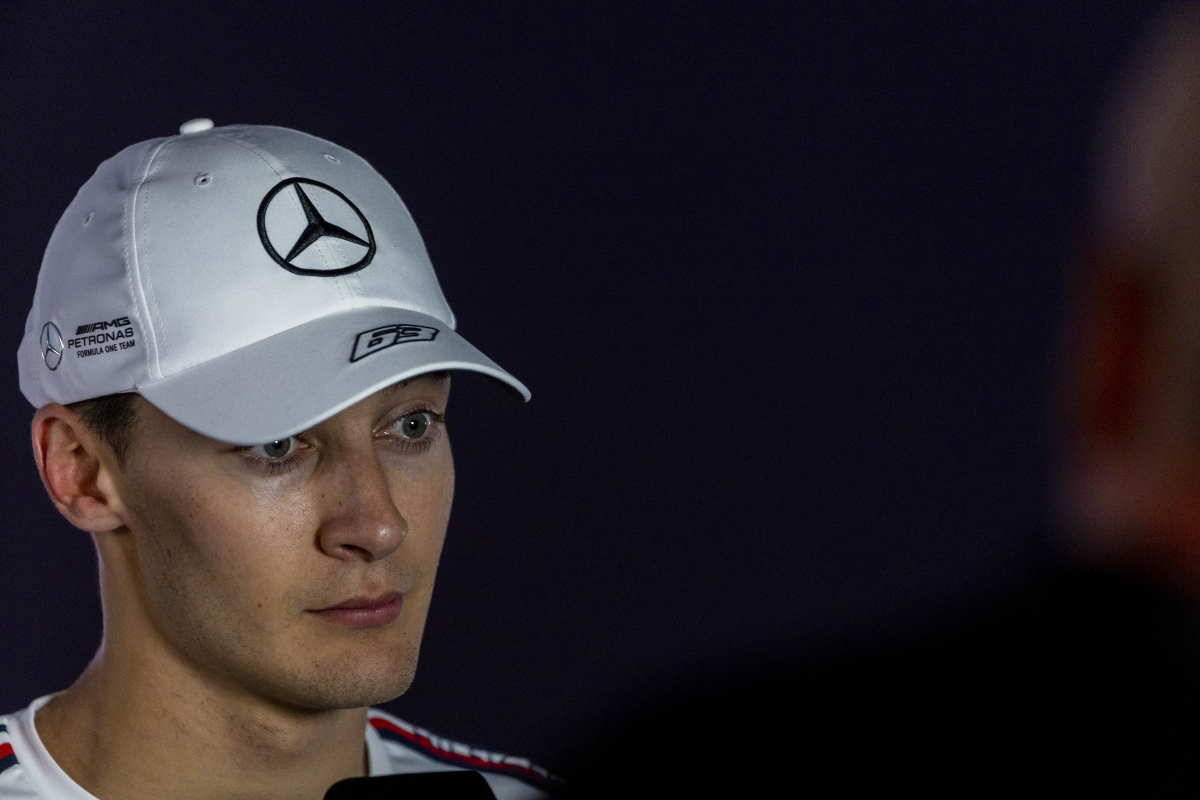 Russell makes remarkable Mercedes 'sacrifice' plea
Russell makes remarkable Mercedes 'sacrifice' plea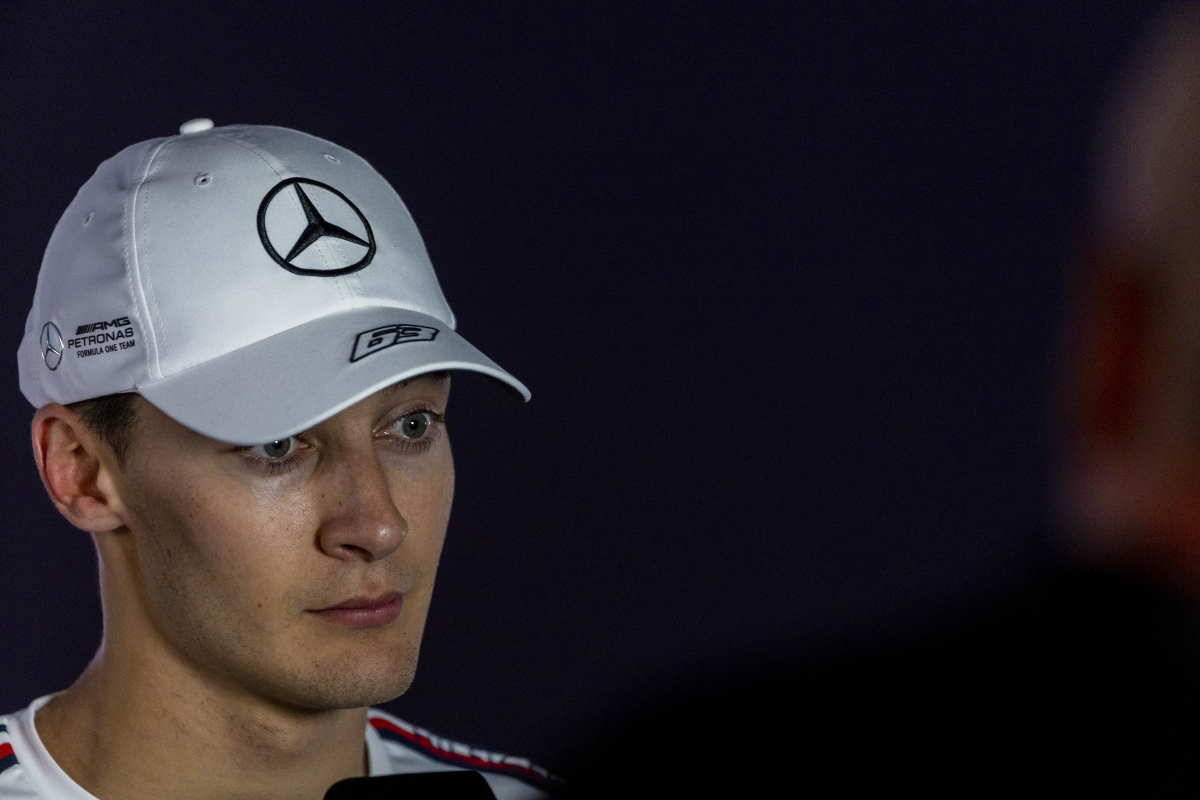 George Russell has conceded Mercedes should 'sacrifice' at least part of the season in order to undergo a rethink of its unique concept.
Mercedes finished the season-opening Bahrain Grand Prix with Lewis Hamilton fifth and Russell seventh.
After Hamilton trailed race-winner Max Verstappen by 50 seconds at the chequered flag, team principal Toto Wolff conceded Mercedes had 'got it wrong' by sticking with its zeropod concept.
Echoing Wolff's comments, Russell said: "We're here to win and we obviously want to optimise every single result.
"But if you give me a choice between fighting and having a chance to win races whenever that is, versus slow progress and never having that chance, you obviously choose taking those victories.
"So, if we've got to sacrifice some races or part of a season to give ourselves a chance to get a car that can fight, whether it's the second half of the season or even if it's looking towards next year, maybe that's what we're going to have to do because clearly, we are a long way behind."
READ MORE: Verstappen's Red Bull first tainted by historic F1 curse - Bahrain GP stats
Crown Red Bull champions already
Despite the 23-race season being only one weekend old, Russell believes the writing is on the wall for Red Bull to assert its dominance and claim the world title again.
"Red Bull have got this championship sewn up," he said.
"I don't think anybody's going to be fighting with them this year and I expect them to win.
"They should win every single race this season is my bet. With the performance they've got, I don't see anybody challenging. They've got it easy at the moment, they can do what they like.
"They might not get on pole all of the time because we know that Ferrari are very competitive in qualifying.
"But when it comes to race pace I think they're in a very strong position."
READ MORE: March's key F1 diary dates