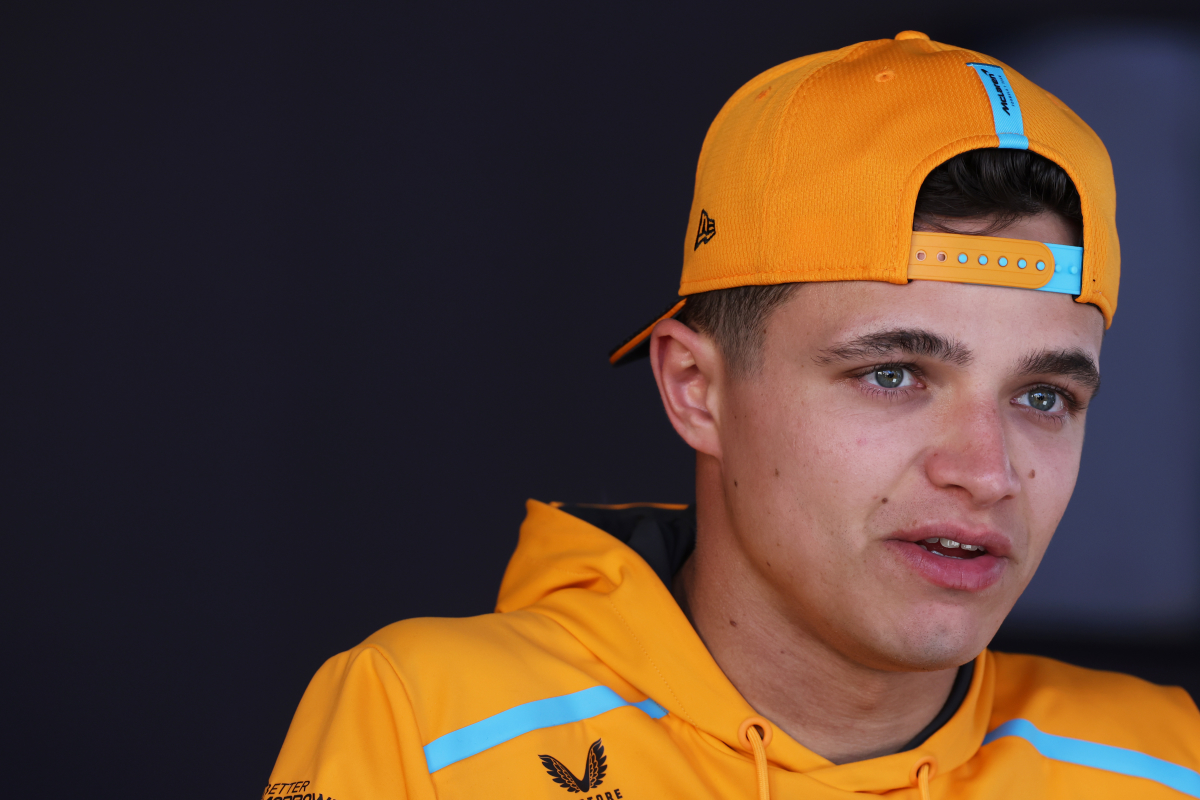 Norris makes bold McLaren claim after Bahrain horror show
Norris makes bold McLaren claim after Bahrain horror show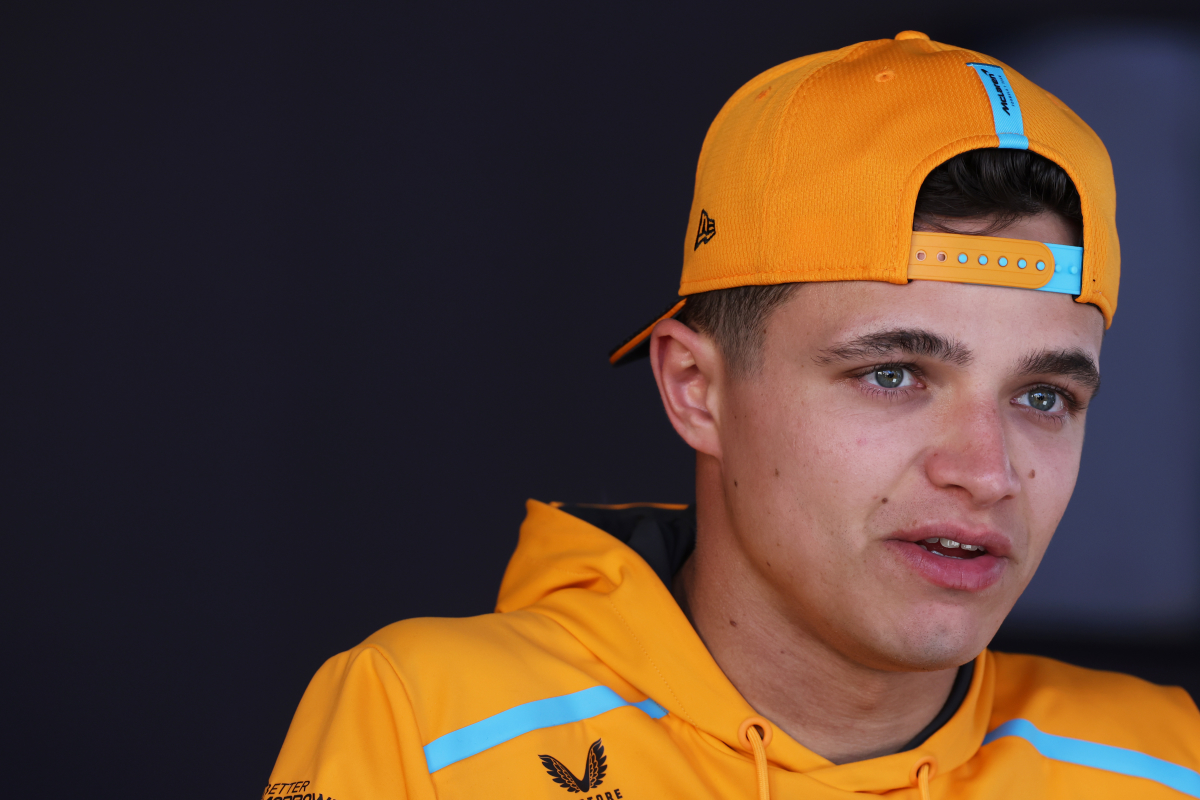 Lando Norris has claimed McLaren's woeful weekend in Bahrain was "not as bad as expected".
McLaren arrived at the F1 season-opening Bahrain Grand Prix with limited expectations after conceding to have 'missed' their targets across the winter.
The team narrowly avoided the ignominy of a double-Q1 exit on Saturday after Norris escaped only by virtue of setting his time before Williams rookie Logan Sargeant - the two drivers registering identical times.
This was followed by an early retirement for Oscar Piastri on Sunday while Norris was forced to stop to refill his pneumatic systems with air every 10 laps.
Despite these difficulties, a defiant Norris said: "I don't know all of the ins and outs of what happened, why it happened and so on, but it's not as bad as everyone expected before the season.
"It's not as bad as everyone was expecting before the test and before the race. We should have scored points."
Asked whether both cars had suffered from similar problems, Norris added: "If he had the same thing, it was something that we've not seen before. We didn't have it in testing or anything."
READ MORE: Verstappen's Red Bull first tainted by historic F1 curse - Bahrain GP stats
Norris 'optimistic'
McLaren's struggles resulted in the team registering a second zero score in succession from a season-opening weekend.
In total, Norris pitted six times while the remainder of the field executed a mix of two and three-stop plans.
"We could have boxed (retired) after the first problem," Norris conceded.
"After they knew I was going to have to box every 10 laps, they knew I was going to be out of the race very quickly but we still tried to stay in it for as long as possible.
"That's why we only retired with two laps to go.
"We've scored points in the past in Jeddah. There was no reason why we shouldn't have scored points here and that continues into the next race.
"We're optimistic. We still believe we can score points with the car that we have which makes us optimistic for the later part of the season."
READ MORE: March's key F1 diary dates