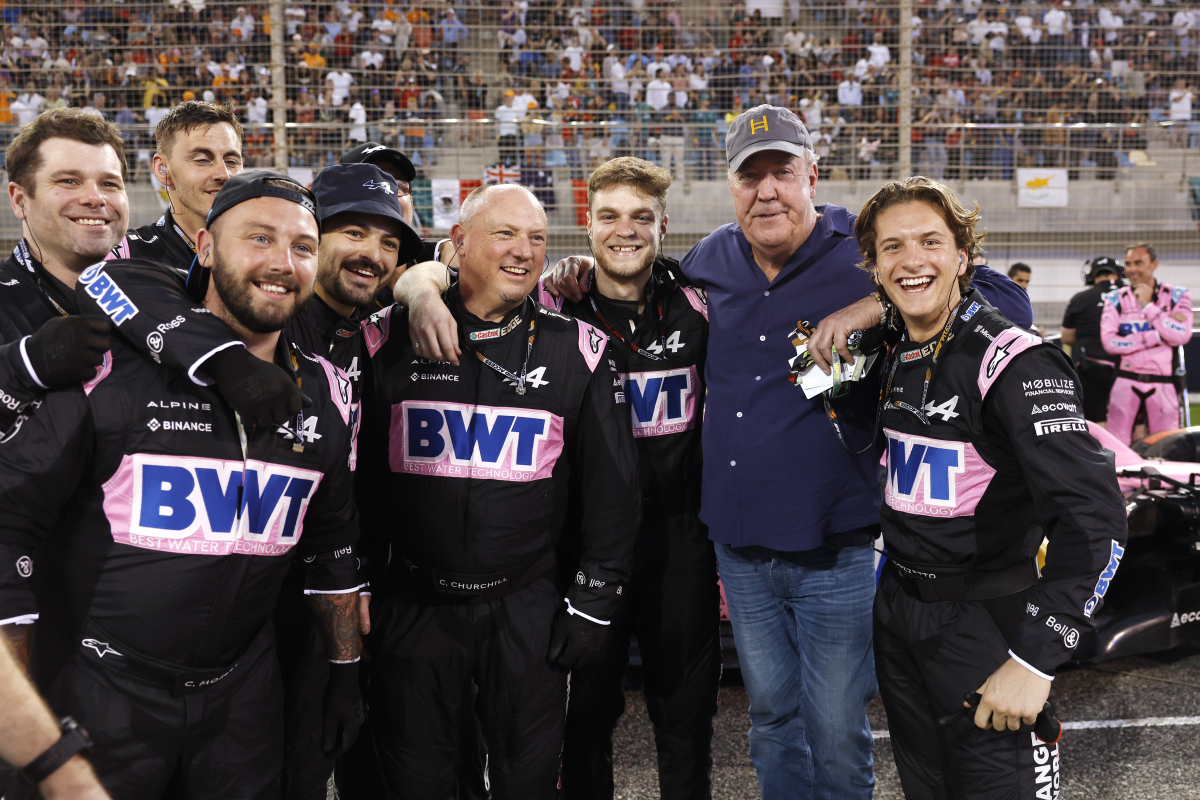 Jeremy Clarkson hails F1 resurgence after 'years of irritation'
Jeremy Clarkson hails F1 resurgence after 'years of irritation'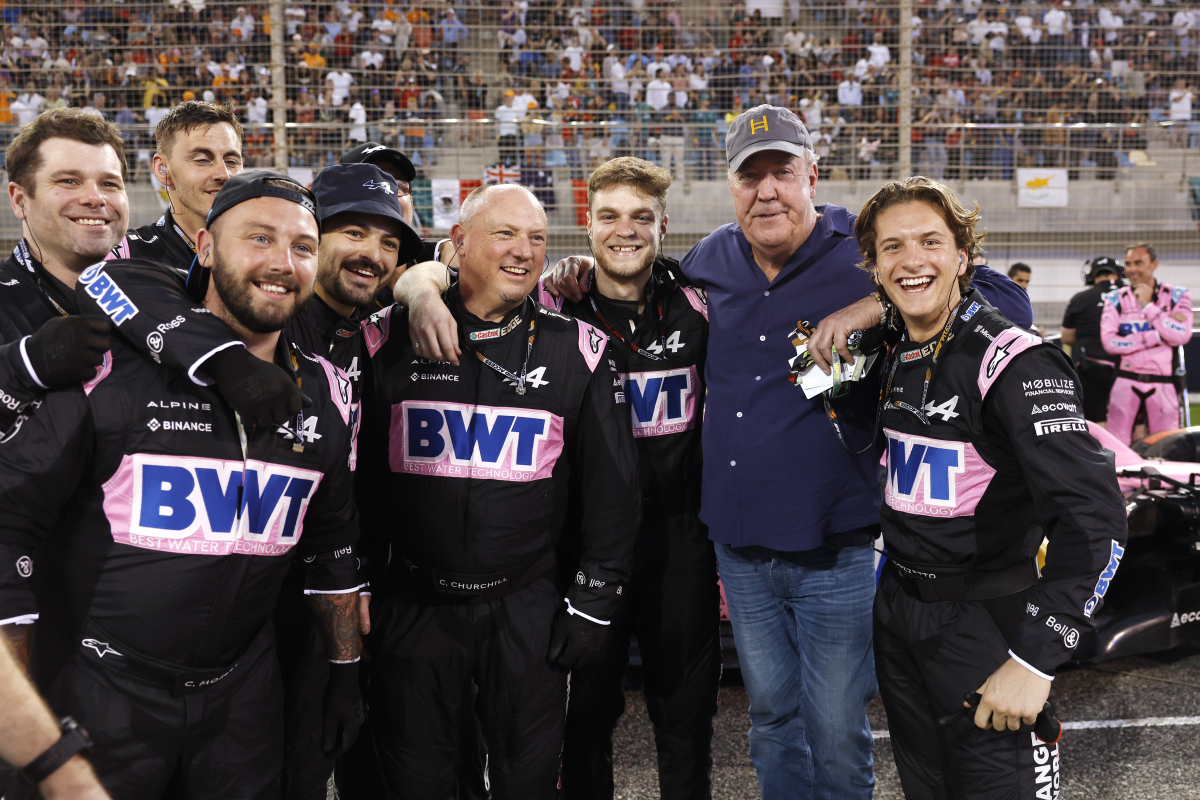 Grand Tour and Clarkson's Farm host Jeremy Clarkson hailed F1 as being 'back' after revealing years of frustration with the sport.
F1 is enjoying a swell of interest with this in part down to the Netflix docu-series Drive to Survive and also the thrilling action being served up on the track.
Throughout his time fronting Top Gear and The Grand Tour, Clarkson has frequently commented on his love of F1 but speaking to Sky Sports on the grid in Bahrain, the 62-year-old revealed: "It's the first Formula 1 race I've been to for years.
"It's just so fantastic to be back. I adore Formula 1. It was infuriating for years and years and now it's back because they can follow one another and the aerodynamics are so much better.
"My daughter is now a really big fan so I can talk to her about it. I can't believe how big [the cars] have got! I'm just fizzing with excitement over it all."
READ MORE: Vasseur reveals Ferrari 'game-killer' in Red Bull Bahrain battle
Clarkson remains in neutral
Asked which team he was supporting, he added: "It's not like football, you don't have a team.
"I like Alfa Romeos, always have done. Alpine are my local team in Chipping Norton so I root for them a little bit.
"I'm friends with a bunch of people at Red Bull and I'm here with Salman. I don't know."
READ MORE: F1 Schedule 2023: Dates, times and TV details for all races