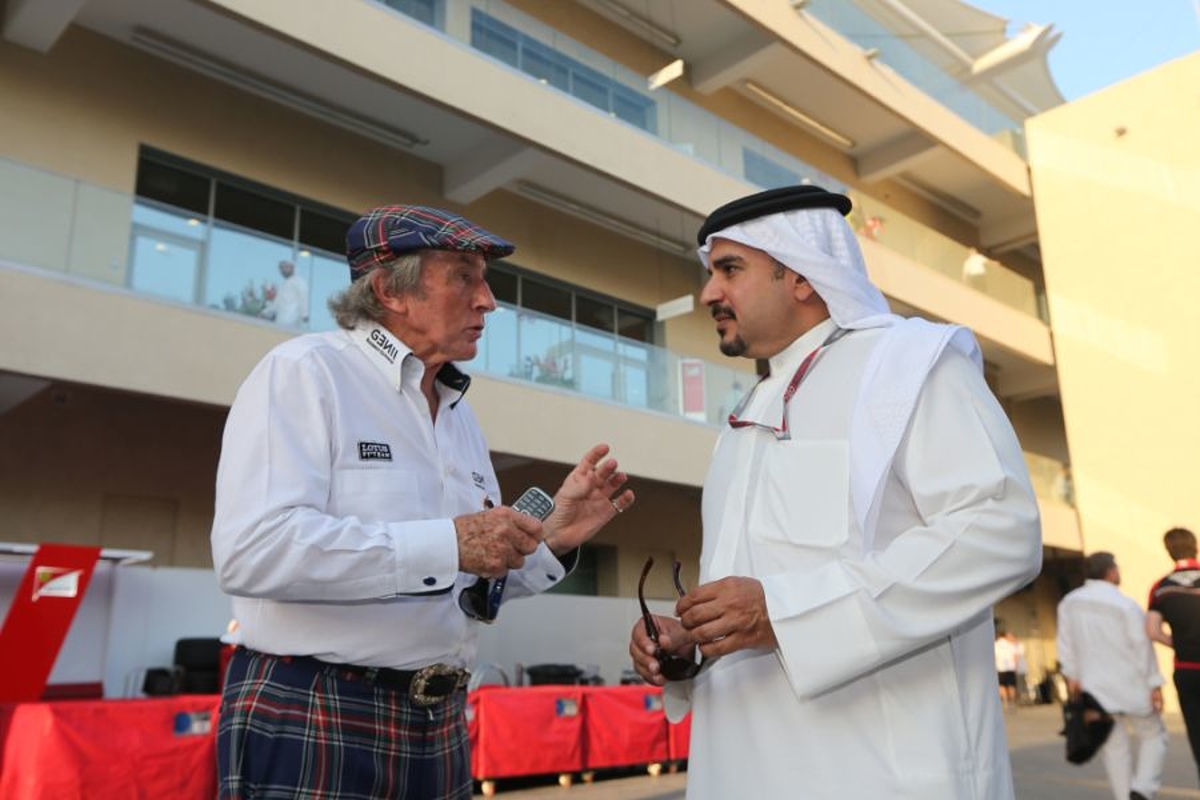 Stewart reacts as F1 partners with Dementia charity
Stewart reacts as F1 partners with Dementia charity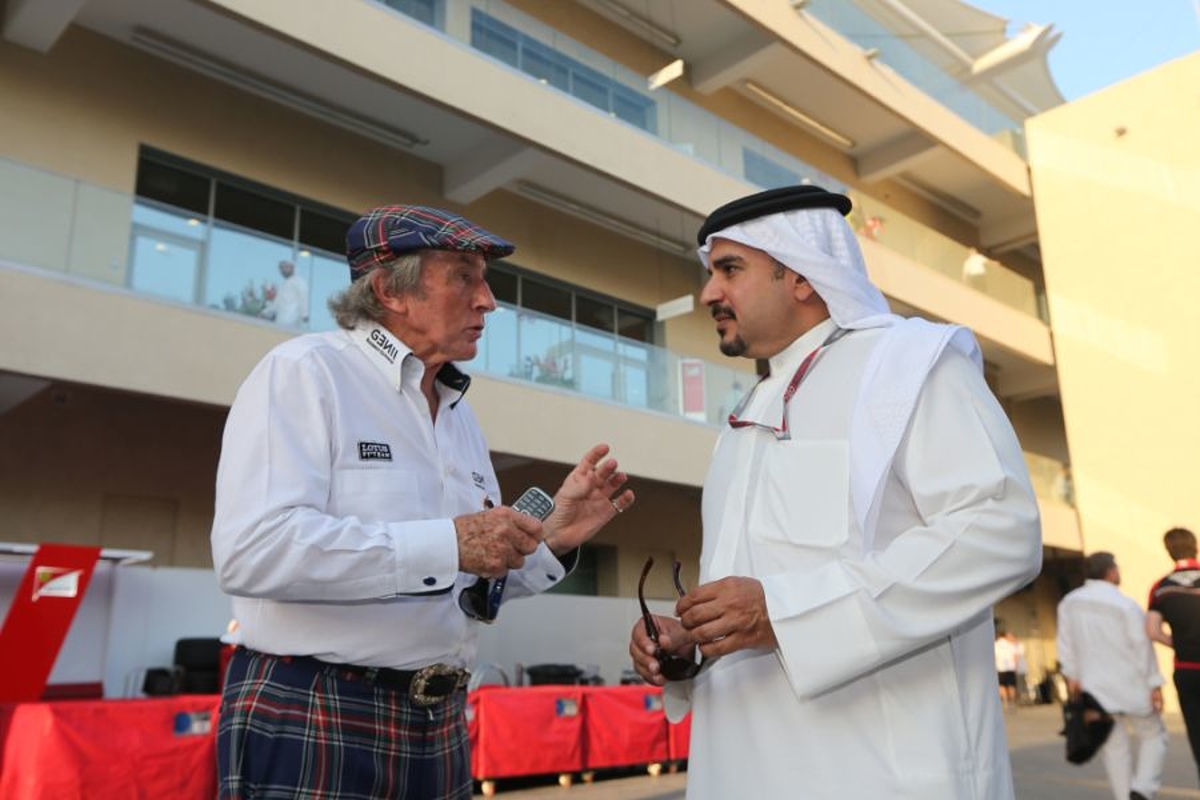 Sir Jackie Stewart has given his reaction after Formula 1 announced the three-time F1 champion's Race for Dementia charity as an official partner for the 2023 season.
The 83-year-old's wife, Lady Helen Stewart, was diagnosed with frontotemporal dementia in 2014 and four years later, the Scotsman founded the charity Race Against Dementia.
Speaking at Autosport International in January, Stewart stated a personal mission to end dementia "in my lifetime".
This task was given a boost on Sunday when F1 announced the cause as its official charity partner.
"Today, actually, (F1 CEO) Stefano Domenicali made an announcement that Formula 1 would take on Race Against Dementia as its chosen charity, which is a fantastic thing for us because Formula 1 is a global sport," Stewart told Sky Sports.
"We go to every corner of the world and, of course, everywhere we go, someone has got dementia."
READ MORE: 'In my lifetime' - Sir Jackie Stewart makes vow in greatest race yet
'I won with broken bones'
Lance Stroll will start the Bahrain Grand Prix from eighth after recovering from injuries to his wrists caused by a pre-season cycling incident.
After qualifying on Saturday, the Canadian revealed he had also broken a toe on his right foot - the side responsible for the throttle pedal.
Comparing the Canadian's injuries to an instance in his career, Stewart added: "Yeah, I had my scaphoid but I won at the Nurburgring by more than four minutes. We'll see how he does."