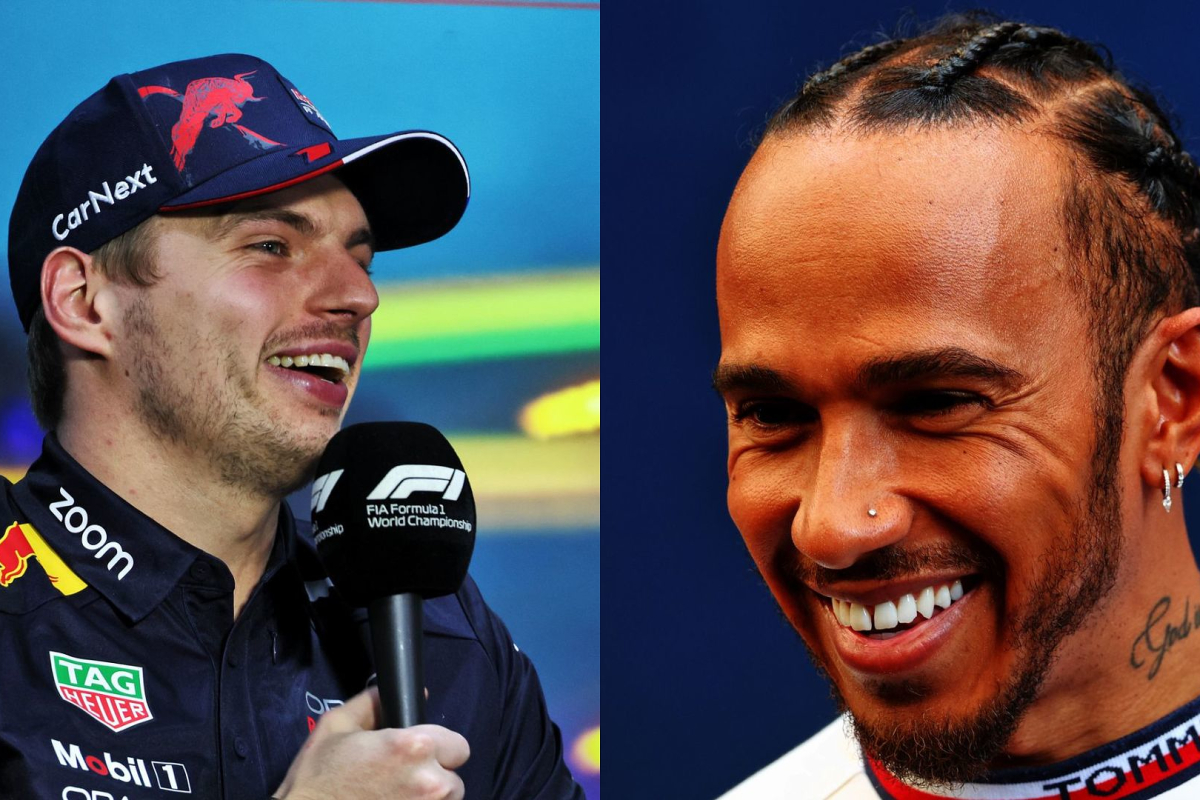 Verstappen RAVES about Hamilton: 'He is one of the greatest drivers of all-time'
Verstappen RAVES about Hamilton: 'He is one of the greatest drivers of all-time'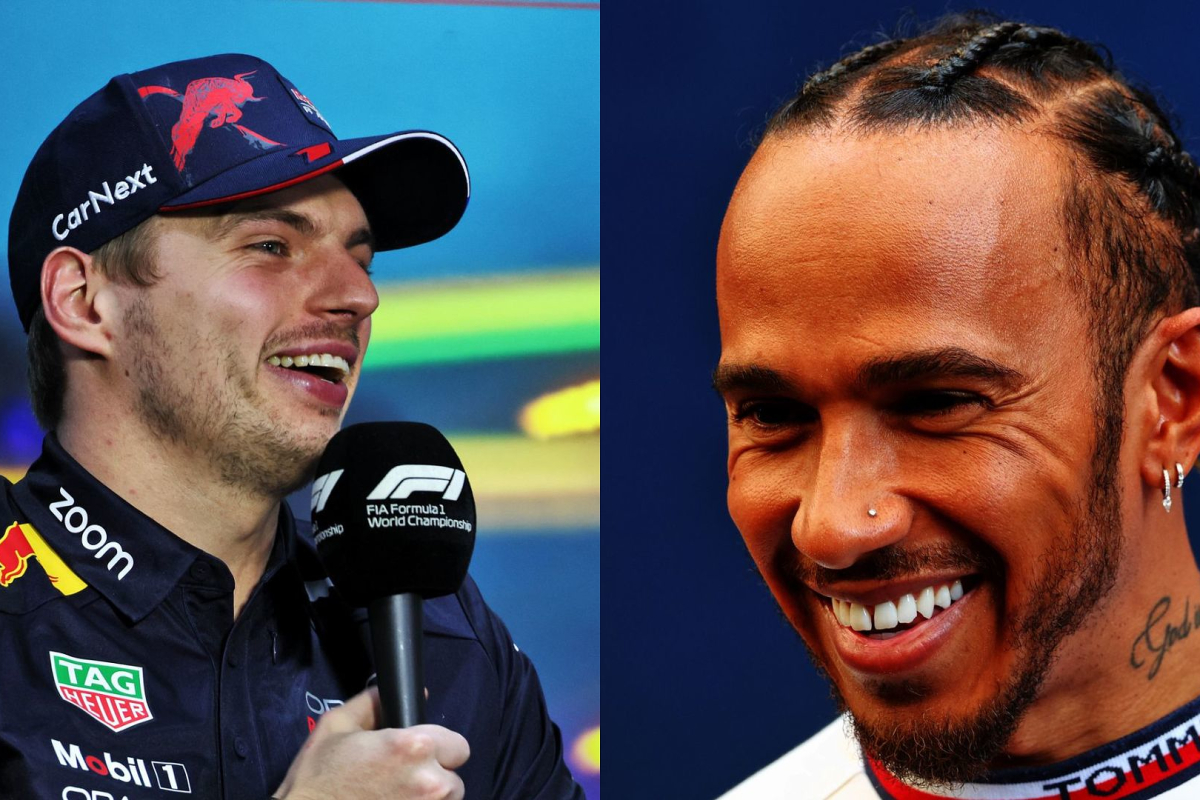 Max Verstappen has lavished praise on Lewis Hamilton ahead of the season-opening Bahrain Grand Prix.
The Dutchman, who is aiming to three-peat as F1 world champion, won his first title in one of the most epic title battles in living memory when he beat the Englishman in 2021 in infamous fashion in Abu Dhabi.
Now, they prepare to lock horns again – albeit with Hamilton struggling in a weaker Mercedes package, whilst Red Bull looked imperious in testing and locked out the front row in the first qualifying session of the 2023 season.
Verstappen has nothing but respect for the seven-time F1 champion, despite their rivalry spilling over at times a couple of years ago, and believes he is one of the greatest drivers of all-time.
Now, speaking to the Daily Mail, Verstappen has run the rule over all of his title rivals including Hamilton, Red Bull team-mate Sergio Perez, last year's championship runner-up Charles Leclerc of Ferrari and Aston Martin veteran Fernando Alonso.
Verstappen assesses 2023 F1 title contenders
Here is the defending champion's in-depth verdict of each of his rivals, starting off with his greatest foe...
VERSTAPPEN ON LEWIS HAMILTON: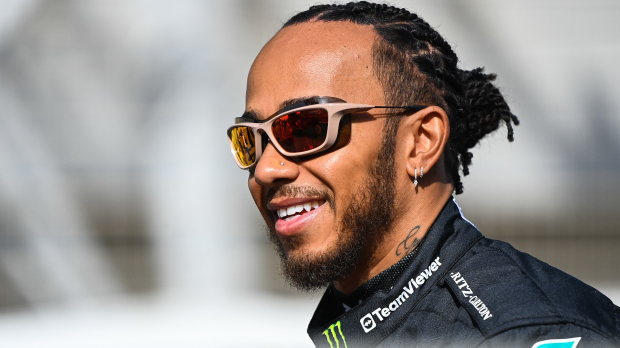 "I don't think we have a difficult relationship at all. It is quite straightforward. It's just that with others you have a closer relationship. It depends to an extent on how you live your life, and perhaps we are not similar in that regard. Of course, we had a big rivalry in 2021 but ultimately we do have a lot of respect for each other.
"He is definitely up there as one of the greatest drivers ever. I have no need or desire to deny that. Consistency is his key, and staying on top of his game. That is not so hard when you are so talented; it doesn't take a lot of effort to do that. The way he has managed his championships is very impressive. He has stood up when he needed to and made the difference."
VERSTAPPEN ON CHARLES LECLERC: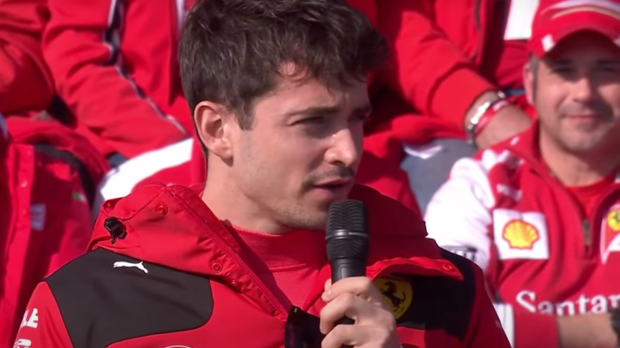 "Charles (Leclerc) and I had a tough relationship to start with in go-karting. The beautiful thing is Charles is also someone who will never give up. That's why we initially clashed quite a bit. We were both fighting at the front and wanted to win. And at that time we weren't really communicating because we were young, in our teens.
"But over time our relationship has grown and we really respect each other. We sometimes see each other in Monaco, in a restaurant or wherever. Charles has always been fast over one lap. He can put everything together. He is not afraid, either. He is happy wrestling the car. It doesn't matter if it snaps out a bit. He has confidence in his ability and that's what makes a great F1 driver."
VERSTAPPEN ON FERNANDO ALONSO: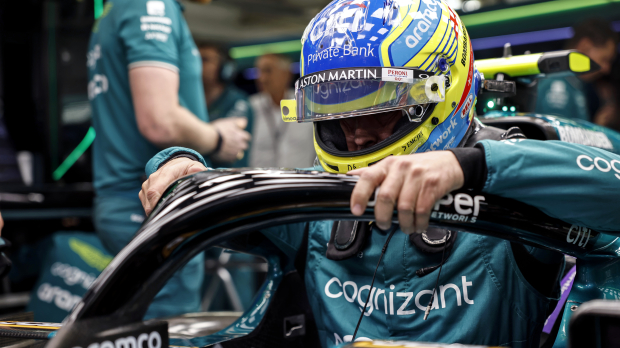 "Fernando even raced against my dad! He is 41 and a completely different generation. We have flown to races a few times and I have got to know him a little better. What I find really fascinating, beyond the enormous talent he has shown over all the years, is how passionate he is about wanting to perform at the highest level even now. And there is his general love of motorsport: helping develop junior drivers and running his go-kart team.
"His passion to race and to perform, even if it's not F1, such as doing the Indy 500 and Dakar, it's something nice to see. He is generous to younger drivers and we get on well despite the age difference – that shows age doesn't matter at the end of the day."
VERSTAPPEN ON SERGIO PEREZ: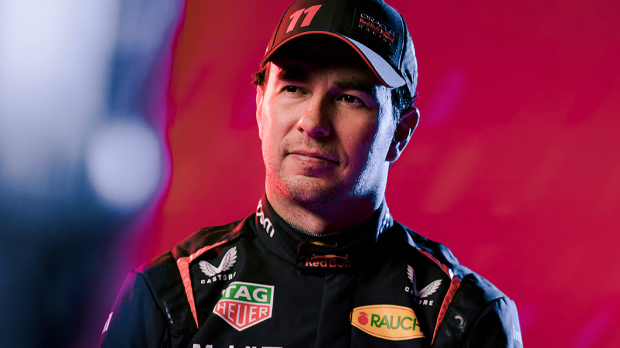 "I have got to know Checo (Sergio Perez) a lot better in the last few years. He drove brilliantly for the team when I won my first world title in Abu Dhabi. He was superb that day. We were rivals before, especially when I started out at Toro Rosso, and then I got to know him in a bit more personal way. What I like is that he is a family man and really cares for his friends.
"F1 is very important and you want to have a lot of success, but it is not the end of the world if you don't succeed. I think the same way. We have all won races — and he is the most successful Mexican — but it is not everything because most of your life goes on after you have stopped."
VERSTAPPEN ON GEORGE RUSSELL: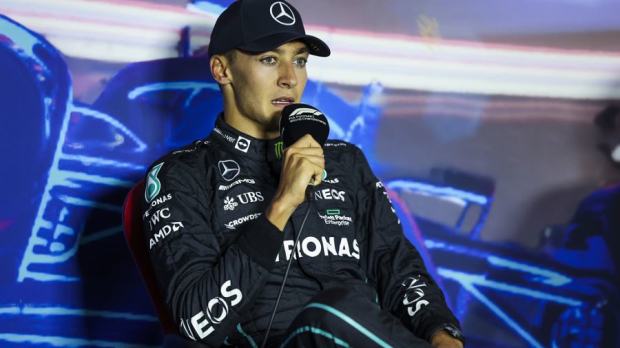 "George (Russell) is part of the generation with Lando and Charles and me that grew up together. I raced against George a bit in karting, though he's a year younger. You could see straight away he was good. It came naturally to him — he didn't need a lot of laps to be quick. He could jump straight in and battle at the front.
"He has the potential to be a world champion. I haven't spent too much time with him, but he is a good lad. He has just moved to Monaco, so I may see more of him from now on."
READ MORE: F1 is for everyone – stop gatekeeping and make room for all