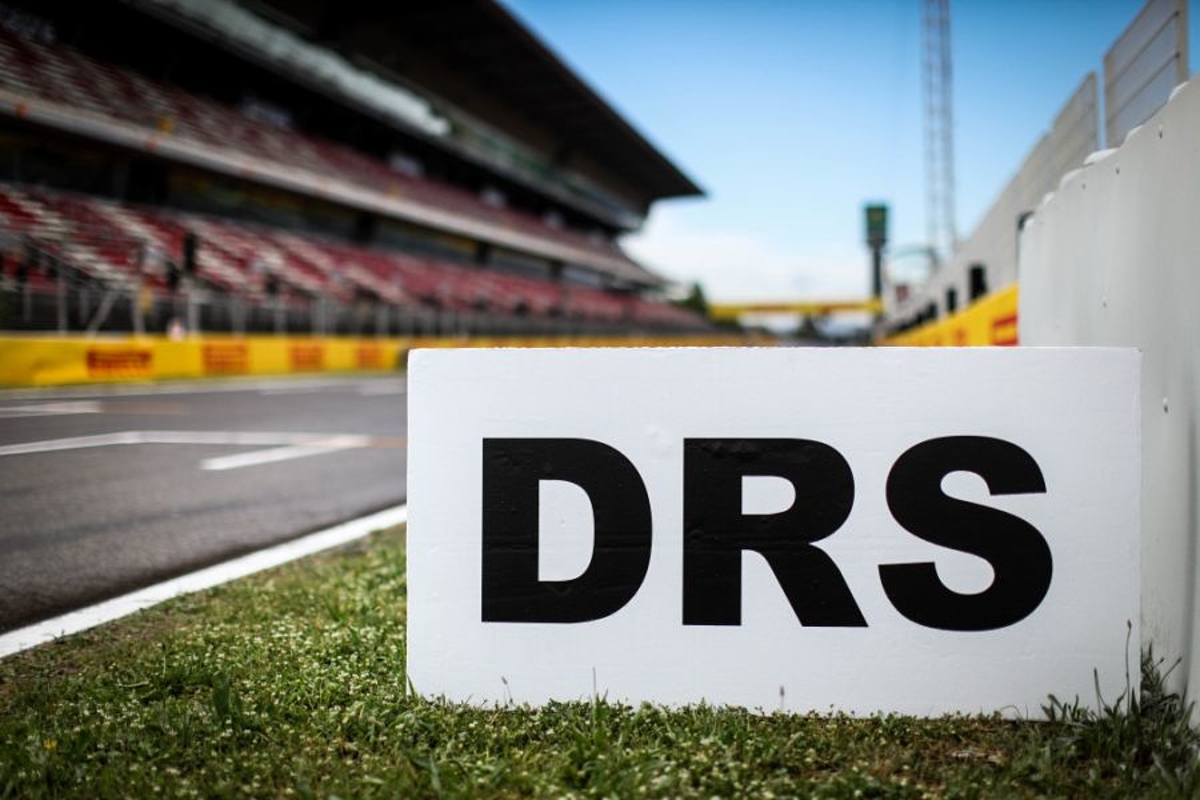 DRS in F1 explained: What it is, and how it can help overtaking
DRS in F1 explained: What it is, and how it can help overtaking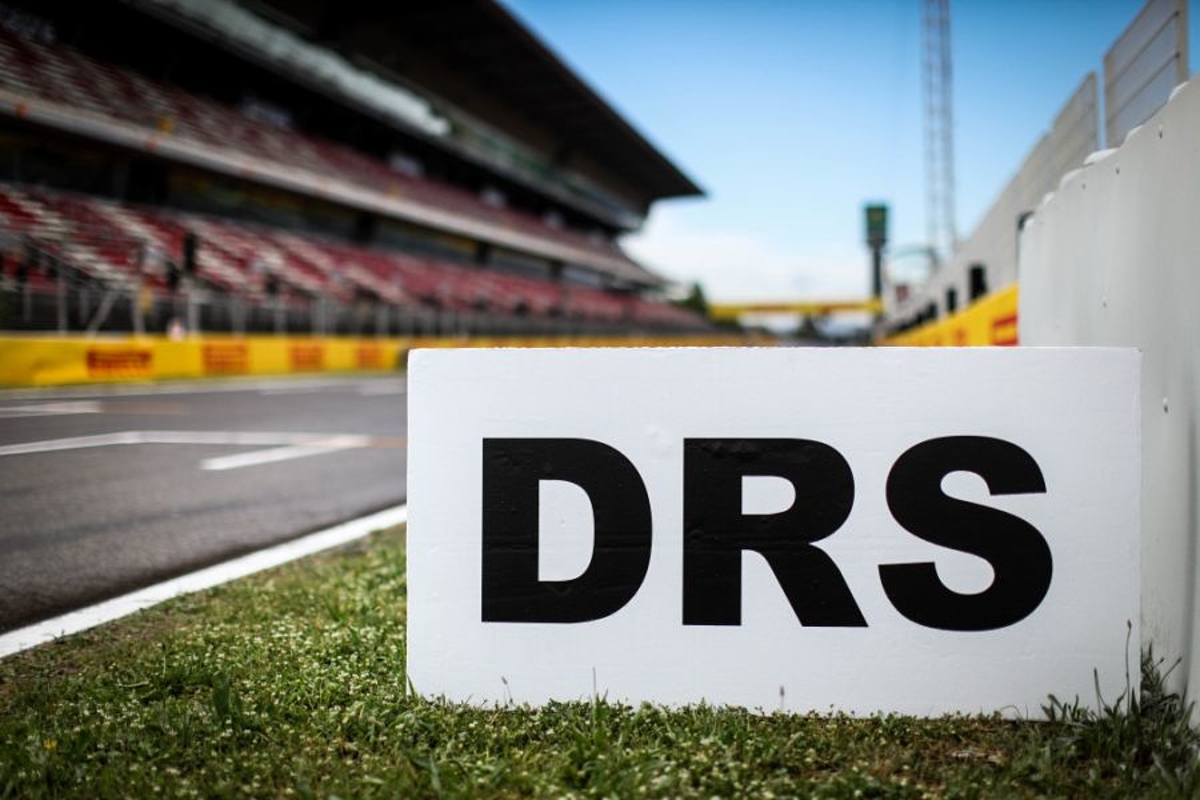 The Drag Reduction System (DRS) has been a huge part of F1 since being introduced in 2011 as a way to increase overtaking.
F1 cars are notorious for pumping out huge plumes of disturbed air in their wake, something that makes it inherently difficult for drivers to follow and get into a position to make a pass.
In a bid to up the entertainment and boost overtaking – and after a failed initial attempt at allowing drivers to alter their front wing angle during a race – DRS was introduced!
So what is DRS in F1?
Okay, time to explain exactly what it is and what it does - should help when you hear it mentioned during Sunday's Saudi Arabia Grand Prix in Jeddah.
DRS is a device fixed to the upper element of the rear wing of F1 cars.
The usage of this has varied through the years but the current regulations allow drivers to activate the system in designated zones at any time during practice and race sessions.
When in these zones, the driver can lift the rear wing flap to reduce drag and increase their top speed in order to achieve an improved lap time.
During the race, DRS can only be activated if a driver follows a rival through the preceding detection zone with a margin of less than one second.
When can an F1 driver use DRS?
As mentioned, drivers can only use DRS during a race when they are less than a second behind the preceding driver while, in other sessions, it can be used at any time.
The exception to this comes when yellow flags, a virtual safety car or a full safety car are deployed. At these times, the use of the system is prohibited.
This is also the case when red flags are shown.
The number of DRS zones at tracks also varies from one to four, with Monaco featuring just one DRS region and Albert Park in Australia, four.
How is DRS activated?
DRS is activated by the press of a button on the steering wheel. The system is only armed when a driver breaks a detection zone within one second of the preceding car.
How much faster is an F1 car with DRS activated?
There is no exact answer to this but, on average, the top speed of a car increases by around 6.2-7.5mph.
Is there a limit on how often drivers can use DRS?
No, there is not. So long as a driver has met the requirements to activate the system, they could use it in every zone and on every lap of the season.
Has DRS actually helped overtaking in F1?
Yes. In 2010, the last year without DRS, there were on average 23.8 overtakes per race. In 2011, this almost doubled to 43.2.
Overtaking has more recently also been aided by changes to the technical regulations, with numbers down on this early benchmark but still high at 35.6.
What is a 'DRS train' in F1
A DRS train is a sequence of cars that are all within DRS range of on another.
This has the unfortunate effect of negating the advantage of the system and can hinder overtaking.
It is most commonly seen in the midfield.
How many DRS zones are on an F1 circuit?
DRS zones are most commonly found on long straights or on low-radius corners.
This limits the positions that DRS zones can be placed with Monaco suffering most as it is limited to just one zone.
The Australian Grand Prix Circuit in Melbourne does well in this regard and has added a fourth zone for 2023.
READ MORE: F1 is for everyone – stop gatekeeping and make room for all