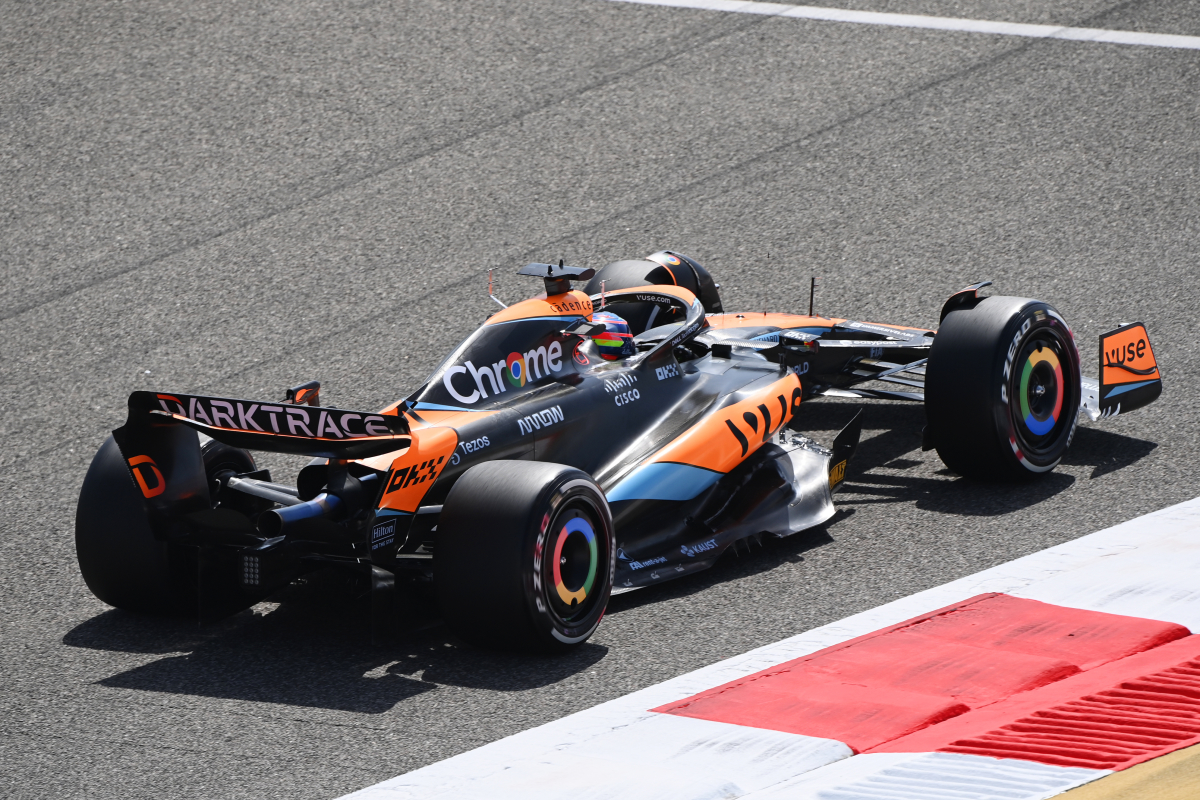 McLaren respond to MCL60 fragility claims
McLaren respond to MCL60 fragility claims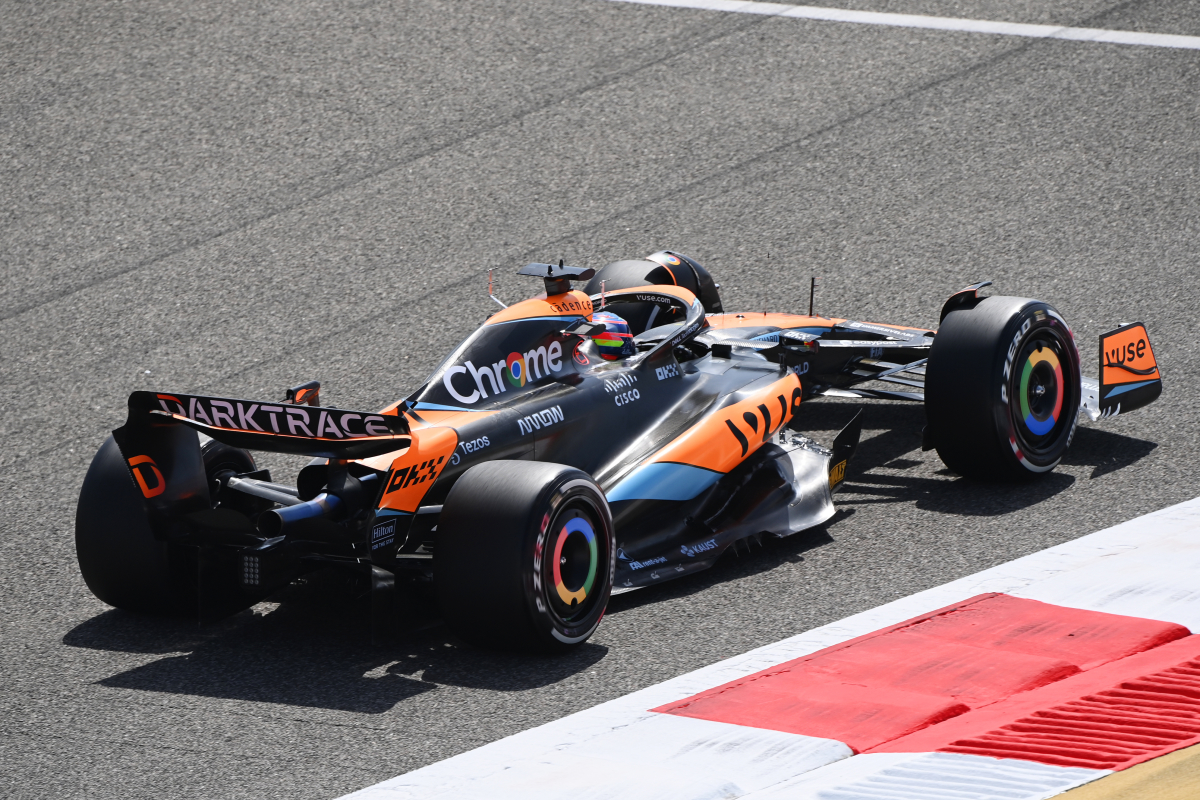 McLaren team principal Andrea Stella has insisted there are no concerns over the potential fragility of the MCL60 after issues from testing persisted into Friday practice for the Bahrain Grand Prix.
The team was put on the back foot when having to constantly strengthen its wheel brows during pre-season testing last week.
Whilst a fix has been found for those components for the opening weekend of the season, further strength issues hit with the mirrors needing attention during FP1.
Asked if there were any concerns for the remainder of the weekend, Stella explained: "So, the issue at the test was actually with some parts that were a little fragile, we needed to maintain those parts so that they wouldn't fail.
"But actually, we are not concerned. They've been reinforced.
"So I would consider that one as a minor [issue], but impactful in terms of downtime, but not really impactful in terms of concern for the race."
READ MORE: Hamilton in startling Mercedes confession after practice struggles
Better than last year
McLaren was hit with early season issues last year when brake problems plagued its Bahrain test, with Stella insisting the new campaign is a much easier ride.
"The mirror is a really minor one," he said.
"So not concerned, nowhere near the difficulties we had at the start of the season last year with front brake cooling."
READ MORE: March's key F1 diary dates