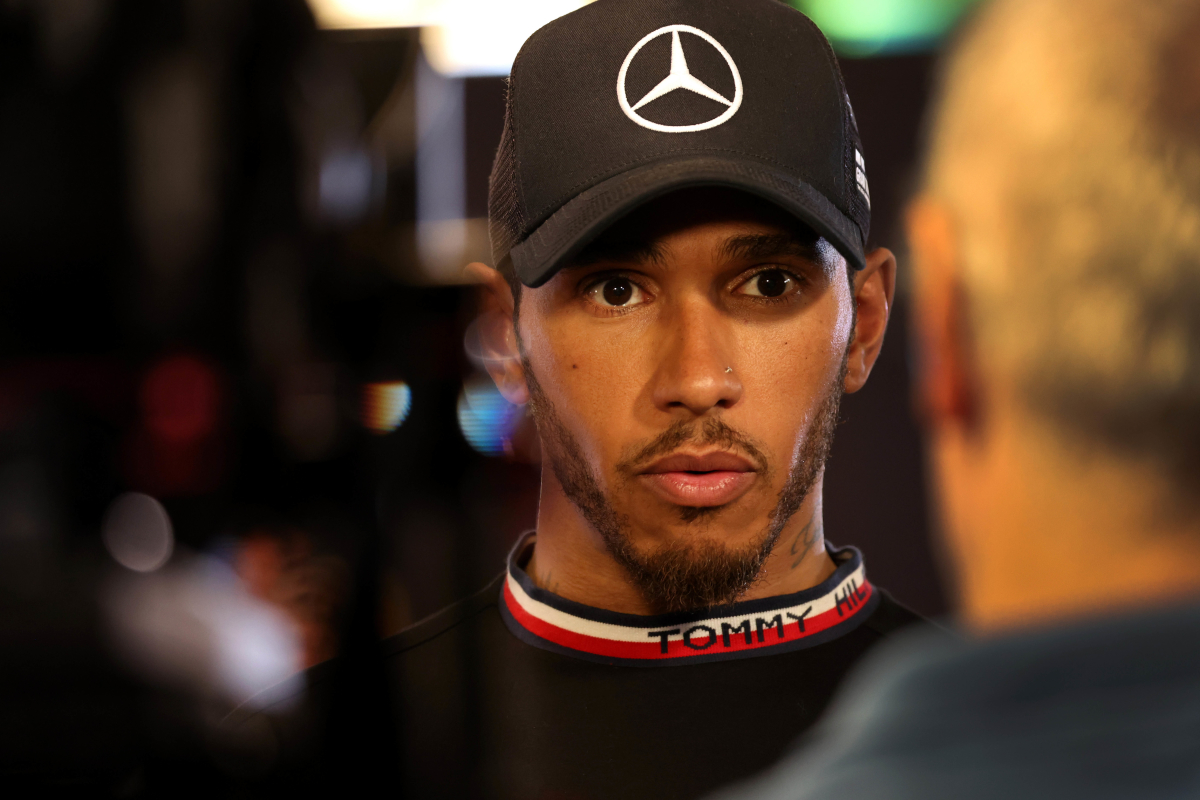 Hamilton fires back at former F1 champions over retirement claims
Hamilton fires back at former F1 champions over retirement claims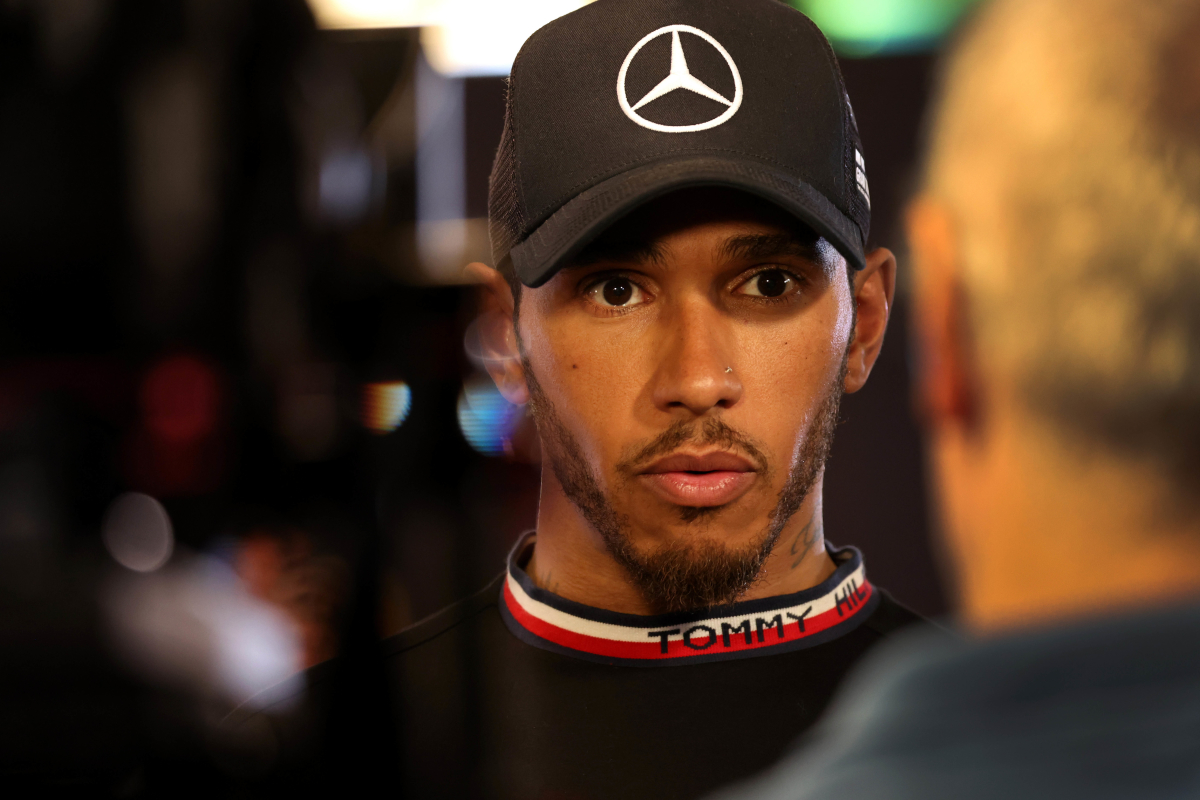 Lewis Hamilton has hit back at suggestions from fellow F1 world champions Jenson Button and Damon Hill that he's heading for retirement at the end of this year.
Hill and Button have both suggested if Hamilton finds himself in an uncompetitive Mercedes F1 car for a second year in a row, then he may decide to bow out of the sport.
Hamilton, whose contract with the German manufacturer runs out at the end of 2023, criticised the remarks from his compatriots.
Speaking to Sky Sports F1 in Bahrain, Hamilton said: "Ultimately people creating rumours without facts, it's never helpful.
"I've been with Mercedes since I was 13. Having [had] a difficult year [like] we had last year, I'm still here.
"Whether or not we have a difficult year this year, I'll still be here. We'll continue to evolve and build this car."
The seven-time F1 world champion also doubled down on the challenging nature of being a Mercedes driver at the moment.
Hamilton addresses Mercedes contract questions
Although the car itself is struggling for race pace, Hamilton is certain that he is with the right team to tackle those issues.
In terms of his future in Formula 1, Hamilton isn't worried and insists there's still more than enough time for him and Mercedes to work out a new contract.
"I'm a fighter, and we fight as a team," said the 38-year-old. "I love the challenge of finding solutions and I still believe that I'm able to put the car in places that perhaps others are not able to. And I love that challenge.
"Of course, I wish to be starting the season with a great car. But it's the journey I think that really counts. So there is no hold up with our contract.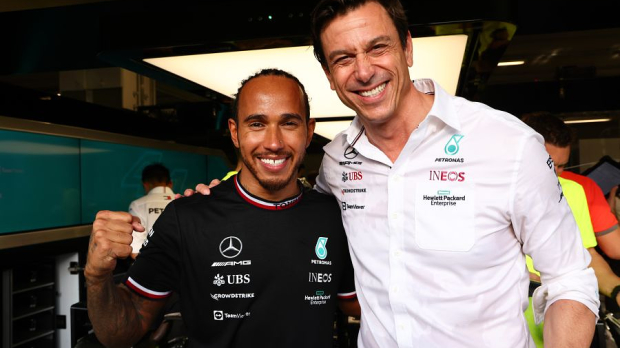 "I've always been very, very relaxed. I don't feel like I have to get it done right this second. I'm in a very fortunate position. I'll get it done when we are ready.
"I have a great relationship with Toto (Wolff) and with Mercedes. And we fully support each other.
"And I'm really excited to build the future together."
READ MORE: F1 is for everyone – stop gatekeeping and make room for all