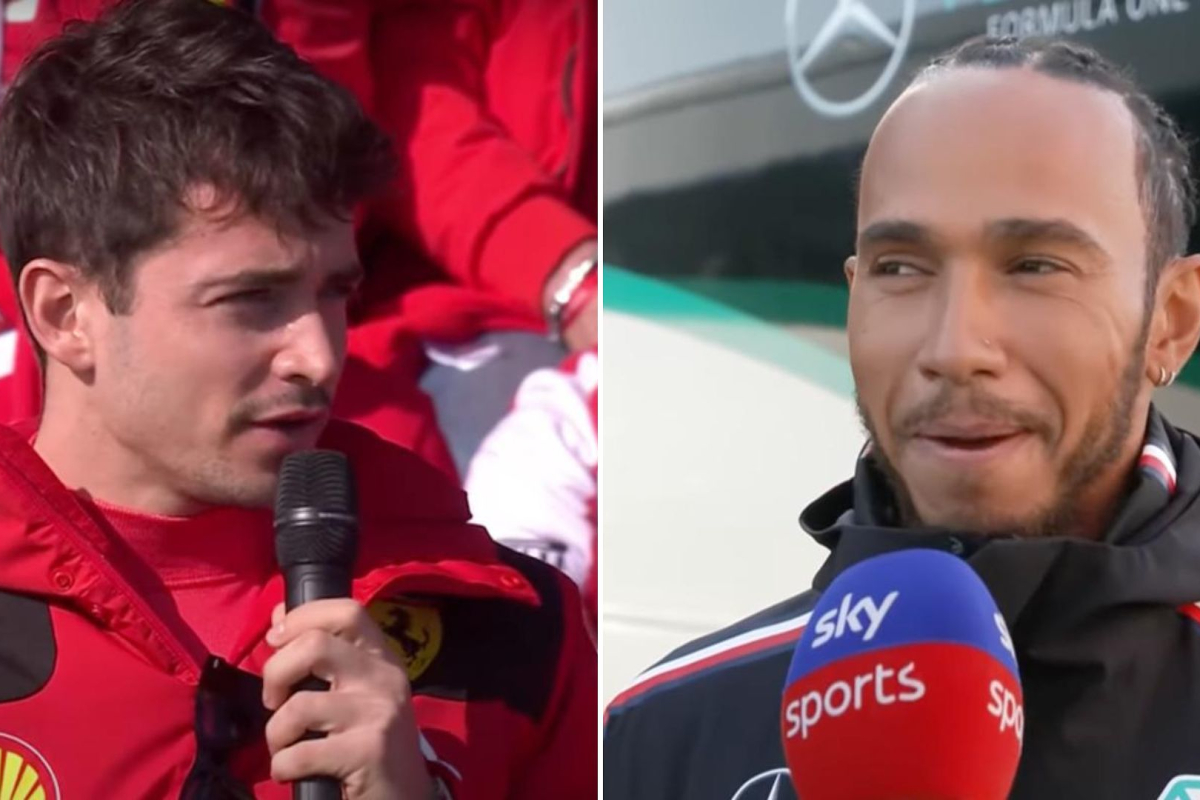 F1 Drivers on Instagram: Leclerc hits 10m but Lewis Hamilton still the undisputed king
F1 Drivers on Instagram: Leclerc hits 10m but Lewis Hamilton still the undisputed king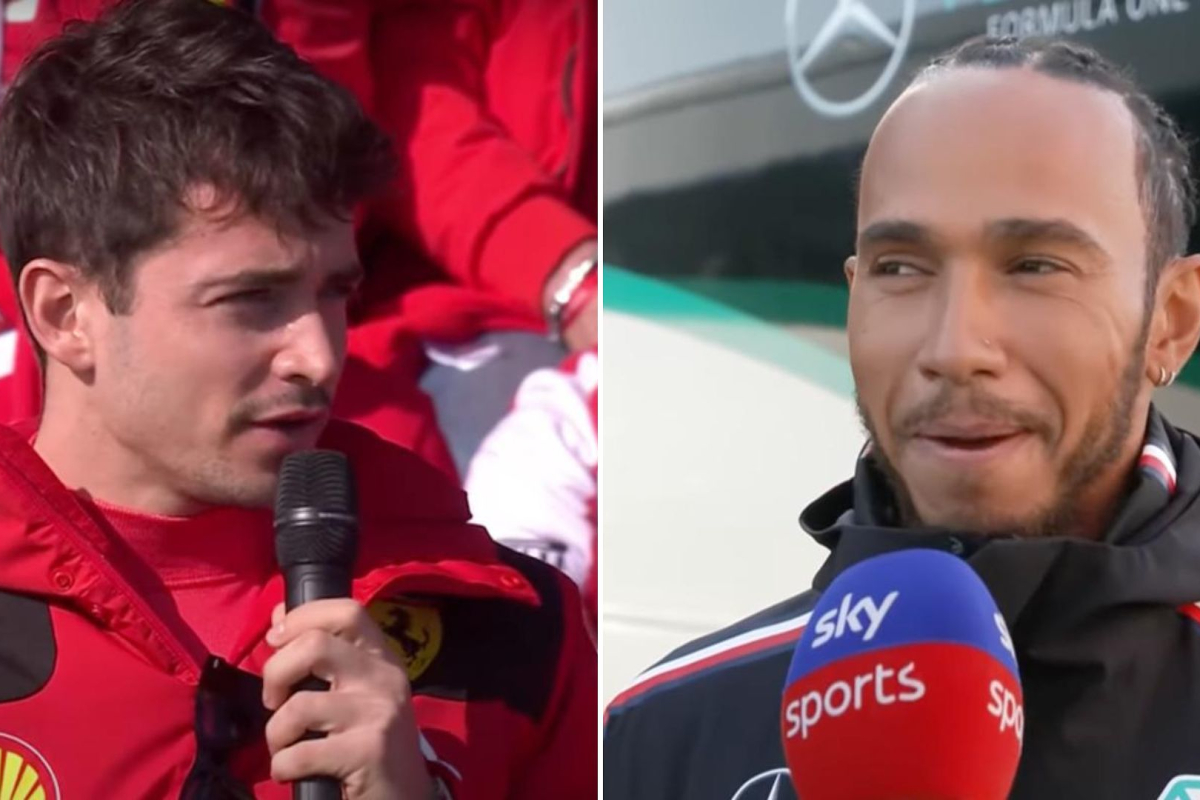 Charles Leclerc toasted his Instagram followers this week as he hit the massive milestone of 10 million followers – but nobody matches the pulling power of F1's social media kingpin Lewis Hamilton.
Ferrari star Leclerc crashed through the 10 million barrier on Wednesday, pretty nice going as the sport of F1 continues to pull in huge new audience. Partly thanks to that hit Netflix documentary show 'Drive to Survive'.
That is good for second place in the current rankings, but way short of Hamilton's monstrous following. The seven-time world champion has a whopping fanbase of 31.6 million.
Current world champion Max Verstappen has a pretty nice following of 9.5 million, but clearly prefers to do most of his talking on the track.
F1 Drivers on Instagram - who has most followers?
Right now these are the audience figures for the 2023 F1 grid - in reverse order:
20. Logan Sargeant (Williams) - 240k
19. Oscar Piastri (McLaren) - 663k
18. Nyck de Vries (AlphaTauri) - 737k
17. Zhou Guanyou (Alfa Romeo) - 787k
16. Lance Stroll (Aston Martin) - 879k
15. Kevin Magnussen (Haas) - 1.1m
14. Nico Hulkenberg (Haas) - 1.4m
13. Yuki Tsunoda (AlphaTauri) - 1.4m
12. Esteban Ocon (Alpine) - 1.7m
11. Alex Albon (Williams) - 1.8m
10. Valtteri Bottas (Alfa Romeo) - 3.6m
9. Pierre Gasly (Alpine) - 3.8m
8. George Russell (Mercedes) - 4.1m
7. Fernando Alonso (Aston Martin) - 4.9m
6. Sergio Perez (Red Bull) - 5.4m
5. Lando Norris (McLaren) - 6m
4. Carlos Sainz (Ferrari) - 6.3m
3. Max Verstappen (Red Bull) - 9.5m
2. Charles Leclerc (Ferrari) - 10m
1. Lewis Hamilton (Mercedes) - 31.6m
NB: All figures correct on March 1, 2023
Which F1 driver has the smallest Intagram following?
That would be Williams' American rookie Logan Sargeant on 240k, but you'd have to imagine that rockets pretty soon if he performs and interest continues to grow fast in the United States.