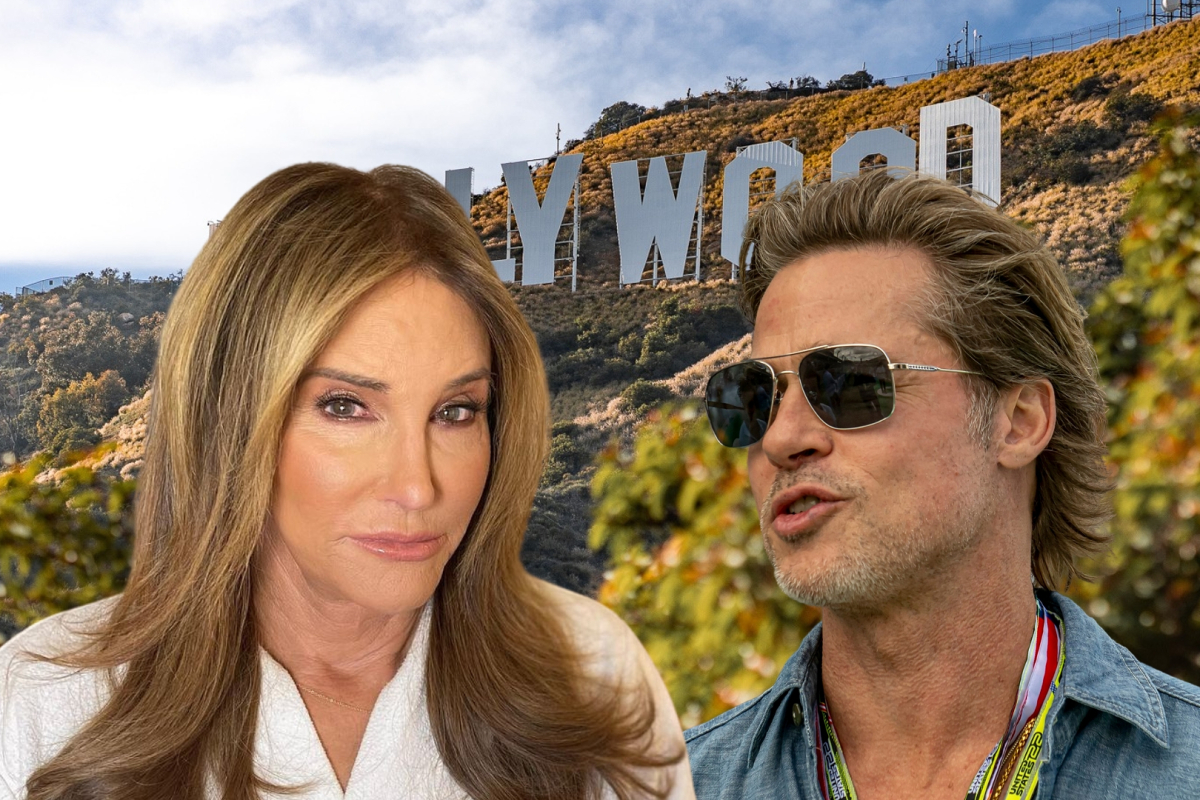 Bernie Ecclestone rips F1 owners with scathing 'Formula Hollywood' jibe
Bernie Ecclestone rips F1 owners with scathing 'Formula Hollywood' jibe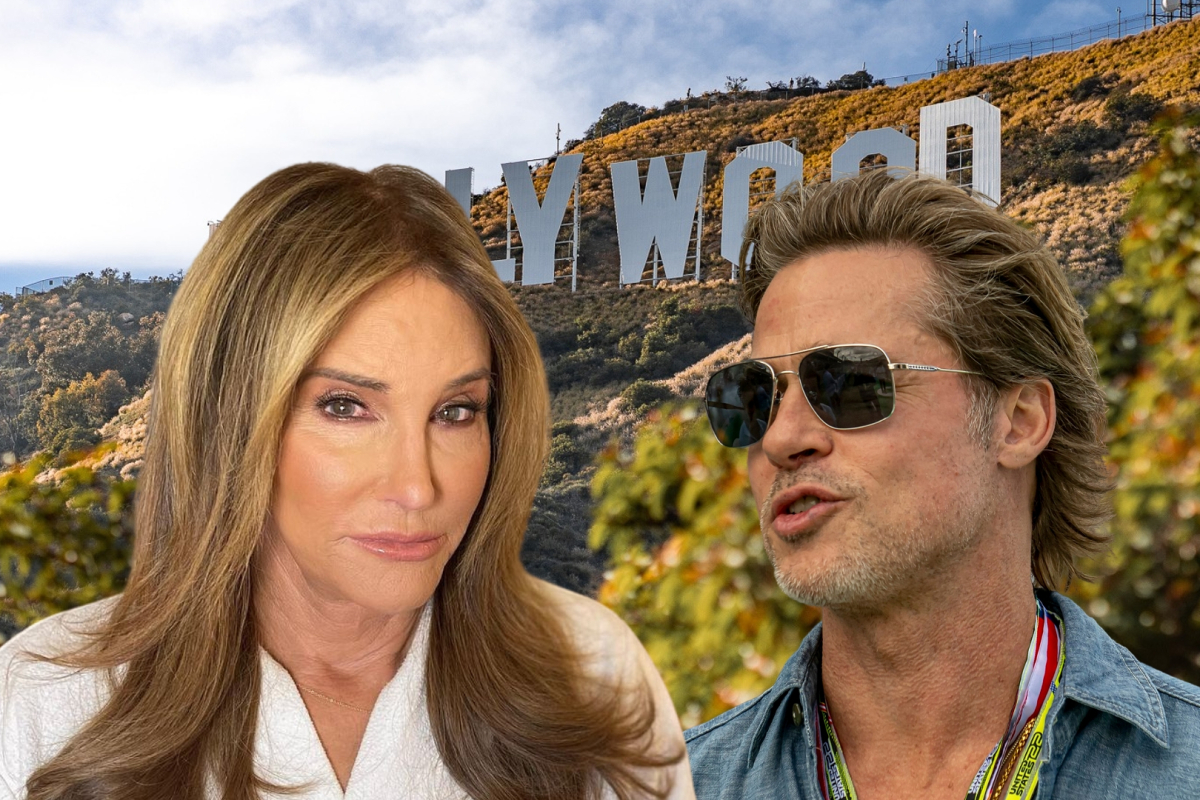 Former F1 supremo Bernie Ecclestone has offered a scathing opinion on the direction of travel of the sport under current owners Liberty Media.
Ecclestone relinquished control to Liberty in a $5 billion deal back in 2017 and since then the sport has progressed in a very different direction.
Ecclestone was never a strong believer in the power of social media, but since Liberty's introduction, F1's social audience has been one of the fastest-growing of any sport in the world.
Teams and drivers regularly take part in scheduled events designed to boost their own profiles and that of F1 as a whole, and with the success of Netflix series Drive to Survive, the overall global interest has never been higher.
READ MORE: F1 boasts $2.5bn revenue amid continued popularity boom
But speaking to F1 Insider, Ecclestone is far from convinced with the way in which the sport is moving towards an Americanised approach; this year will see three US races, in Austin, Miami and Las Vegas, for the very first time.
He said: "What is doing well in the United States is not doing so well in Europe, and vice versa. Germany is missing a great driver, but that's not the only thing.
"I think that the Germans are not so easily put away. F1 is more and more made for the American market. It's becoming more and more like Formula Hollywood."
Germany, an institution within Formula 1, has no race this season as the US expansion, including an expanded calendar in the Middle East, has squeezed out some traditional venues of the past.
Ecclestone added: "The race in Las Vegas this year should be the crown jewel, but I think the Germans like to see a sporting competition and not such a sham. The balance between show and sport no longer fits."
READ MORE: March's key F1 diary dates