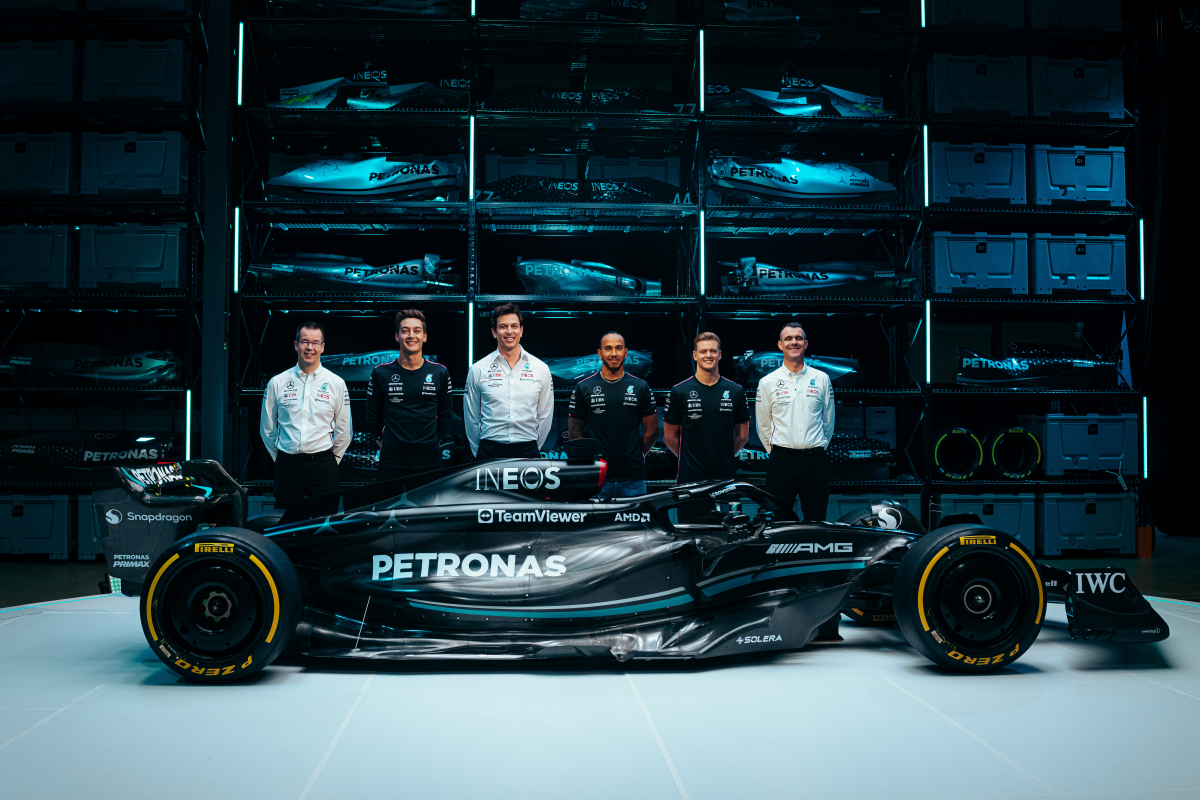 EXPLAINED: Key differences between Mercedes W14 and predecessor
EXPLAINED: Key differences between Mercedes W14 and predecessor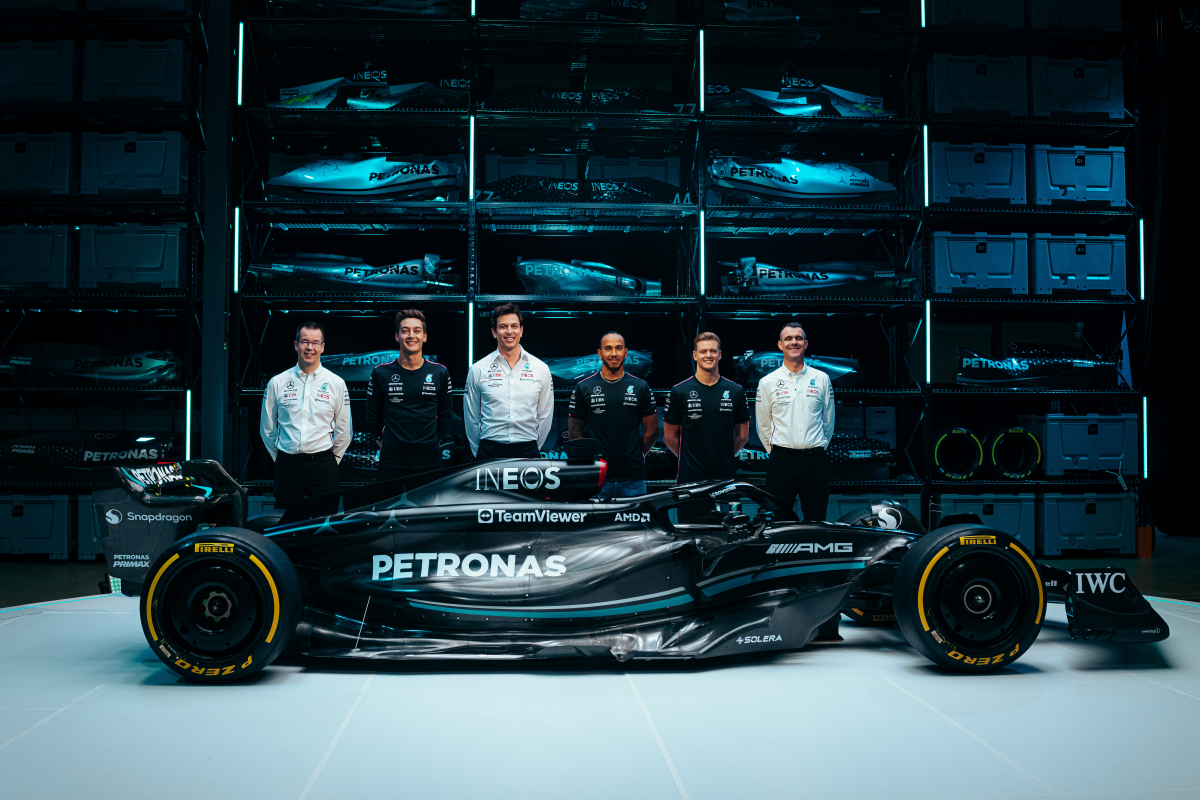 After a majorly disappointing 2022 season, serial winners Mercedes are looking to bounce back and close to gap to Red Bull and Ferrari with the W14.
Their 2023 car reveal has got fans on the edge of their seats in anticipation of the new Formula 1 season, as the infamous black livery returns. There are also a lot of aerodynamic and bodywork changes.
Here, GPFans assesses what Mercedes have been upto...
PODS OR NO PODS?
The Mercedes W14 sidepods continue to follow the 'zeropods' concept, but there have been tweaks. While the team based in Brixworth and Brackley continue to have faith in this design, the position of the inlets have changed and are much higher up than before.
This will lead to dynamic changes which Lewis Hamilton and George Russell will definitely feel, and it will be interesting to see what difference this makes to their performance. However, Toto Wolff has said that the 'zeropods' concept may not necessarily be in practice all season, so we may see their philosophy adapt when upgrades are made throughout the season.
They are already different than what we saw in 2022. The sidepods on the W14 are still slim but now have a small ramp on the top based on the Red Bull model, just not as extreme. As a result, air should pass through the pods for much longer than those on the W13.
THE NOSE AND WINGS
Upon first look at the W14, the most notable change from its predecessor is the overall design of the front nose. A much shorter nose has been adopted, and the spearhead of the wing now forms more of a triangular shape, much like Ferrari's in 2022.
Subsequently, the front wing endplates have been moved a lot closer to the nose of the car. This will have a great impact on how the car behaves heading into a corner, and could provide massive gains if proven successful.
There are also signs that Alpine's rear wing design has borne fruit, although multiple teams first began adopting this at midway through the 2022 season so nothing is profoundly new here.
FLOOR AND BODYWORK
Other changes Mercedes have made for their 2023 challenger include a new position for the cooling inlets on the sides of the car, a slight alteration to the shark fin design, and an update to the floor underneath the bodywork in a bid to maximise the ground effect.
WHAT DOES IT ALL MEAN?
While nothing is certain until pre-season testing gets underway at Sakhir in Bahrain on February 23, Mercedes are confident that all areas of development from 2022 have been addressed so, while they not be at the front right away, Hamilton and Russell will be able to focus on pushing the car to its limits instead of running mid-race experiments. Mercedes could be on the march.
READ MORE: 'Nothing will stop me' - Hamilton vow in FIA storm