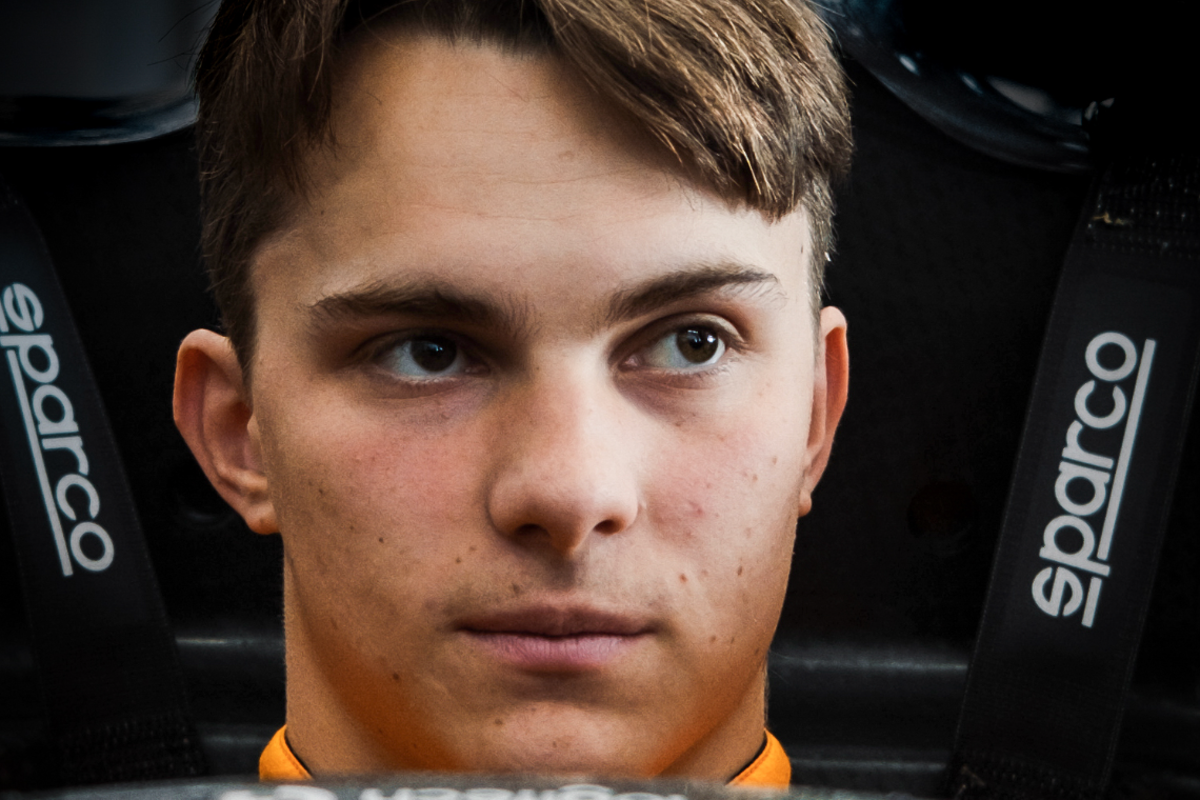 WATCH: F1 seat fitting explained as Piastri undergoes rookie rite of passage
WATCH: F1 seat fitting explained as Piastri undergoes rookie rite of passage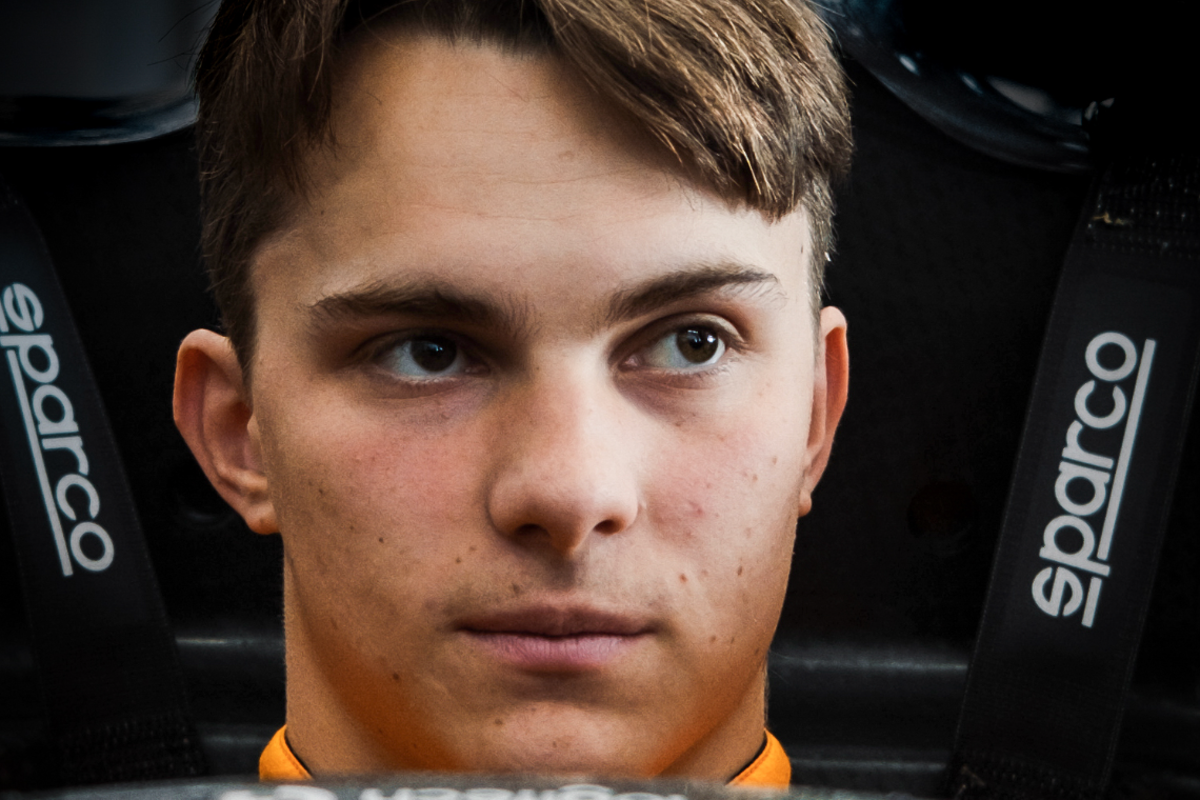 Rookie Oscar Piastri has undergone his first seat fit as an F1 driver as preparations for his debut season with McLaren ramp up.
The Australian was measured for his first seat fit on Thursday afternoon - but how does it work?
Helpfully, Mercedes have released a video with demonstration driver Anthony Davidson detailing every aspect of an F1 driver's seat fit.
Watch the Mercedes video here:
The most important thing for driver comfort is the seat fit. Cocooned well inside the car, every element has to be spot on to enable the world's fastest drivers to race wheel-to-wheel while maintaining full control of the car.
How an F1 seat is made and adjusted
The seat-fitting process begins by creating an impression of the driver with a two-part foam chemical, which is then 3D-scanned and put into Computer Aided Design software (CAD). Designers will then work together to iron out any lumps and bumps to make sure the seat is millimetre-perfect.
The height of the seat can be changed by adjusting the front and rear mounting points, and tilt can be added forwards and backwards to get the right viewing angle of a track, which will vary on each race weekend.
This is the process Piastri will have gone through for the first time on Thursday.
A BIG moment. 🤩 The seat fit for @OscarPiastri's first-ever McLaren racing car. ✅ pic.twitter.com/ZYck7K7O9B

— McLaren (@McLarenF1) February 16, 2023
"Seats aren't actually properly bolted into the cockpit, it slots into pins," said Davidson. This is so drivers can easily get out of the car should they ever be involved in an accident.
READ MORE: 'Magic' behind F1 drinks system explained