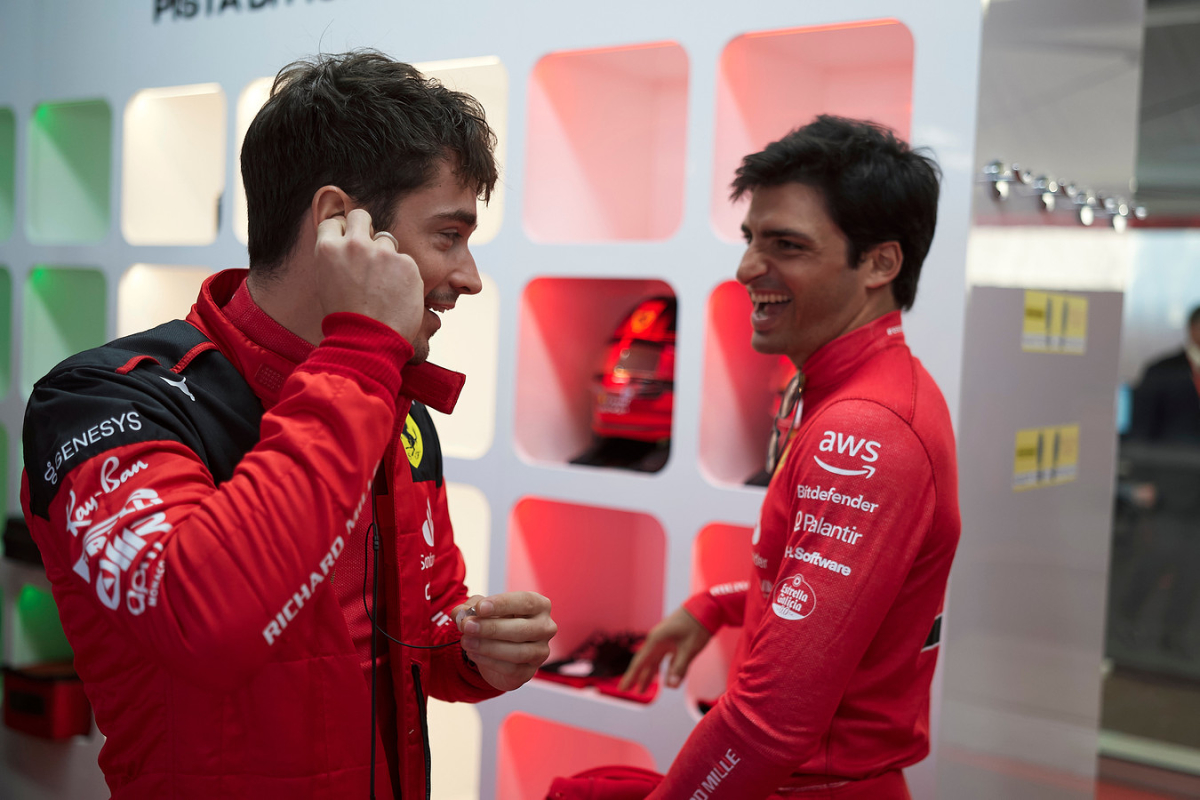 Epic Ferrari launch disrupted by unexpected visitor
Epic Ferrari launch disrupted by unexpected visitor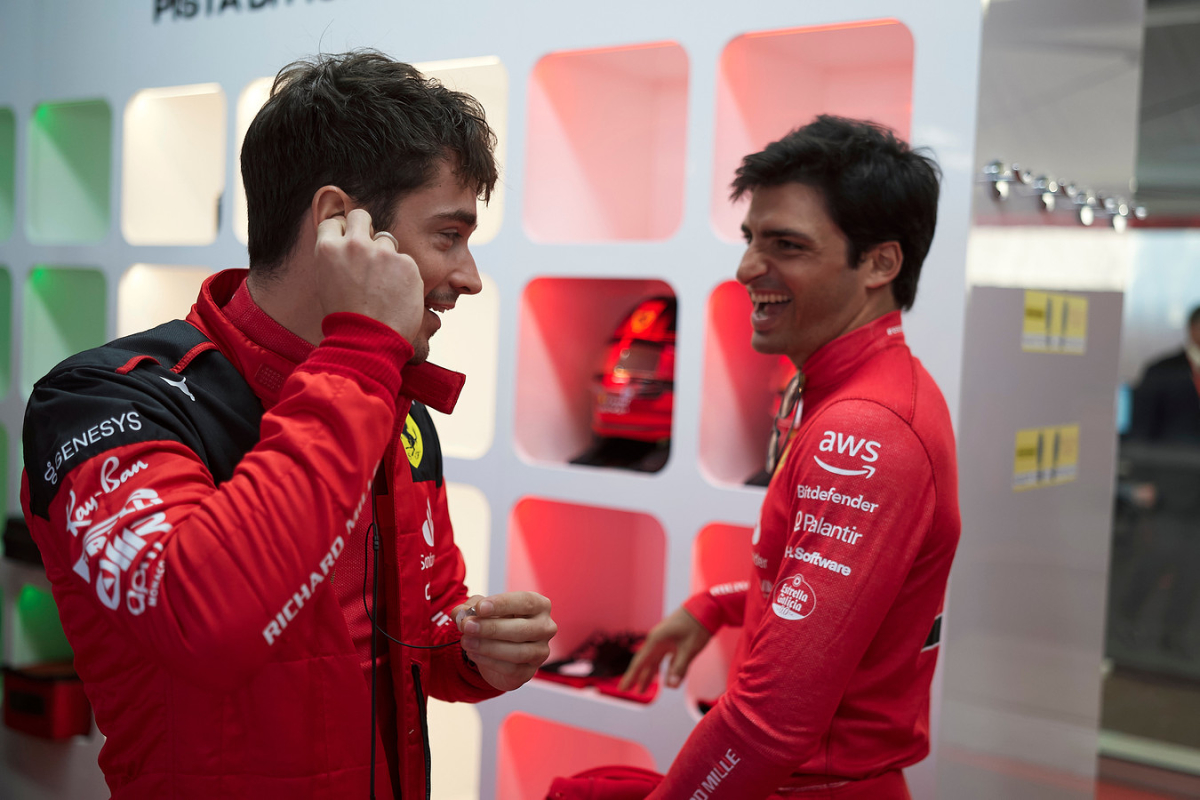 Hi-jinks on social media are part and parcel of F1 launch season.
It's to be expected that teams will try and one-up each other and disrupt the launches of their rivals.
At the top of the grid that can become particularly spicy as Ferrari showed when it fired up its car during Red Bull's launch in New York.
On Tuesday, the Maranello outfit was on the receiving end though, as Mercedes – which launches the W14 today – decided to interrupt Ferrari's stream.
The Mercedes admin is always likely to provide a laugh or a gag and yesterday, they kept it fairly rudimentary, by deciding to use the Ferrari live stream to promote the launch of the W14.
Timing is important too, with these things. Right as the SF23 was being unveiled on Youtube, on the unfiltered chat, Mercedes had a clear message.
"W14 launches Tomorrow."
Ferrari had a special guest on the SF-23 launch live stream 😂 pic.twitter.com/9xvoDNQP7V

— GPFans Global (@GPFansGlobal) February 14, 2023
As if to say: well done Ferrari – but it's our turn tomorrow!
Attention now turns to the launch of the Silver Arrows' latest challenger today (Wednesday). Mercedes will to well to top Ferrari's launch though, after a hugely successful launch of the SF23 for the Scuderia.
READ MORE: Leclerc and Sainz's epic exchange during Ferrari launch shows Scuderia's confidence