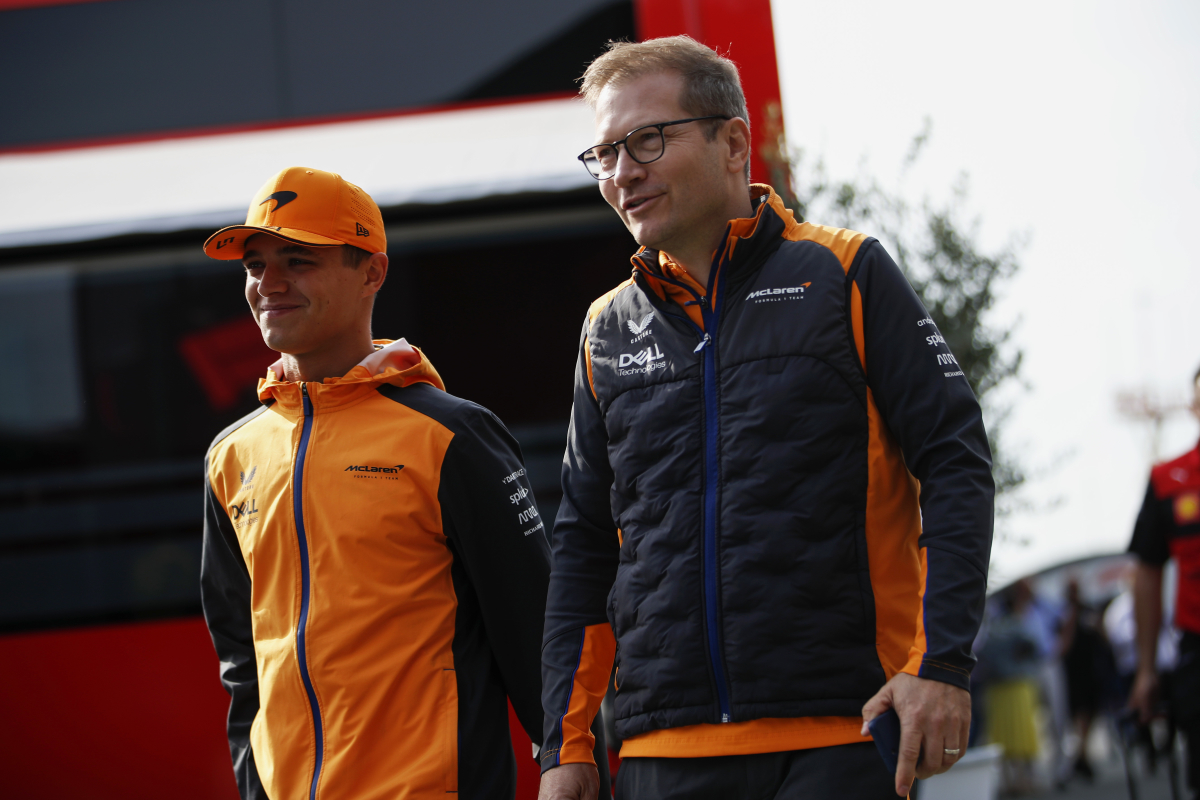 Norris responds to 'surprise' McLaren departure
Norris responds to 'surprise' McLaren departure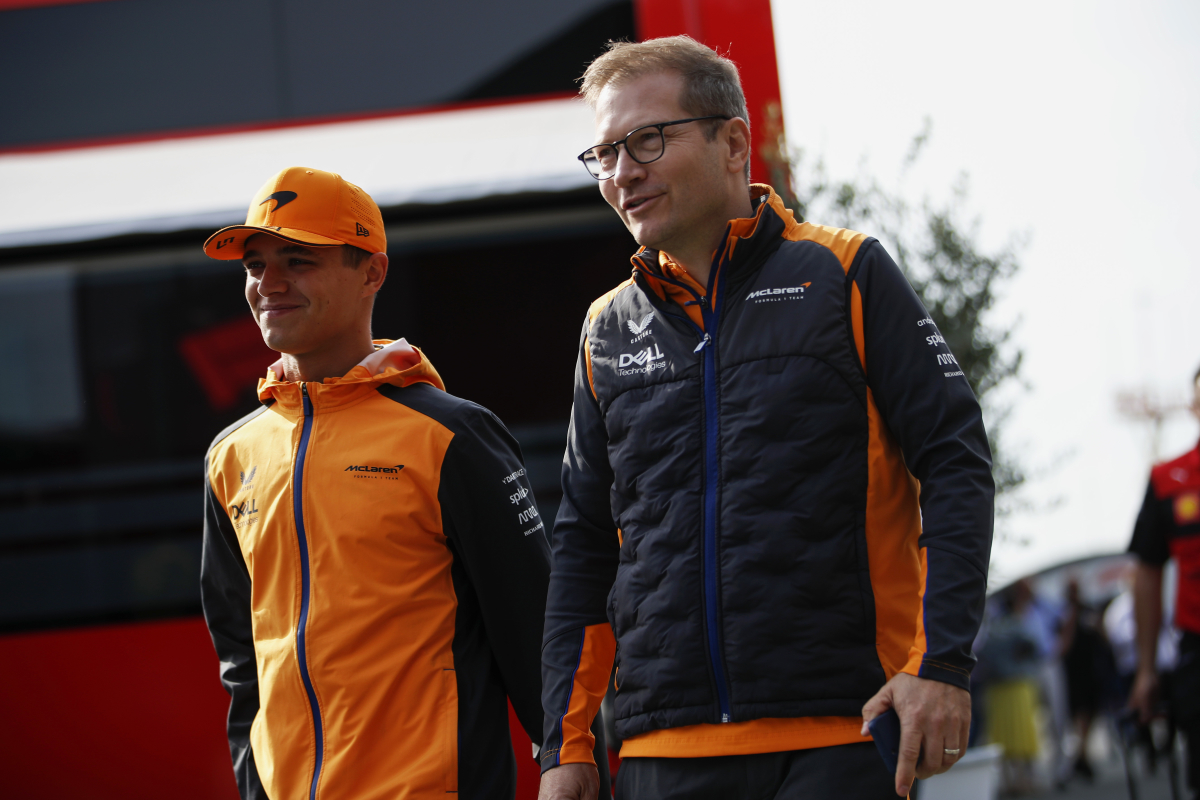 Lando Norris has conceded Andreas Seidl's departure from McLaren in the winter came as a 'surprise' but has insisted the move has not dented his confidence in the team.
McLaren is in the process of building back up towards becoming an F1 frontrunner again, with infrastructural work at its Woking base nearing completion.
With the journey set out, Norris signed a long-term contract last year taking the partnership to the end of 2025.
READ MORE: How 'demanding' Piastri is raising McLaren's game
As the team prepares for another midfield fight during the upcoming season, with podiums earmarked as only a possibility, the likelihood of Norris earning a first career win looks some way off, and Seidl's move away to replace now-Ferrari team principal Fred Vasseur could have raised question marks about McLaren's direction.
Former racing director Andrea Stella has been promoted from within to fill the void.
Asked by GPFans at the launch of the MCL60 if his mindset was altered by Seidl's departure, Norris replied: "No lack of confidence because his successor is someone I think is very capable of achieving a similar thing.
"Maybe a different mindset, a different way of going about things but someone, from the people I know, there is no one better, I would say, to be his successor and take over the role Andreas had.
"I think Andreas had a very good job, with what you see now, what you see McLaren being and the changes from the past few years, the structure at MTC, the atmosphere, Andreas did play a very big role.
"He has been a team manager at many big teams and successful teams.
"He did play a part and those are big shoes for Andrea to fill, but at the same time I have full trust in what he is capable of doing and he can also bring a different perspective."
Stella settled quickly
Lando by Oscar. 📸 pic.twitter.com/0PK6ysw09e

— McLaren (@McLarenF1) February 14, 2023
Addressing Stella's appointment, Norris added: "He is a guy who was an engineer so he obviously sees and understands things very much from a racing point of view.
"From what he has done, he has not been in that position long but he has done a very good job with boosting the team, making sure the morale is up, especially so early on in the season, giving a very clear and concise plan of combatting our issues and weakness and improving in all these areas.
"From the feedback I have got around the factory, he has settled in very quickly and people are very happy with the job and the feedback he has given.
"No lack in confidence, I am very happy with how things are. A bit of a surprise at the time but I wish Andreas all the best."
READ MORE: 'We are not in a school' - Norris fires warning at FIA