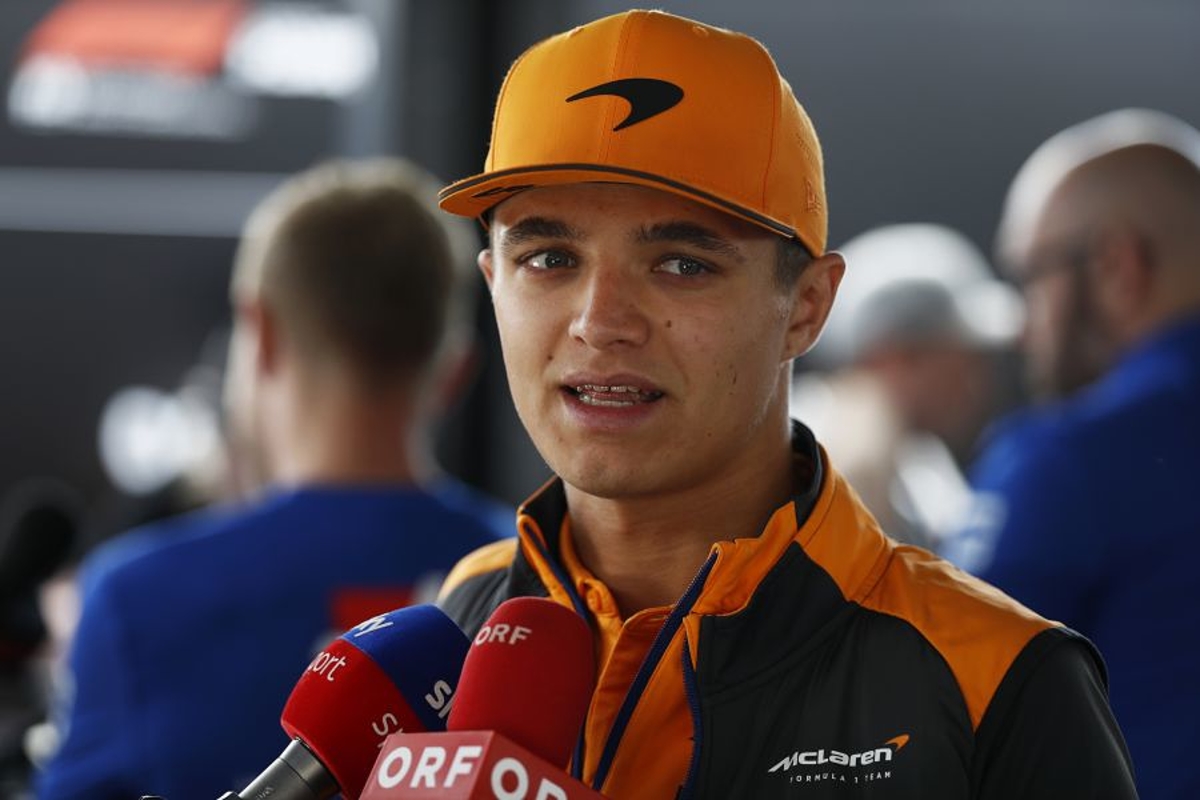 'We are not in a school' - Norris fires warning at FIA
'We are not in a school' - Norris fires warning at FIA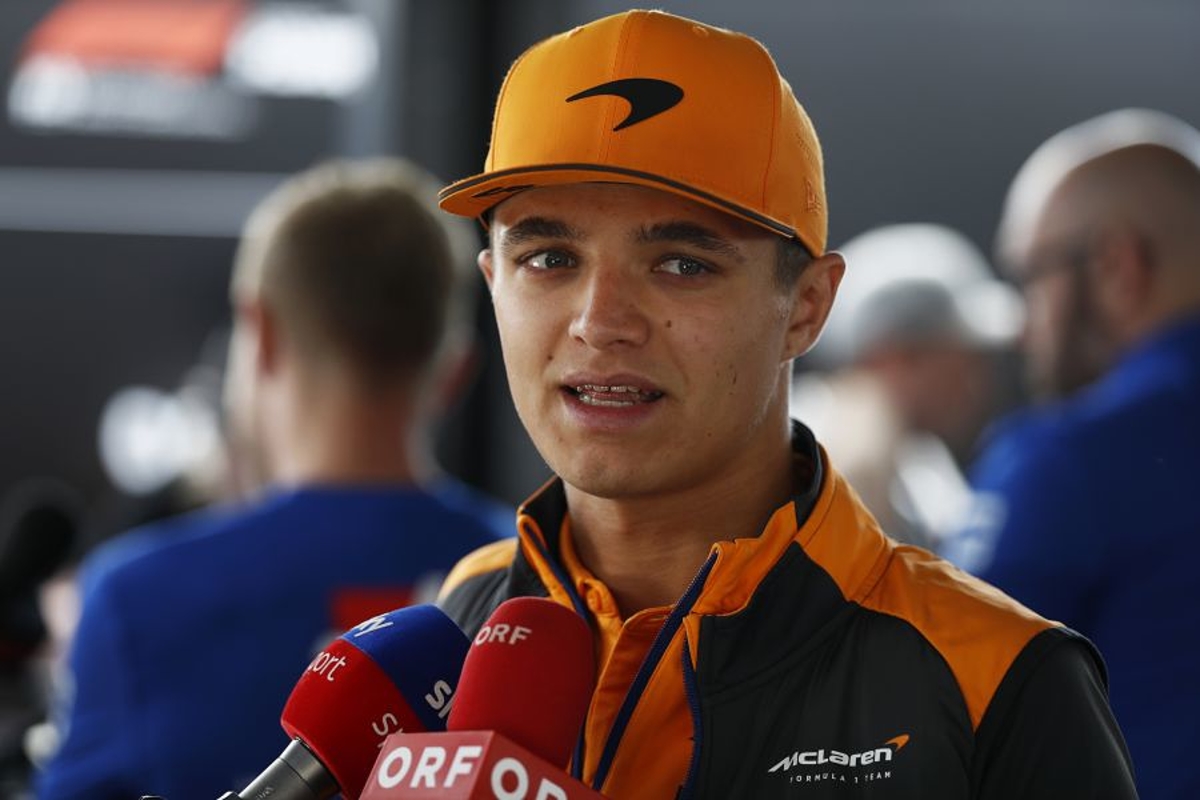 Lando Norris has warned the FIA of the risk of creating F1 driver "robots" should it proceed in its plans to clamp down on free speech and political protest.
Amendments to the International Sporting Code have left drivers concerned by what is perceived to be a backwards step compared to recent seasons.
The sport had been driving statements of diversity and inclusivity, including the pre-race WeRaceAsOne moment that had provided drivers the opportunity to make a stand for a cause of their choice.
Whilst Lewis Hamilton and now-retired Sebastian Vettel had led the way with campaigns for the more politically aggravating causes, McLaren driver Norris has been a shining light for mental health awareness.
READ MORE: Remembering Benetton's infamous 1996 car launch
But with a grey area now forming around which campaigns are and aren't allowed to be highlighted without prior written consent from the FIA, a number of drivers - including two-time world champion Max Verstappen and Alfa Romeo driver Valtteri Bottas - have reacted with criticism.
Adding his voice when speaking at the launch of the McLaren MCL60, Norris said: "I think it is still very important that it is clear that as drivers, we can still voice our opinions.
"I don't think F1 or the rules should go in the direction of limiting what we do and say and influence as drivers.
"We are only wanting to do things for the best, we are not going to want to use it in any bad way. We are doing it because we have millions of fans, millions of viewers that we can influence and guide and use to help them personally.
"We should be able to say and do what we want, that's what defines us, that's what makes us human.
The McLaren MCL60 🔥#F1 pic.twitter.com/q1J22fU3az

— GPFans Global (@GPFansGlobal) February 13, 2023
"Of course, there always needs to be good reasoning to do so and it is better when as a community, as F1 we come forward as a group and give statements.
"But us drivers should be able to have our own say in everything at the same time.
"As long as we have freedom of speech, that is something that F1 are supporting, then I am happy. But if things start to get blocked off and we can't even say anything, then no one is going to want to do media or anything.
"You can't say anything, everyone is going to be turning into a robot and saying things over and over again."
Norris: I will happily pay a fine
Asked if he would be prepared to risk sanction when being open with his campaigning, Norris replied: "I don't know what the penalty is but if it is a fine or something I will be happy to break it.
"I feel like there has been quite a bit of pressure and enough said to maybe make a u-turn but I think F1 has made things clear of what they think is acceptable and what we should be able to do as drivers - that is what I stand by.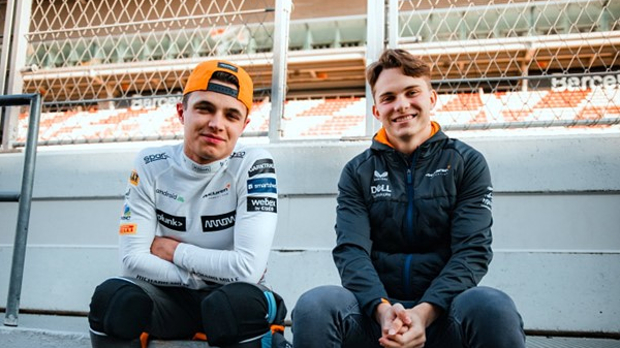 "We are not in a school. We should not have to ask about everything and say can we do this, can we do that? I think we are grown up enough to try and make smart decisions.
"I think sometimes people make silly decisions but that happens in life.
"I hope so and believe so [that there will be a u-turn]. Enough drivers have said things to push back a little bit."
READ MORE: Domenicali addresses ban on drivers speaking out and F1-FIA relationship