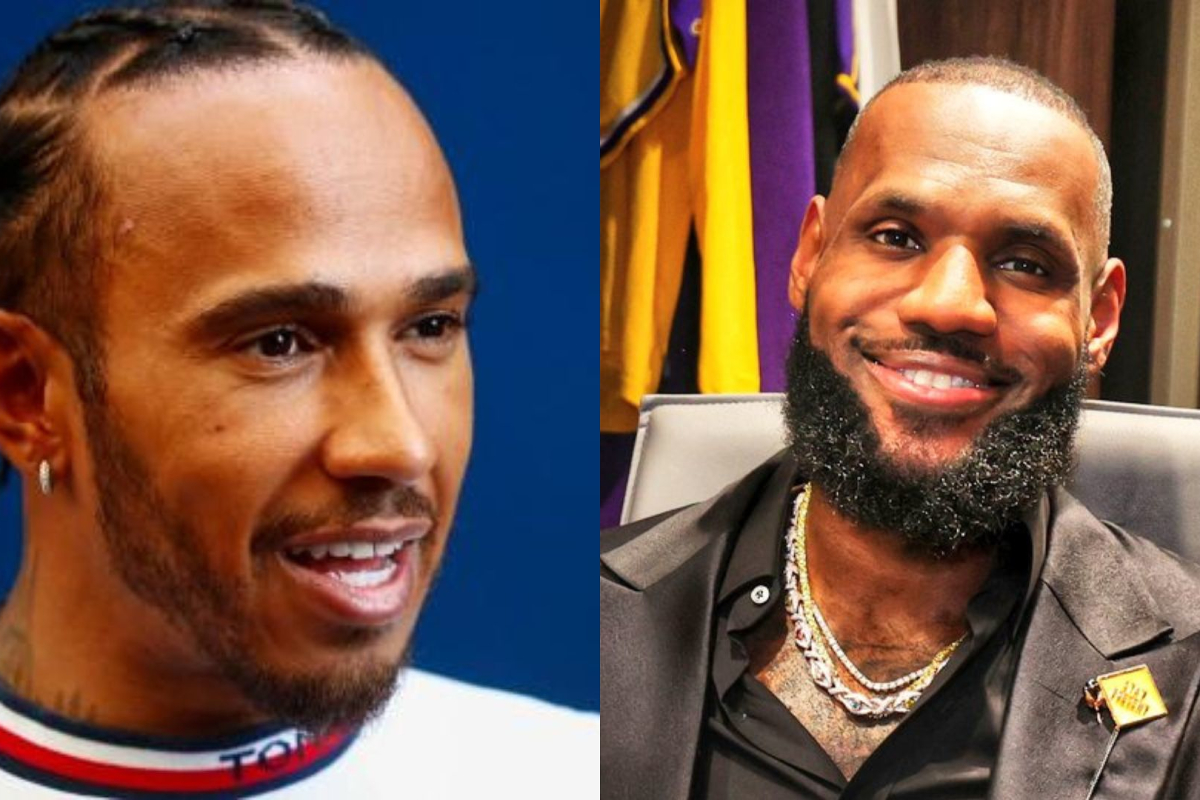 Lewis Hamilton congratulates LeBron James for breaking NBA scoring record
Lewis Hamilton congratulates LeBron James for breaking NBA scoring record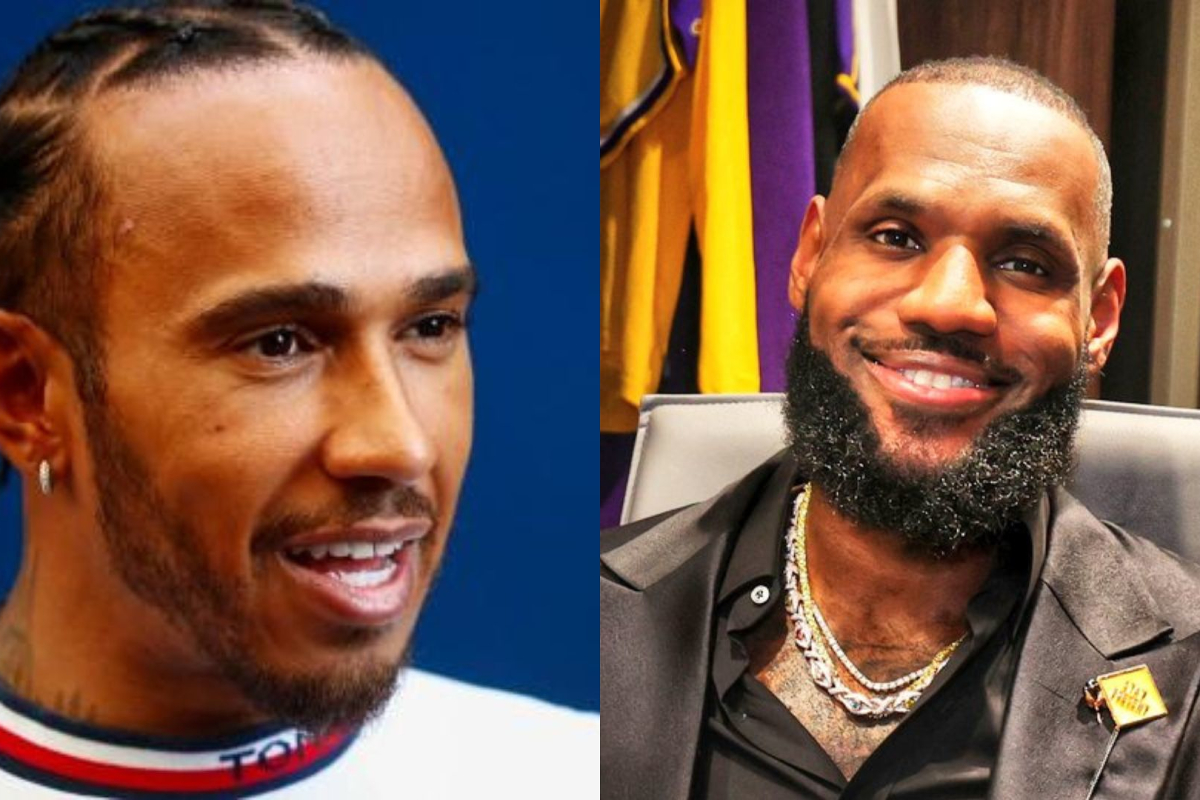 Lewis Hamilton has a well-known admiration for American sports and friendship with LeBron James, and he has reacted to the American breaking the all-time NBA scoring record.
James broke the previously-thought unassailable record on Tuesday night [February 7] as the Los Angeles Lakers fell to a 133-130 defeat to the Oklahoma City Thunder, and was treated a massive ovation at Staples Center.
Hamilton took to Twitter on Wednesday afternoon to congratulate his fellow sporting great as he retweeted a post by the LA Lakers which called their leading superstar "one scoring king."
20 seasons.
1,410 games.
38,388 points.

One #ScoringKing pic.twitter.com/Z8gxCnBET5

— NBA (@NBA) February 8, 2023
Hamilton met the 38-year-old NBA legend back in May when the two met up after the 2022 Monaco GP. Despite the race ending in a highly frustrating 8th place finish for the Mercedes driver, he took to Instagram after the race, where he referred to James as a "King of kings".
The love was subsequently returned by James who called the seven-time champion "legendary."
Despite being clearly unhappy with the miserable result on the day, Hamilton was more than happy to meet with one of the best basketball stars of all time. Since their meeting, the 38-year-old has become much more involved in American sports.
A striking resemblance between F1 and the NFL
As a part owner of the Denver Broncos, you could say that Hamilton is very much a keen fan of US sports.
His last tweet prior to the post about LeBron was a retweet a from the Broncos with fire emojis after Sean Payton was named as their new head coach.
🔥🔥🔥 @Broncos https://t.co/mM9kvyX87f

— Lewis Hamilton (@LewisHamilton) February 4, 2023
The Englishman has been involved with the NFL team for around five months and recently spoke of similarities between the American sport and Formula 1.
He has compared the merry-go-round of F1 staff members to NFL players.
In an interview with Mercedes/UBS, Hamilton said: "They're all switching out, it's a bit like in the NFL for example. I was just at the Broncos game in LA, just learning more and more about the NFL, just how players are switched out so often through a season."
READ MORE: F1 FIA war intensifies as Domenicali sensationally backs drivers