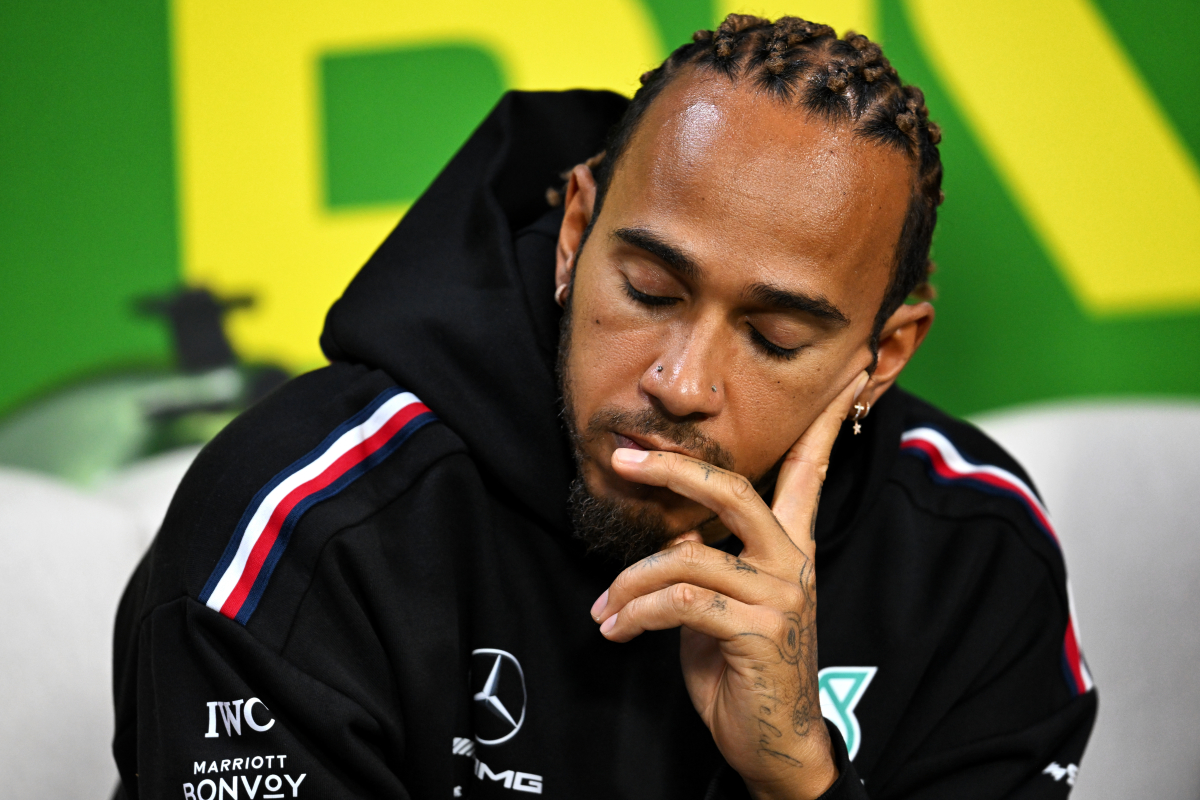 Former F1 champion admits using Hamilton weakness as Red Bull urged to replace Perez – GPFans F1 Recap
Former F1 champion admits using Hamilton weakness as Red Bull urged to replace Perez – GPFans F1 Recap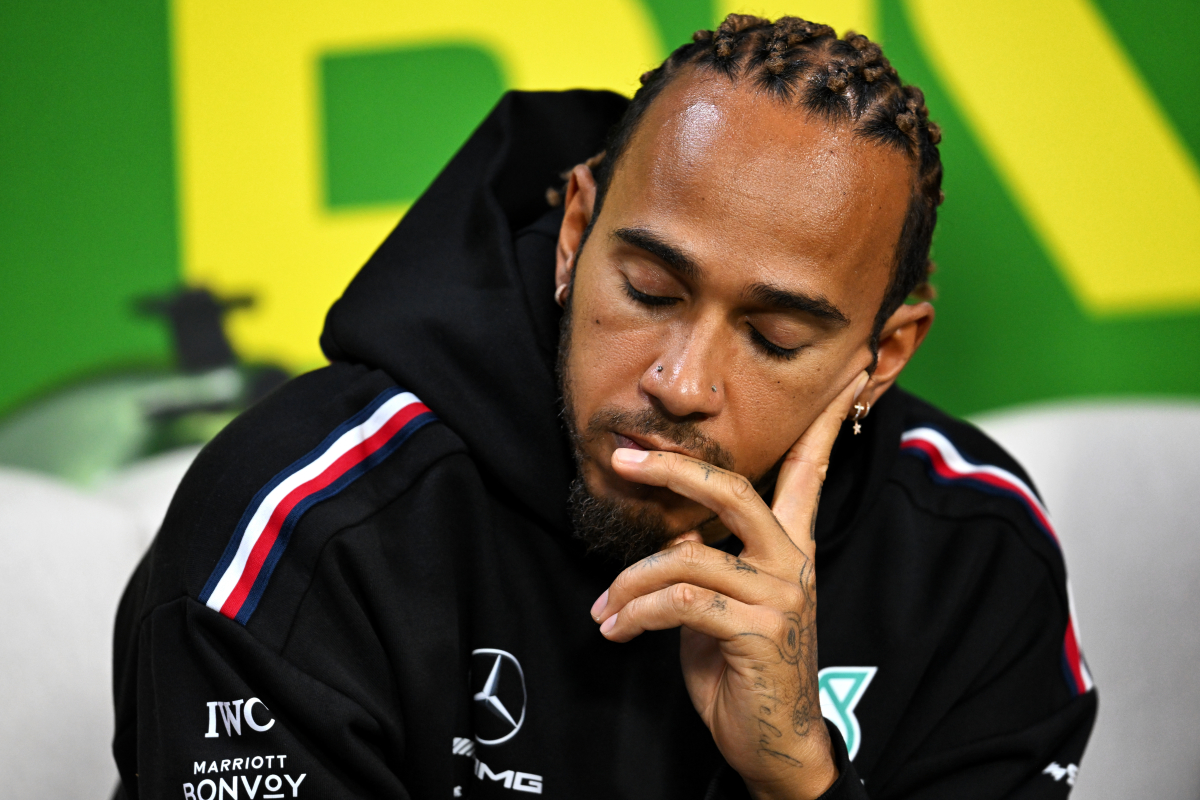 Jenson Button has admitted that he attempted to use Lewis Hamilton's weaknesses to his advantage during their time together as team-mates, such is the 'cut-throat' nature of Formula 1.
➡️ READ MORE
Red Bull urged to REPLACE Perez with 'quieter' F1 star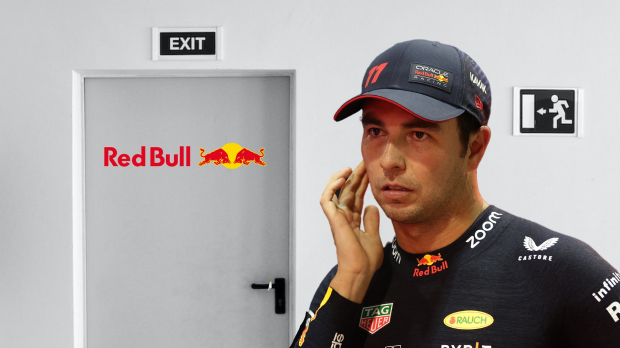 Alfa Romeo Formula 1 driver Valtteri Bottas could be the perfect choice to partner Max Verstappen at Red Bull, says F1 pundit Peter Windsor.
➡️ READ MORE
EXCLUSIVE: Brawn F1 documentary producers thank Netflix amid 'manufactured' storyline claim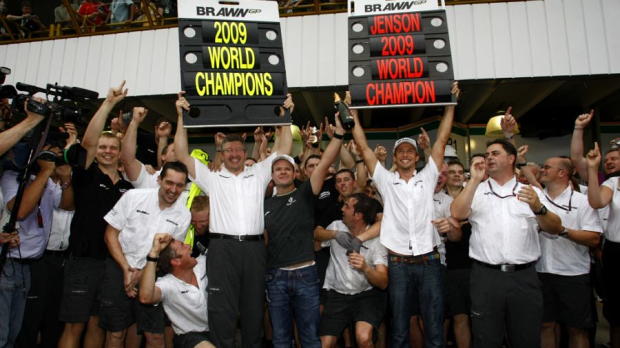 The executive producers for Disney's brand new documentary, Brawn: The Impossible Formula 1 Story, have thanked Netflix for what they have done for the sport, despite claiming that they did not need to 'enhance' the storyline for the 2009 season.
➡️ READ MORE
FIA president delivers clear message on Andretti's F1 bid
FIA president Mohammed Ben Sulayem has insisted that Andretti's Formula 1 bid is "good for the sport" after Cadillac committed to building their own power unit.
➡️ READ MORE
Schumacher family awarded €100,000 over 'TASTELESS' headline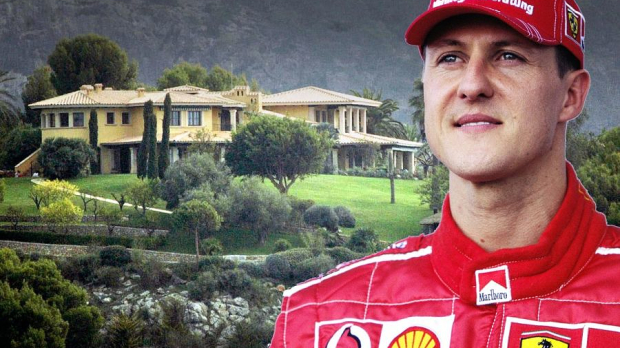 The family of Michael Schumacher was awarded €100,000 in compensation after a tasteless magazine headline insinuated that the seven-time world champion had died.
➡️ READ MORE