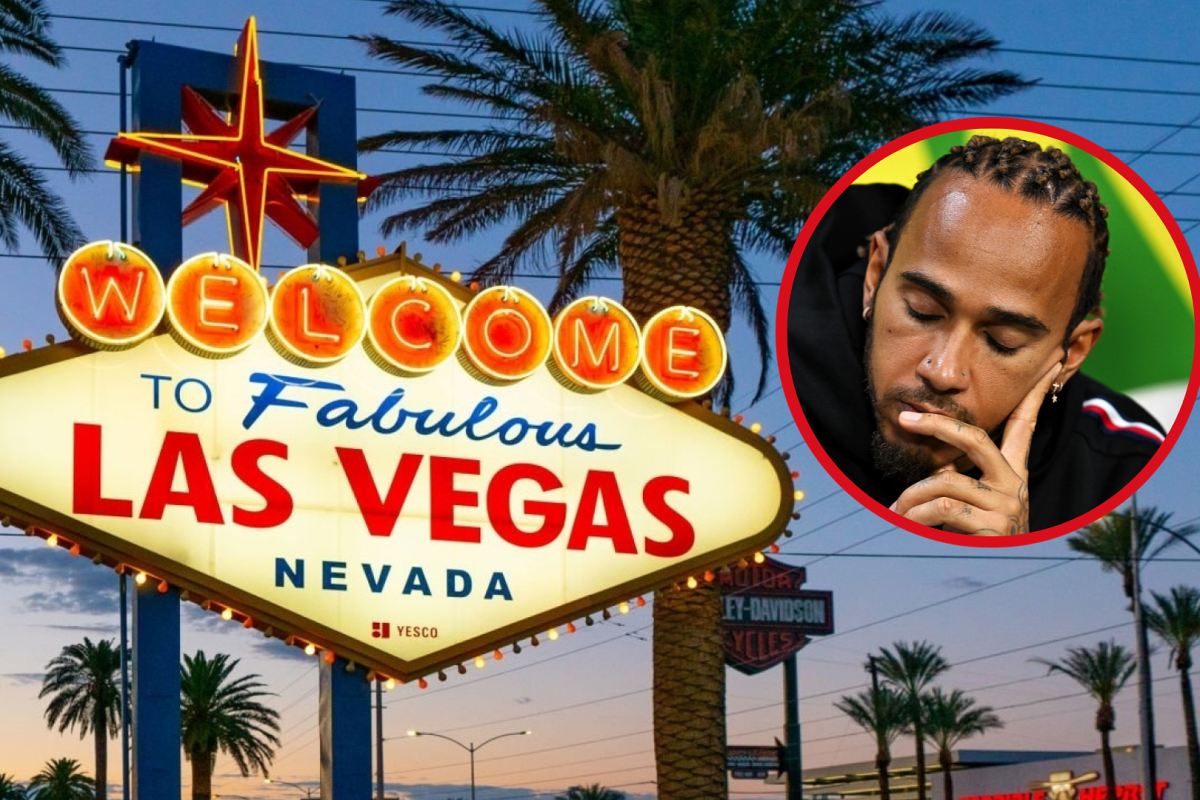 F1 apologise as Hamilton is hit with Las Vegas ban - GPFans News Recap
F1 apologise as Hamilton is hit with Las Vegas ban - GPFans News Recap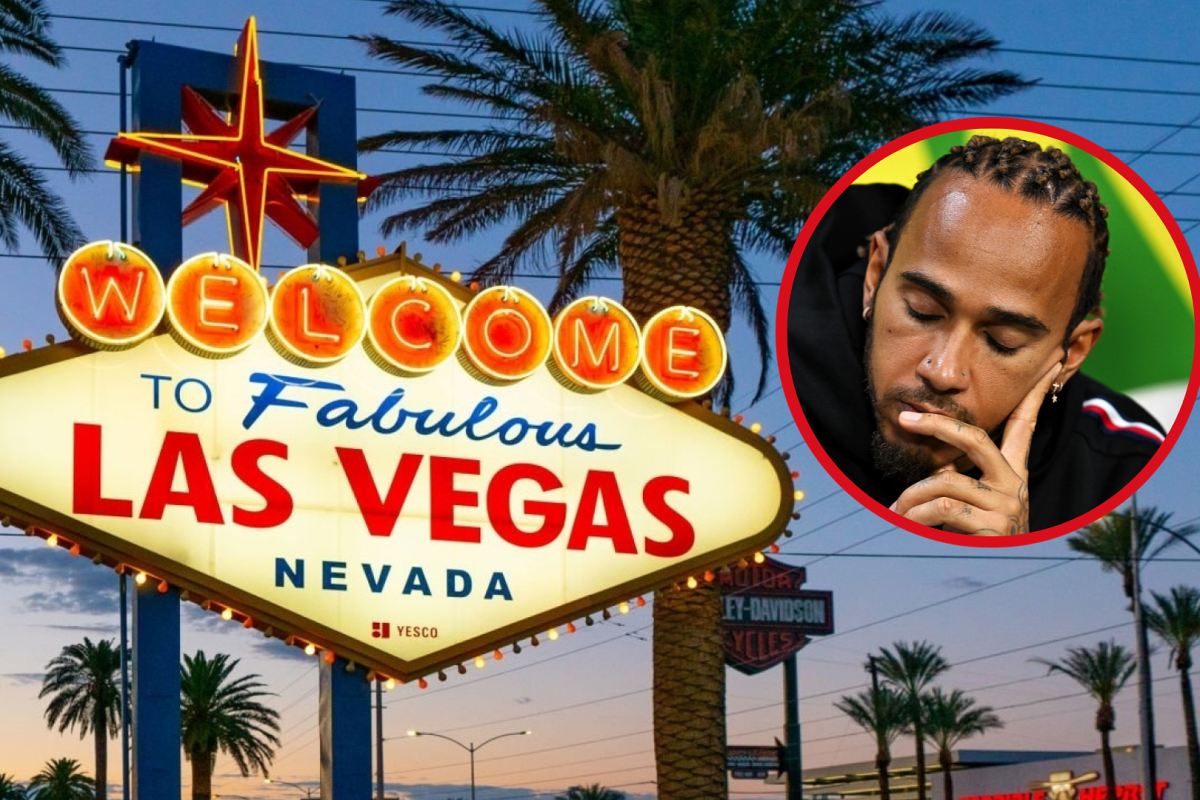 Formula One's owners, Liberty Media, have issued an apology to the city of Las Vegas for the disruption in the lead-up to this weekend's grand prix.
➡️ READ MORE
Hamilton faces ban ahead of F1 Las Vegas Grand Prix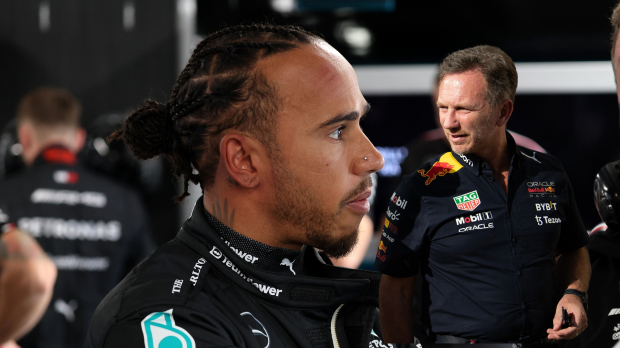 As the Formula 1 spectacle prepares to take over the dazzling city of Las Vegas for the upcoming Grand Prix, Mercedes team principal Toto Wolff has implemented a strict ban on gambling for his team, including star driver Lewis Hamilton.
➡️ READ MORE
Verstappen explains snubbing British royal family member at F1 Grand Prix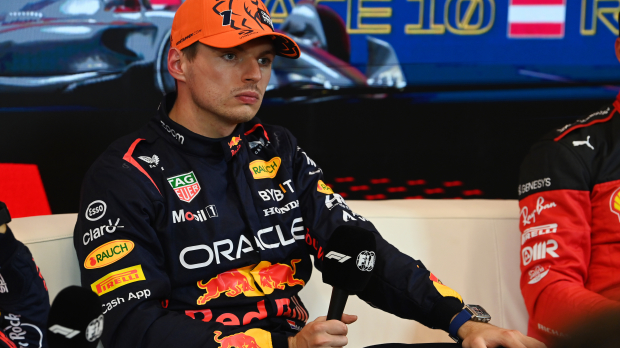 Max Verstappen isn't one for celebrity clamour, and that was only proved further as his tunnel vision mindset meant he gave Prince Harry short shrift in the Red Bull garage ahead of the United States Grand Prix.
➡️ READ MORE
F1 superstar launches NUDE calendar in charity stunt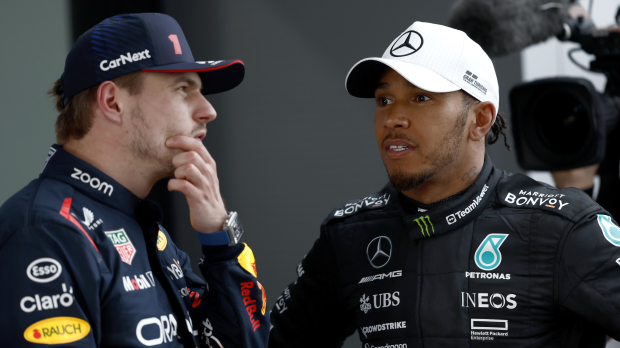 Alfa Romeo Formula 1 driver Valtteri Bottas has released a nude calendar to raise money for Movember.
➡️ READ MORE