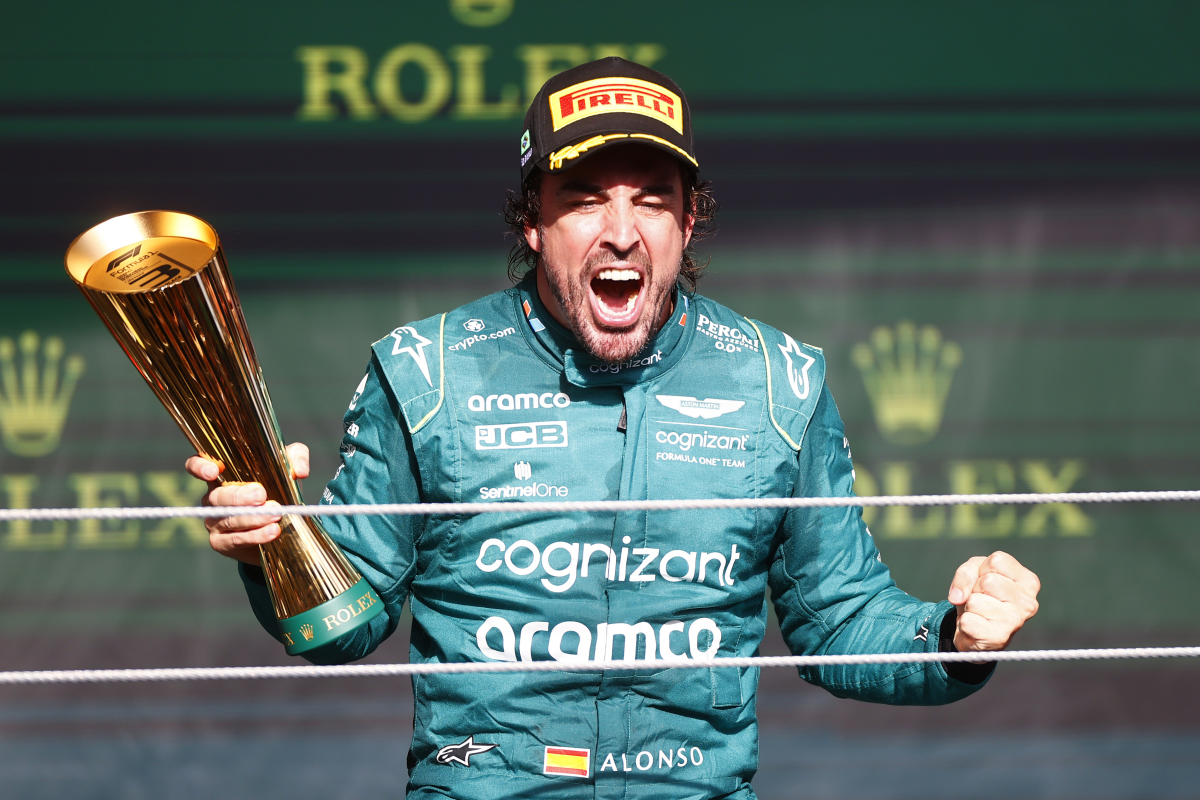 Alonso outlines SHOCK post-retirement plan
Alonso outlines SHOCK post-retirement plan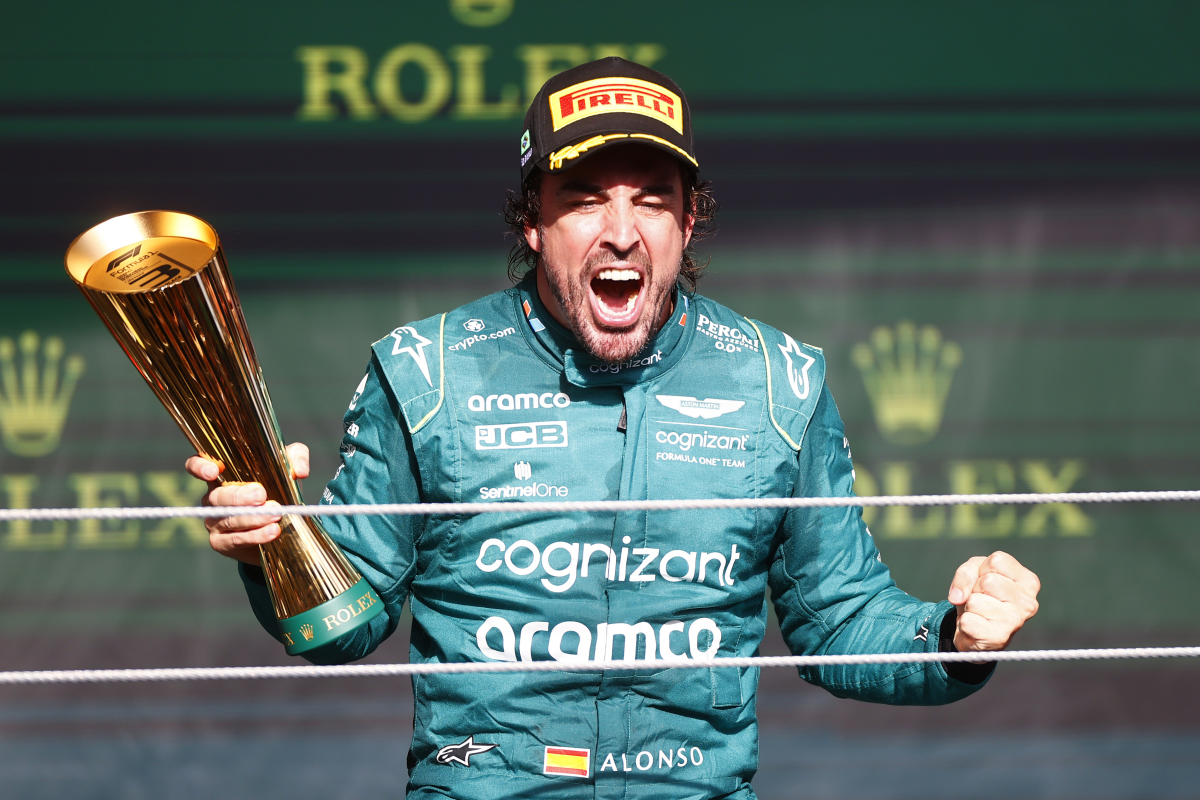 Formula 1 veteran Fernando Alonso has revealed that he would like to compete in the Dakar Rally when he finally decides to retire from F1.
The 42-year-old insisted however that he is in no hurry to quit F1, dismissing speculations of retirement at the end of this season.
The two-time world champion Alonso has been stuck on 32 F1 career wins for the past decade, not helped by some unlucky moments and regularly driving for midfield teams.
However, Alonso and Aston Martin secured an admirable record of six podium finishes in the first eight races of the 2023 season, a record that has given the Spaniard hope.
Not willing to retire from F1 until he secures another first-place finish, Alonso remains determined to stand atop the podium once again.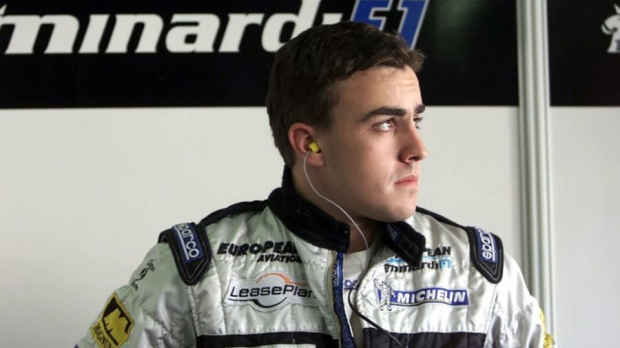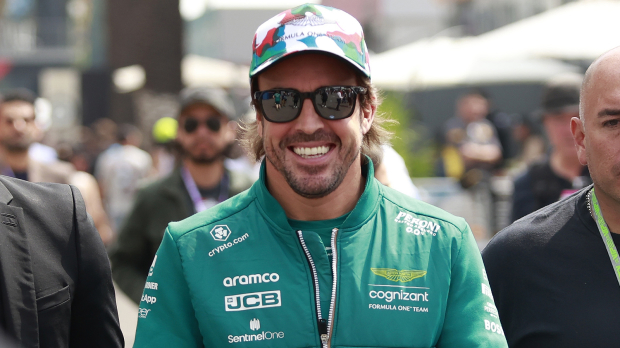 Alonso aims for 'unprecedented' legacy
Revealing his plans for his post-F1 career, the Spaniard explained that he'd "love" to swap the tarmac for sand dunes.
"When I retire from Formula 1, I would love to return to the Dakar," he told GQ Spain.
"Trying to win the Dakar Rally is a clear goal in my career.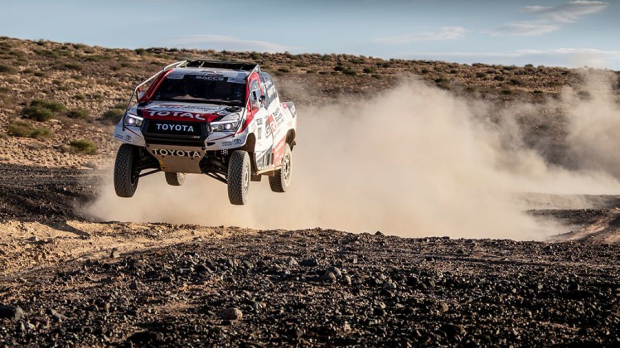 "It would complete me, make me happy and I think it would leave an almost unprecedented legacy.
"Winning in Formula 1, Endurance and rallying would complete the perfect circle of a racing driver."
Alonso competed in the Dakar Rally for Toyota in 2020, finishing the event 13th overall.
READ MORE: Las Vegas Grand Prix: A detailed look at the 6.2km F1 street circuit