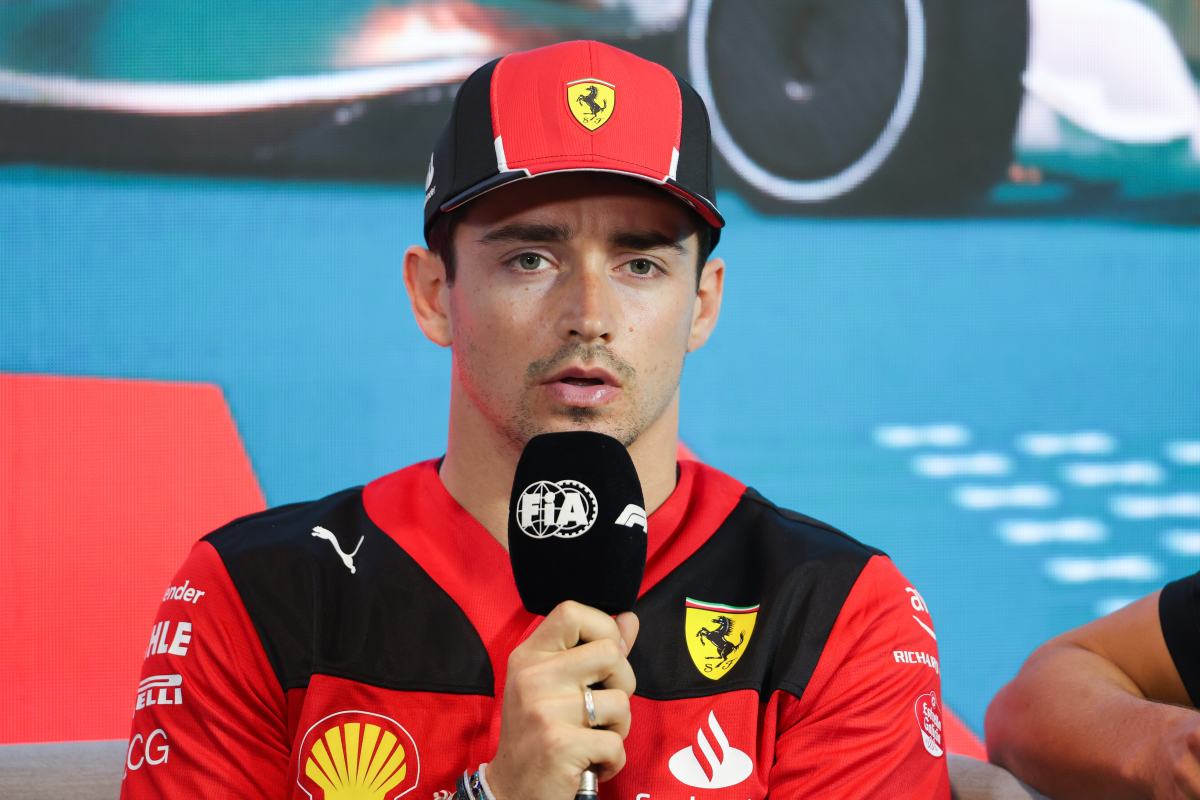 F1 drivers perplexed by HUGE English dilemma
F1 drivers perplexed by HUGE English dilemma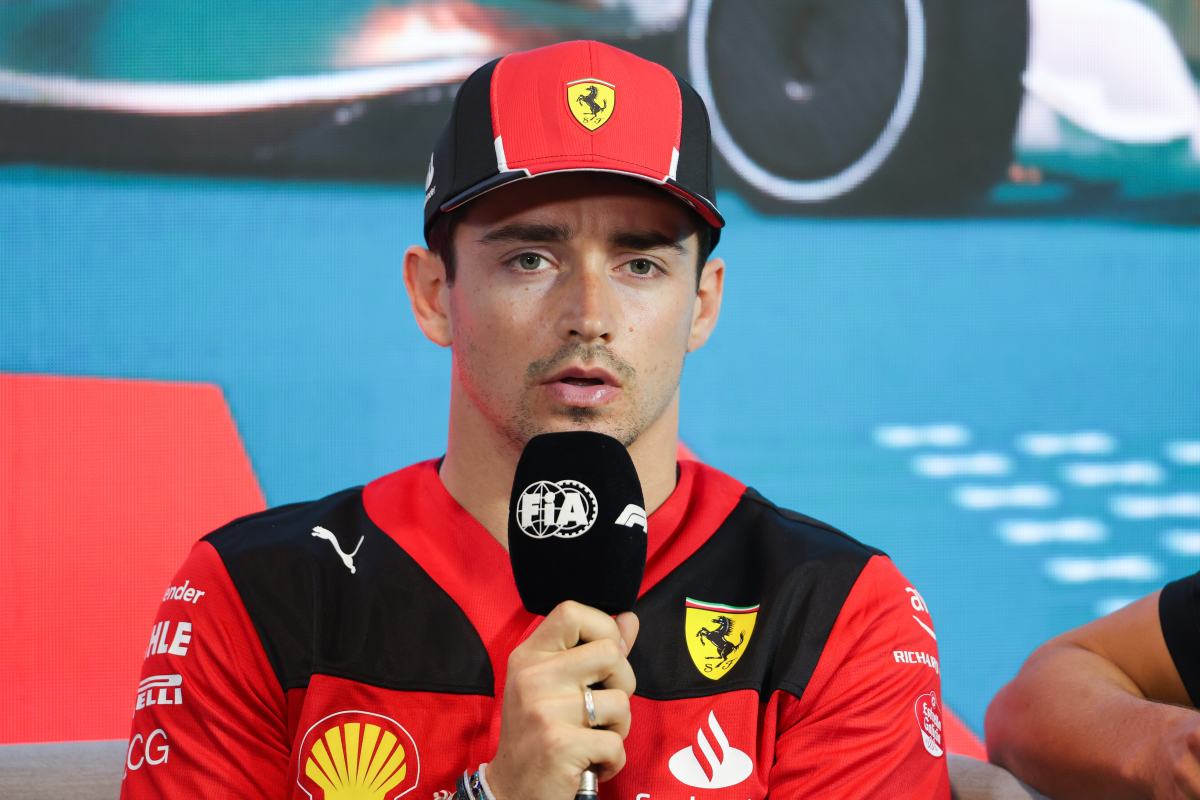 F1 drivers - most notably Ferrari's Charles Leclerc - were left amusingly perplexed after realising that no word rhymes with 'orange' in the English language.
As the Las Vegas Grand Prix draws closer, Formula 1 organised a quiz for the drivers with the upcoming F1 race as the central theme.
In addition to the quiz, another activity involved the drivers guessing whether specific statements were true or false.
On F1's YouTube channel, drivers were asked a number of questions and answered with varying success - until it came to the age-old 'does anything rhyme with orange?'.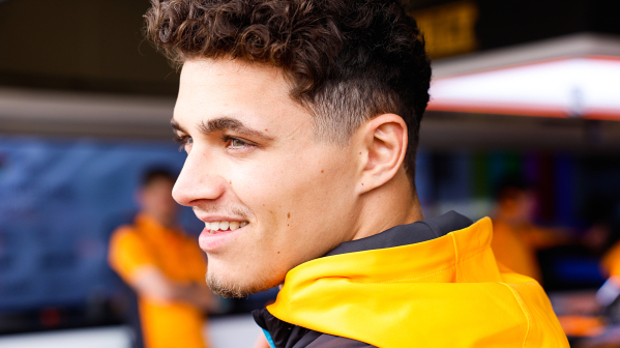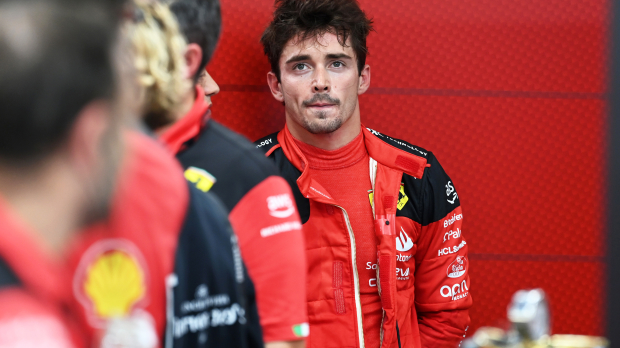 Leclerc: There must be something!
Lando Norris preferred not to answer in the hope of avoiding looking silly, while Alex Albon applied some dodgy 'true/false' pattern logic and came out with the wrong answer.
Leclerc appeared the most stumped after answering 'false', which was wrong, as no words do rhyme with 'orange'.
"Nothing comes to my mind but for sure there is something," he replied.
"In the English language there is no word that rhymes with orange?"

Our True ✅ or False ❌ quiz provided some colourful answers! 😆#F1

— Formula 1 (@F1) November 11, 2023
The much-anticipated return of Formula 1 to Las Vegas after four decades is finally here this coming weekend.
In contrast to the somewhat underwhelming Caesars Palace Grands Prix from the '80s, the new 17-corner, 6.2km circuit in Las Vegas will wind its way through the iconic landmarks of Sin City. Drivers will hope to show that their superior skill behind the wheel is superior to their linguistic prowess.
READ MORE: Leclerc warned of difficult recovery after 'CATASTROPHIC' crash