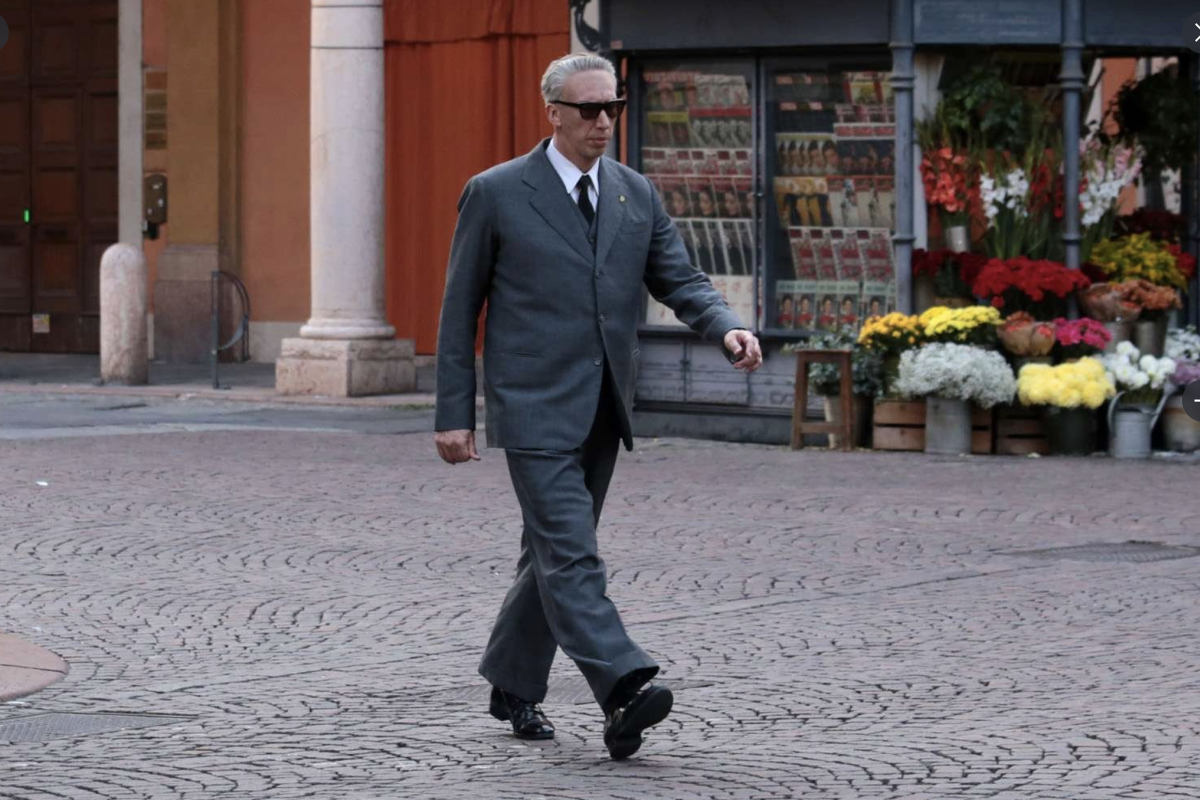 Troubled Ferrari movie set for release later this year
Troubled Ferrari movie set for release later this year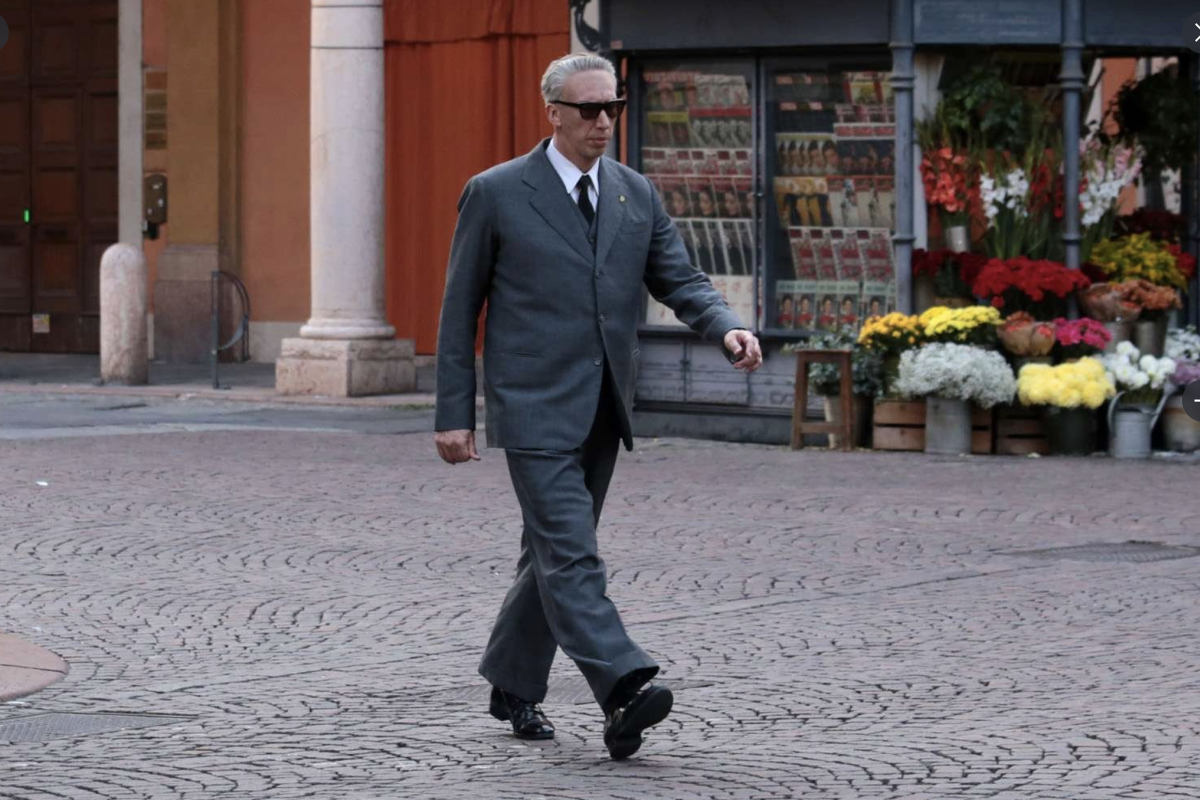 Ferrari, the film based on the history of the famous brand, will be released in 2023 despite concerns around its production and distribution.
The film stars Adam Driver as Enzo Ferrari and will be directed by Michael Mann, who helmed classics such as Heat and Collateral, and was executive producer of the 2019 release Ford v Ferrari.
But there were concerns as to whether it would ever see the light of day, after the collapse of the US distributor STX Entertainment, which meant that the $80m project was left scrambling to find a replacement.
A new look at Adam Driver in Michael Mann's #Ferrari.

It's near the top of our 100 most-anticipated films of 2023: https://t.co/PbR4aupXyf pic.twitter.com/nUIbYjsaMj

— The Film Stage 📽 (@TheFilmStage) February 1, 2023
But Sky this week announced that, for UK viewers at least, the film will be made available via their streaming service, though the exact date has not yet been confirmed.
The film will focus on Enzo Ferrari in the 1950s, as family and financial issues threaten to derail the company before it can become the giant it is today, and as they prepare for the famous 1957 Mille Miglia race.
It's based on a book written by Brock Yates and Mann, who hasn't directed a film since 2015's Blackhat, has co-written the screenplay. The film also stars Penelope Cruz as Ferrari's wife, Laura.
READ MORE: F1 Calendar 2023 - Where and when we race