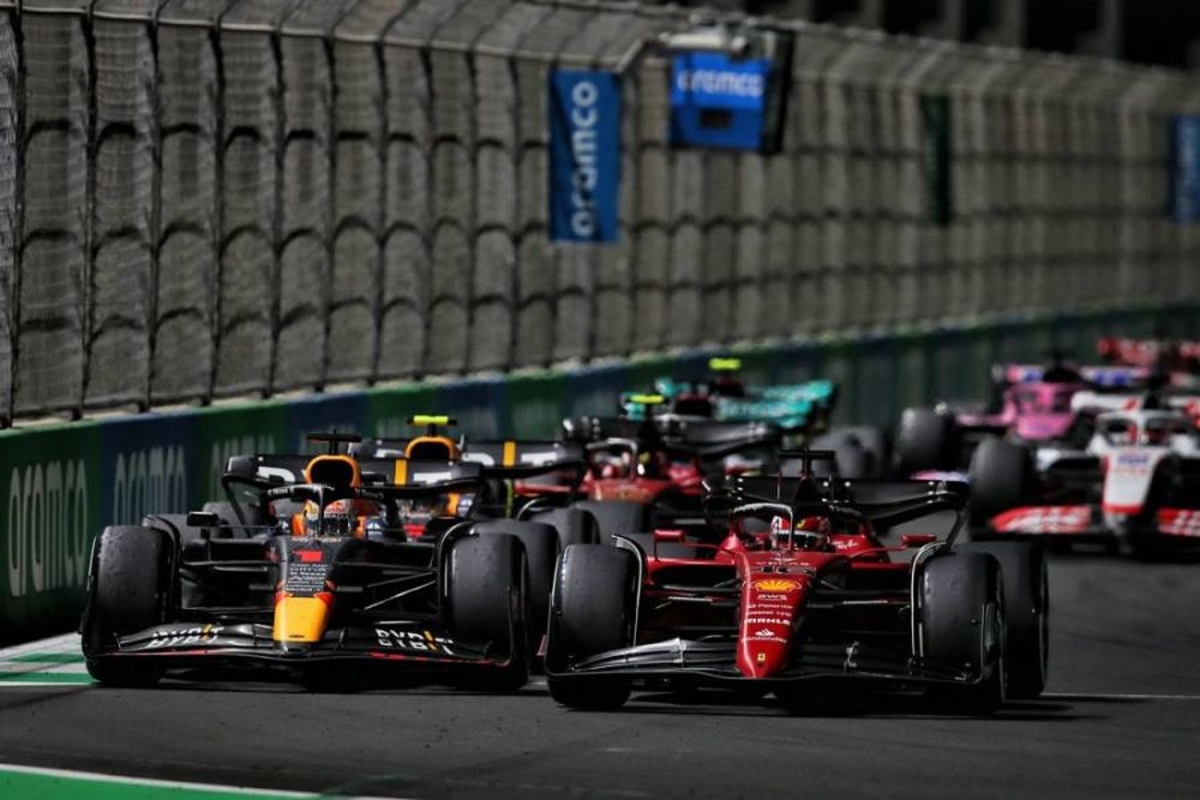 F1 warned against causing race calendar backlash
F1 warned against causing race calendar backlash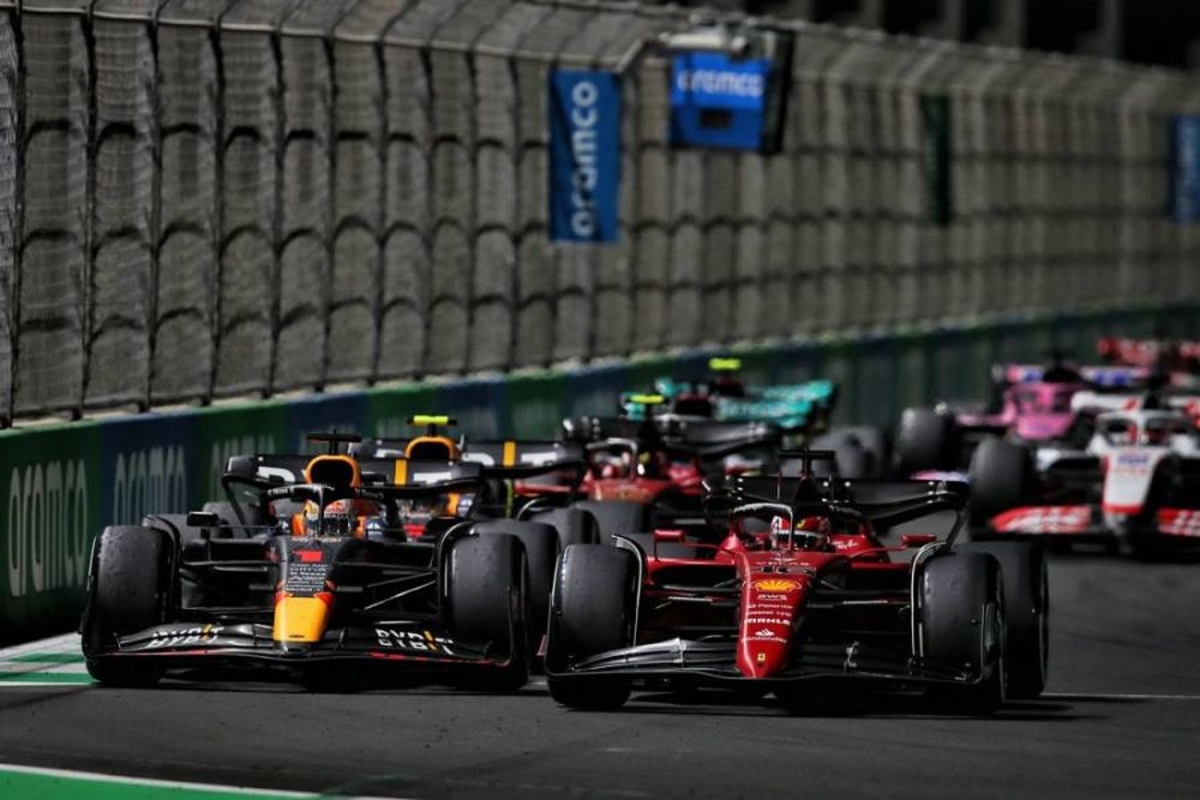 Formula 1 has been warned against adding too many races to the calendar in future, amid fears of burnout from fans, teams and drivers alike.
The 2023 season will feature 23 races, but Liberty Media have expressed a desire to extend this further, with a 25-race season mooted in the near future.
It would be no surprise given Liberty's desire to maximise its race weekends, as well as showcase the sport in an increasing manner in the US, where it will race three times this year.
But head of the Grand Prix Drivers Association, Alex Wurz, believes that F1 must be careful to ensure that all parties - both inside and outside of the paddock - are invested in such a move before it is considered.
The 2023 Formula One calendar has been confirmed 📆#F1 pic.twitter.com/bdmnrKaPT6

— GPFans Global (@GPFansGlobal) January 17, 2023
Speaking to PlanetF1, he said: "Of course we have to ensure that the acting individuals are not burned out by too many races over the years, something the drivers are considering as a concern - as well as the concern that the audience accept more races.
"But I see no danger to the sport if the business interest sets the direction for long term sustainable models, which is what I see Liberty doing with the right balance.
"Certainly we know that what sells F1 is the tracks and the product is the drivers themselves. So there is a factor to ensure they are razor sharp and remain excited to do many races at every race and every interview, which is a fact we have and will debate ongoing with F1 stakeholders."
F1 calendar changes
Wurz referenced NASCAR as an endorsement that an extended calendar could work, but added that fan interest would play a major factor, to ensure that 'saturation' of the calendar doesn't occur.
He added: "The biggest challenge to F1 accepting more races is obviously the fans and paddock mindset and culture, hence it takes time and a soft landing perhaps if we were to go this direction. What is normal for the NASCAR racers, teams and fans would be seen as saturation in the F1 world right now.
"To be honest I have mixed thoughts. On one side I see NASCAR doing it with no big issues with many more events, on the other hand perhaps the challenge is a potential overload and saturation of our audience.
"It is a balancing act between the business needs and the market reaction. Something I see that Liberty and [F1 president] Stefano [Domenicali] have a really good handle on."
READ MORE: F1 calendar for 2023: Where and when we race