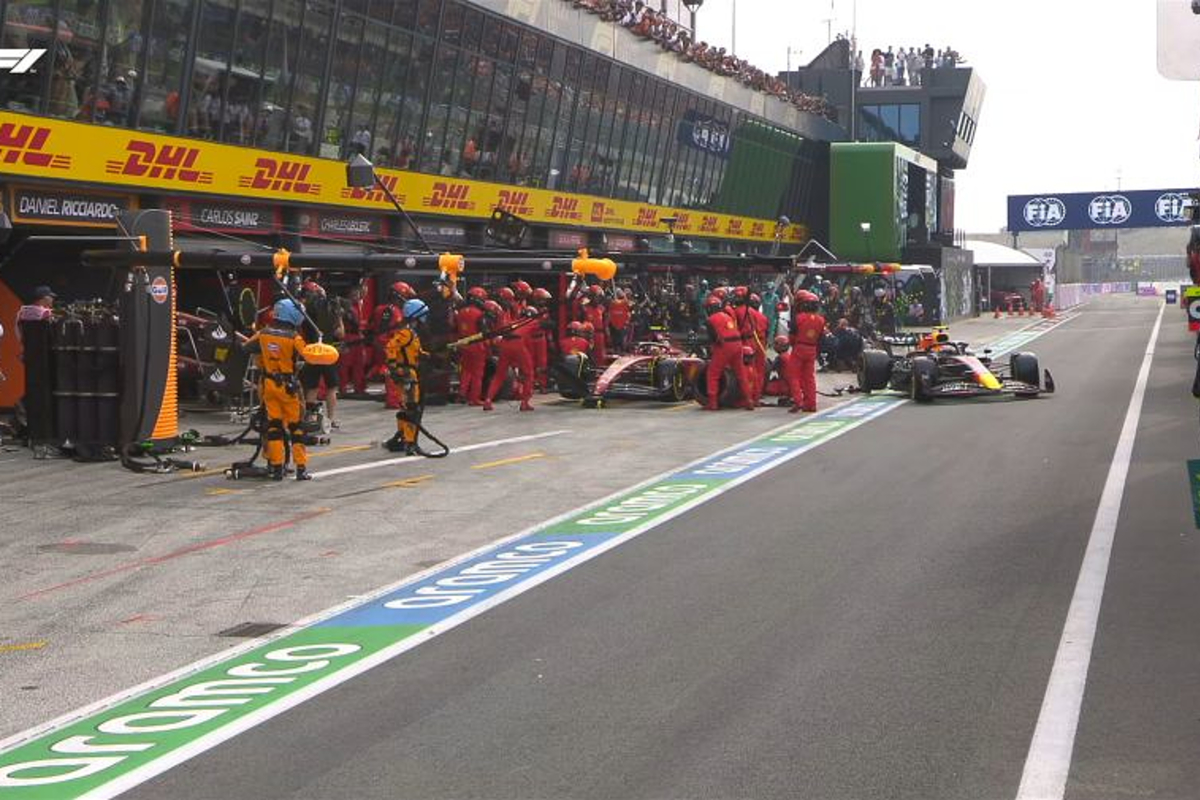 F1 team to scrap 2023 design after tough season
F1 team to scrap 2023 design after tough season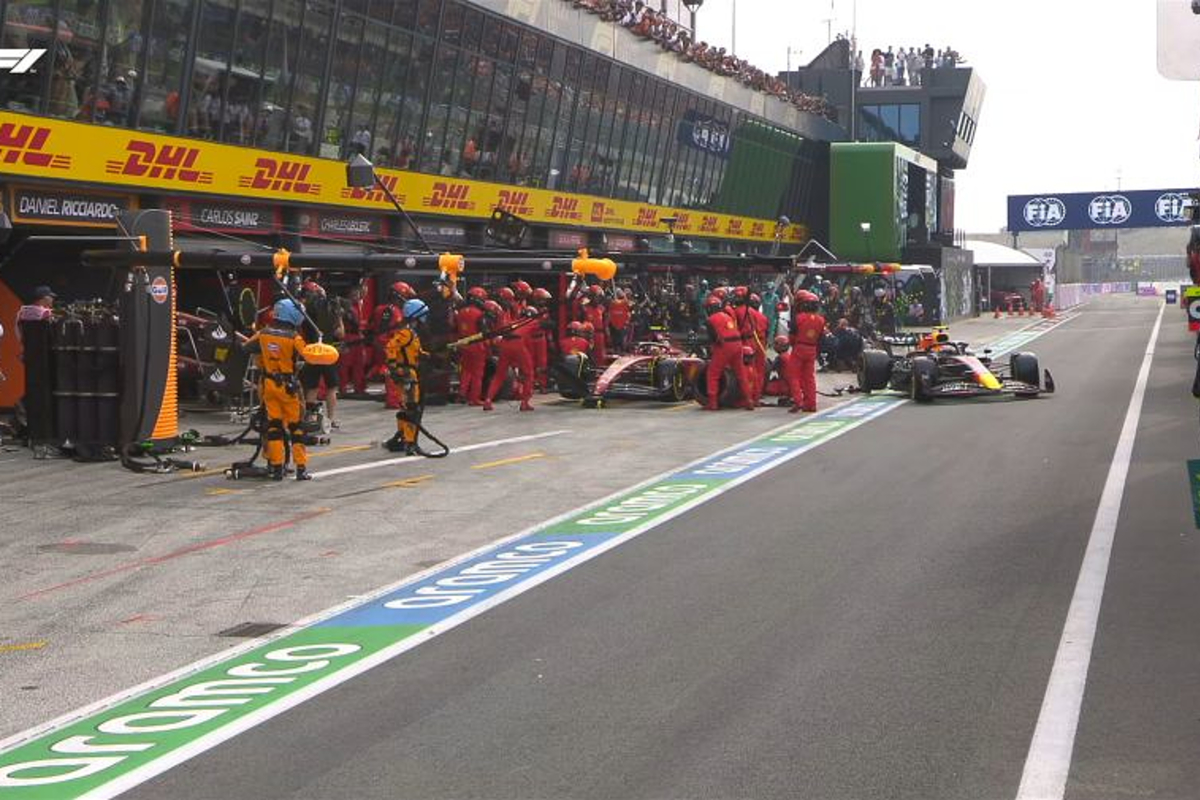 Alfa Romeo have announced that it will abandon its current concept and build a 'completely new car' for the 2024 season.
This decision comes in response to the team's ongoing struggles, having accumulated only four points in the last 13 rounds, leaving them in P9 of the constructors' standings with 16 points.
Despite promising performances in recent qualifying sessions, drivers Valtteri Bottas and Zhou Guanyu have been unable to finish in the points.
Team Representative Alessandro Alunni Bravi acknowledged the limitations of the current C43 concept, stating, "We simply miss some performance during the race. We need to investigate and to understand this because this has been a recurring problem during this season."
READ MORE: F1 champion urges discussion over 'confusing' sprint weekend format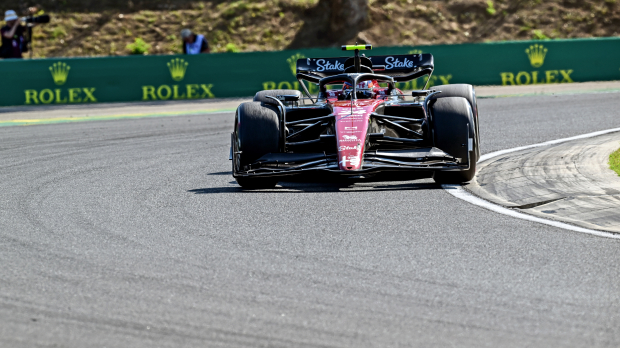 He further elaborated on the team's analysis, emphasising the need for technical solutions to address the issues. "It's not a matter of car balance; it's the overall package that we need to improve.
"We are lacking grip, especially in high-speed corners. This has been one of our weakness points this season."
The change in direction comes as Alfa Romeo transitions away from its current title sponsor into the Audi Formula 1 team, set to hit the grid in the 2026 season.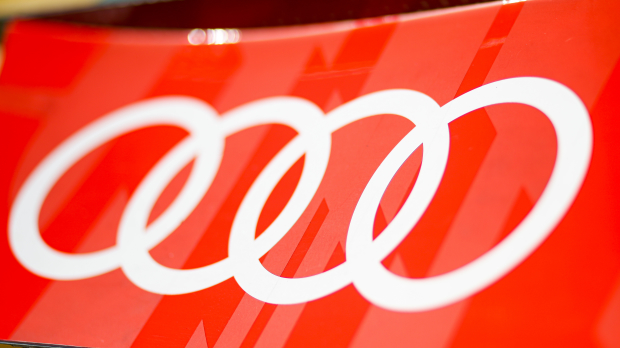 Team CEO Andreas Seidl has brought in former McLaren colleague James Key as the new technical director, aiming to ensure a turnaround in Alfa Romeo's fortunes.
"We are really happy about having James on board," Bravi stated. "Next year's car will not be an evolution of this year's car, because we think that there are some limits in this concept that we cannot exploit further.
"We will have a completely new car from chassis to suspension, everything, all the areas."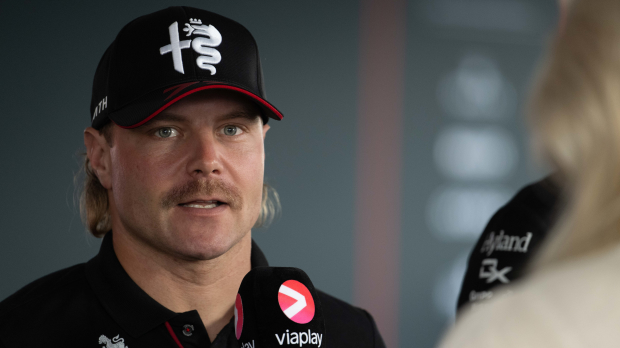 With the arrival of Key and a growing team, Alfa Romeo is optimistic about the future.
Bravi concluded, "We are working hard; the group is growing. We have new appointments that are joining, and that will be able to contribute also to next year's car, but the answer will be given to all of us next year in Bahrain."
READ MORE: Alonso's podium celebrations go awry as F1 star suffers near miss