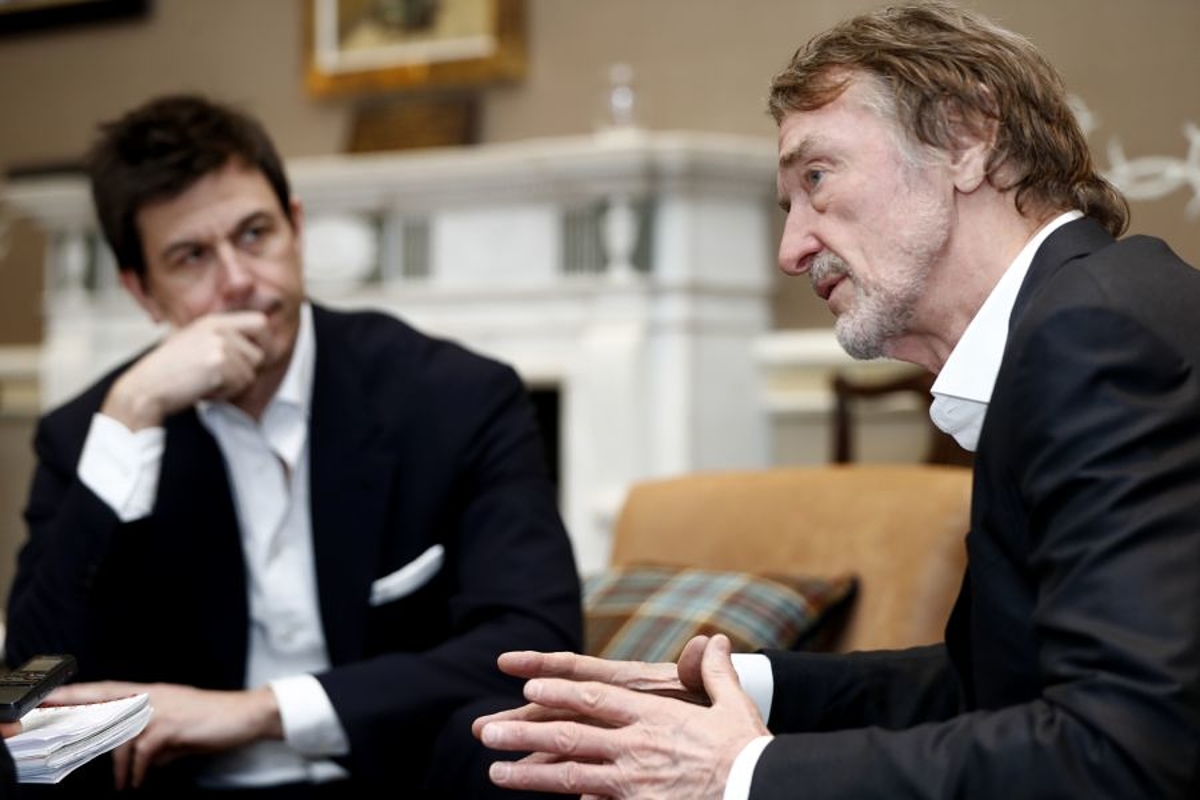 Wolff drops Man United takeover bombshell in Sir Jim Ratcliffe verdict
Wolff drops Man United takeover bombshell in Sir Jim Ratcliffe verdict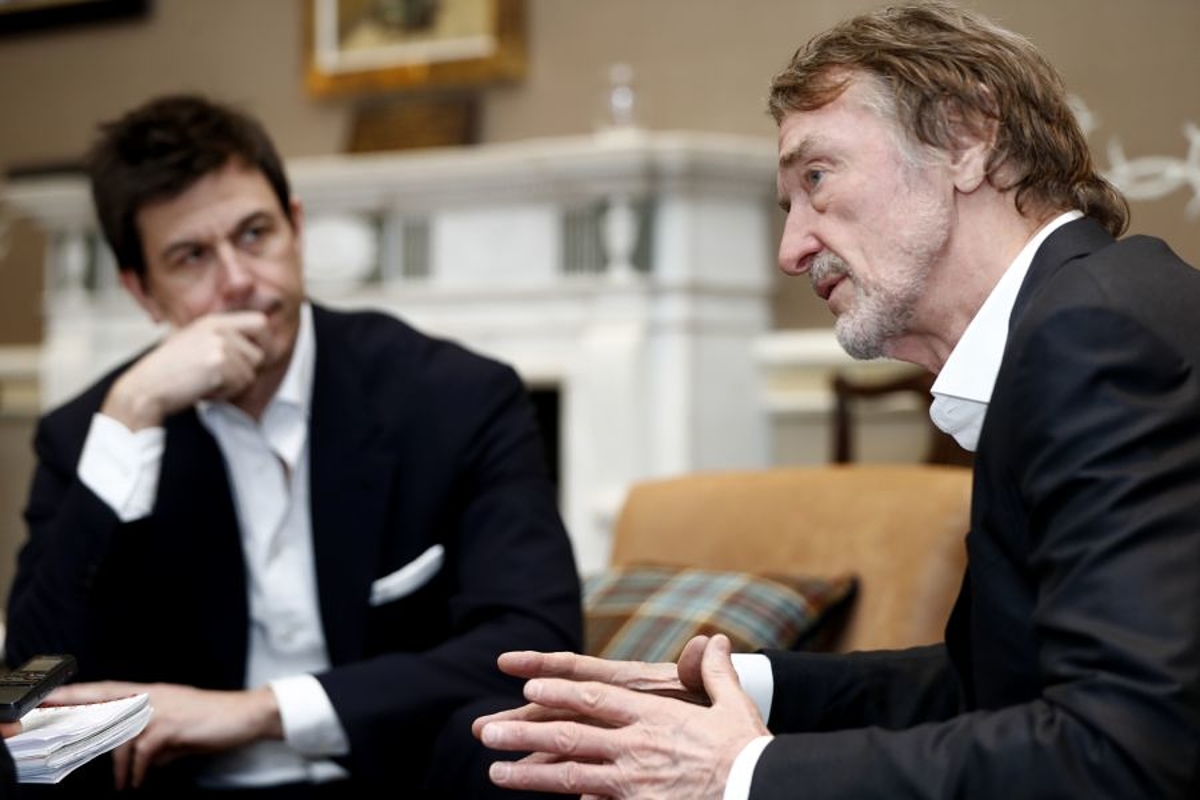 Toto Wolff has refused to rule out joining Sir Jim Ratcliffe in his bid to buy a stake in football giants Manchester United.
Ratcliffe's company INEOS is attempting to buy a stake from the Glazer family, who are universally disliked at Old Trafford, and Wolff had been tipped to join the venture.
Mercedes, the team Wolff is principal and co-owner of, and INEOS have previously worked together, which sparked rumours surrounding the Austrian's involvement.
But he has since denied any firm interest in joining the group, although he also refused to rule out a surprise involvement in the future.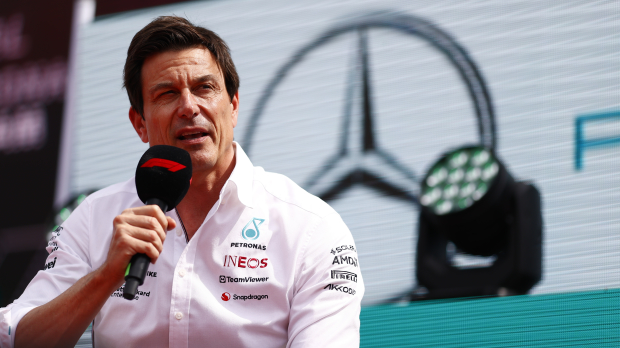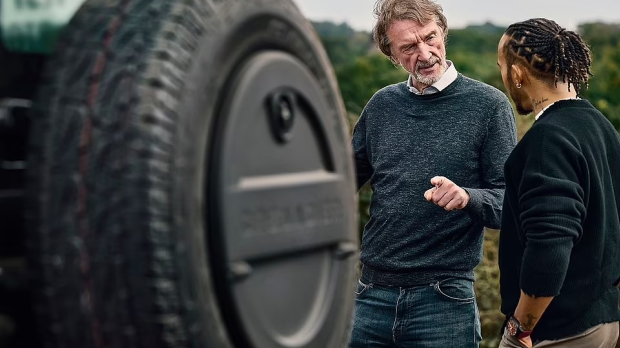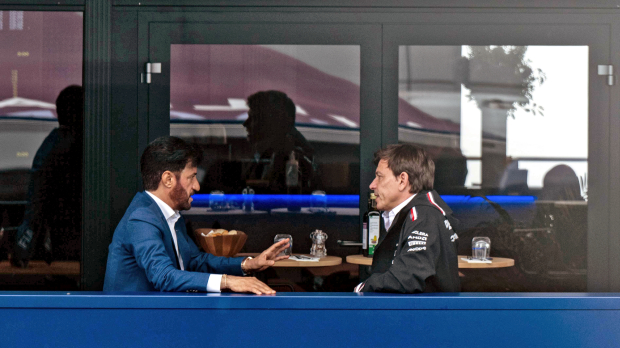 Wolff: 'We'll have a chat'
"Here we go! I had a Press Association [interview] before that and he was saying what I thought about Jim's [Sir Jim Ratcliffe] investment and when I would join in and I said he's such a clever person," Wolff told Sky Sports.
"If I could contribute, we'll have a chat but that's very far away. I'm a Premier League fan. I think it's the toughest environment. I'm a Pep Guardiola fan so I guess that's not comfortable."
Manchester United could have been bought by Sheikh Jassim of Qatar but the Glazers refused to sell a 100 per cent stake for £5 billion, insisting they value the club at £6bn instead.
Ratcliffe is seeking a much smaller stake in the club, which is why his bid is far lower than that of the Qataris.
READ MORE: Toto Wolff: Net worth, wife and career profile of Mercedes giant