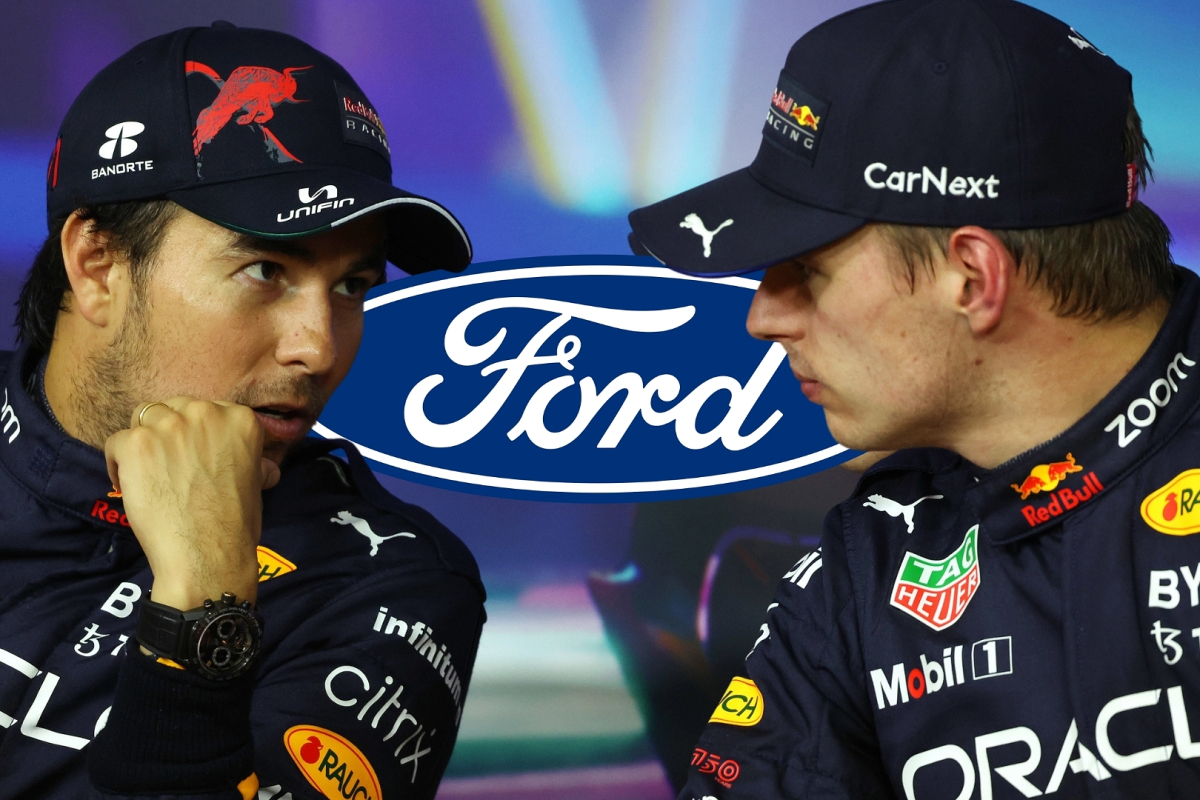 Ford claim 'everything on the table' in Red Bull deal
Ford claim 'everything on the table' in Red Bull deal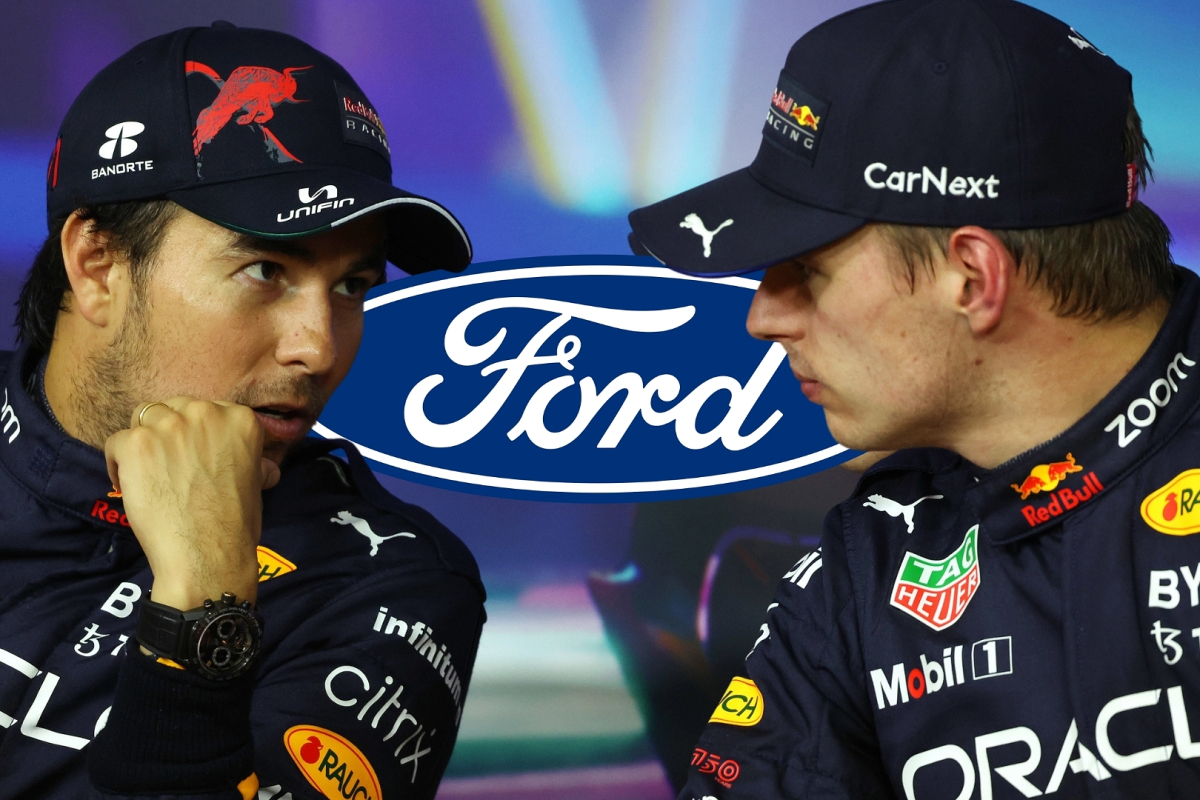 Ford CEO Jim Farley has revealed that 'everything is on the table' in its F1 partnership with Red Bull.
Ford will return to F1 in 2026 alongside the new power unit regulations after last competing in the sport as Jaguar in 2004.
Ahead of Red Bull's launch on Friday, Ford confirmed it would be making its comeback as a power unit supplier with the union officially revealed later that day.
Although Ford is not following Audi's path of acquiring a stake in a team, Farley stated: "Everything is on the table in terms of resources from Ford Motor Company to contribute to this where it is going to add value and benefit.
"The initial areas that had been identified and where we are working is certainly in the battery cell technology, in the electric motor itself, the controls software - both in the fundamental software as well as the calibration of that to optimise the performance analytics within the power unit itself and also across the total car.
READ MORE: Honda register for new F1 engine era despite Red Bull-Ford partnership
"Then, one area that I would say is maybe more of the two-way transfer coming back to us, we're hoping to learn more about aerodynamics, to bring that back to our road cars."
Ford to join Red Bull in Milton Keynes
Red Bull has been developing its own power unit facility at its Milton Keynes campus with the ambition of joining Ferrari as the only team to develop its chassis and powertrain on the same site.
Confirming that Ford personnel will work at the site, Farley added that the manufacturer is not looking to interfere with this plan.
"There is a great foundation in Milton Keynes with the Red Bull campus," he continued.
"There were already plans underway to have a building for powertrains there with the dynos, to house the team and to build the power units.
"That is still the plan, to have that as the cornerstone of the power unit programme and it is important to be embedded there with the racing team and the racing cars so that you can optimise the total package."
READ MORE: February 2023: Key dates for your diary