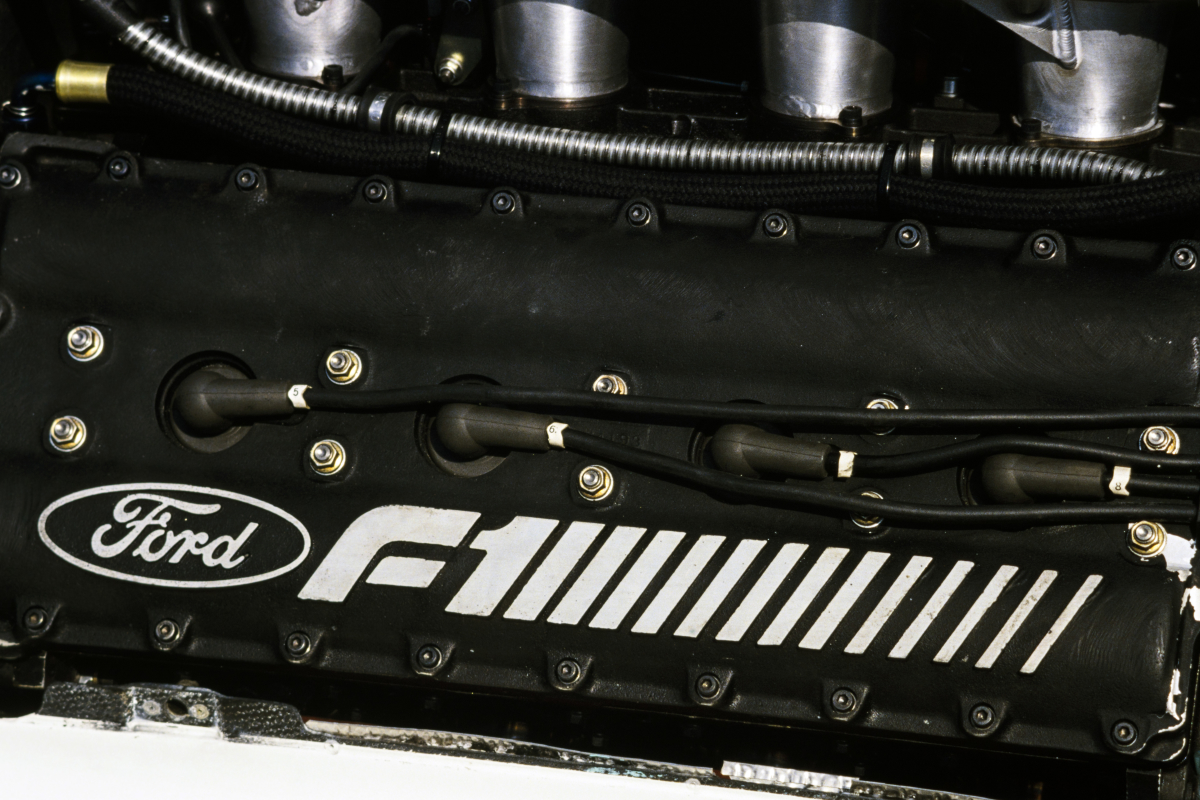 FIA hail 'excellent' Ford F1 return
FIA hail 'excellent' Ford F1 return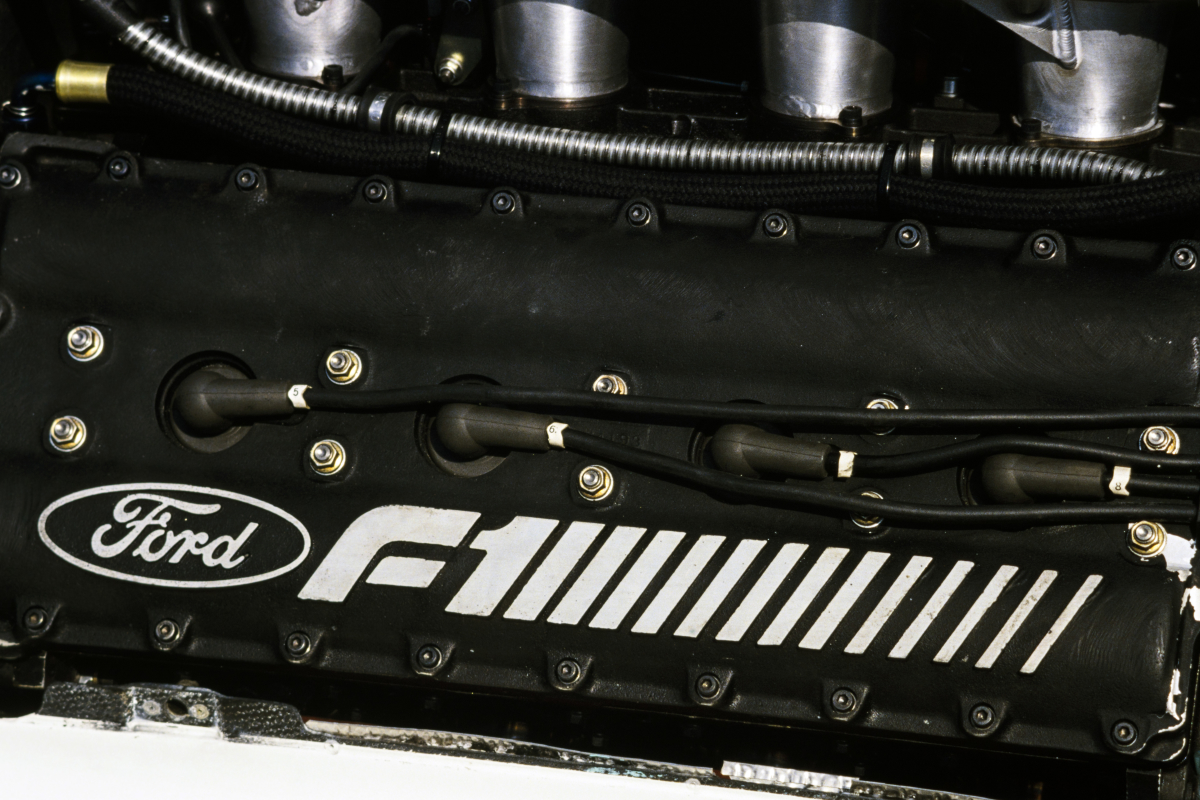 FIA president Mohammed Ben Sulayem has hailed the return of Ford to F1 as "excellent news".
Ford has been absent from F1 since 2004 when the manufacturer pulled the plug on the Jaguar team and sold up to Red Bull.
But this will change in 2026 with Ford confirming on Friday that the team will return to the fray as a power unit supplier.
This sees the automotive giant follow Audi onto the grid, with Porsche and General Motors also indicating strong interest in joining alongside the new power unit regulations.
Welcoming the news, Ben Sulayem said: "There are few manufacturers who have such a celebrated motorsport history as Ford, so to see them coming back to the FIA Formula 1 World Championship is excellent news.
"It further underlines the success of the 2026 Power Unit Regulations that have at their heart a commitment to both sustainability and spectacle, and of course having more interest from the United States is important for the continued growth of the world's top motorsport category."
Ford may not have enjoyed success in its most recent F1 history but the manufacturer is famed for producing the most successful engine in the sport's history.
Between 1967 and 1985, the all-conquering Ford DFV engine powered drivers to a total of 155 grand prix victories, the last of which was scored by Michele Alborete in a Tyrrell in 1983.
READ MORE: February 2023: Key dates for your diary