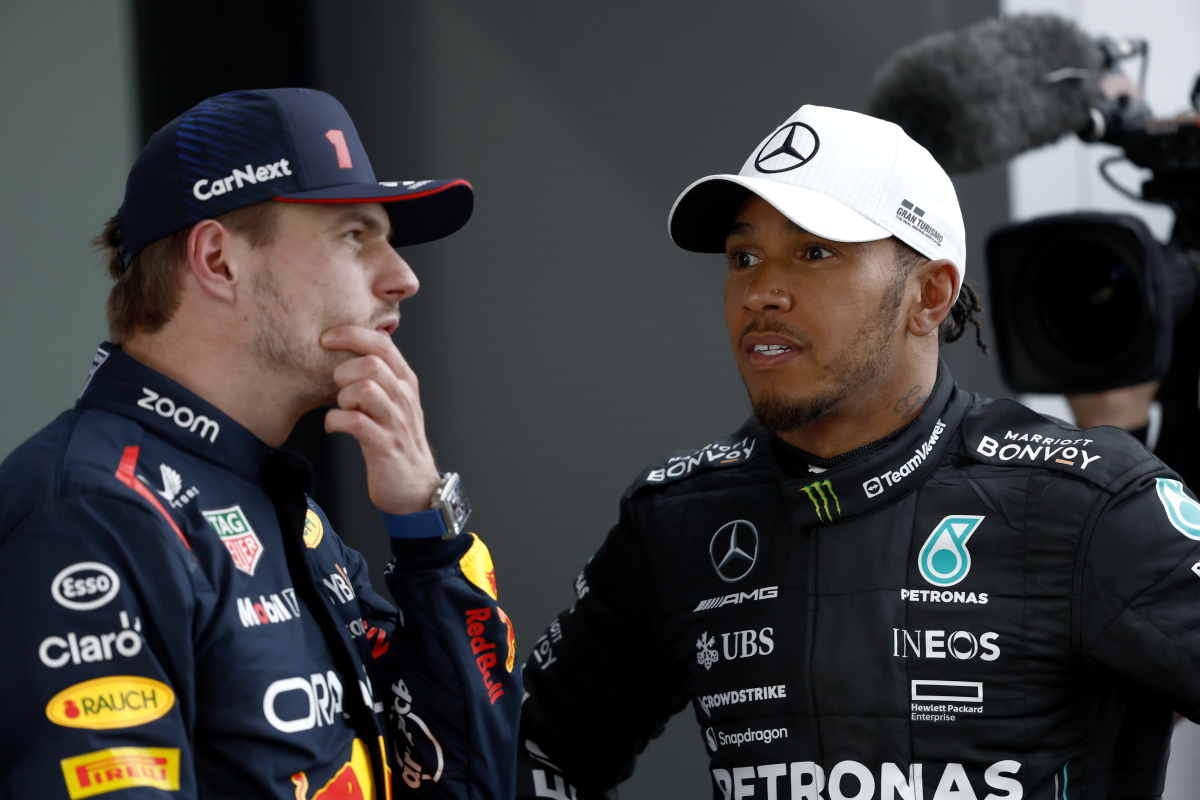 F1 News Today: FIA make changes as Mercedes receive double penalty and Horner curses bad luck
F1 News Today: FIA make changes as Mercedes receive double penalty and Horner curses bad luck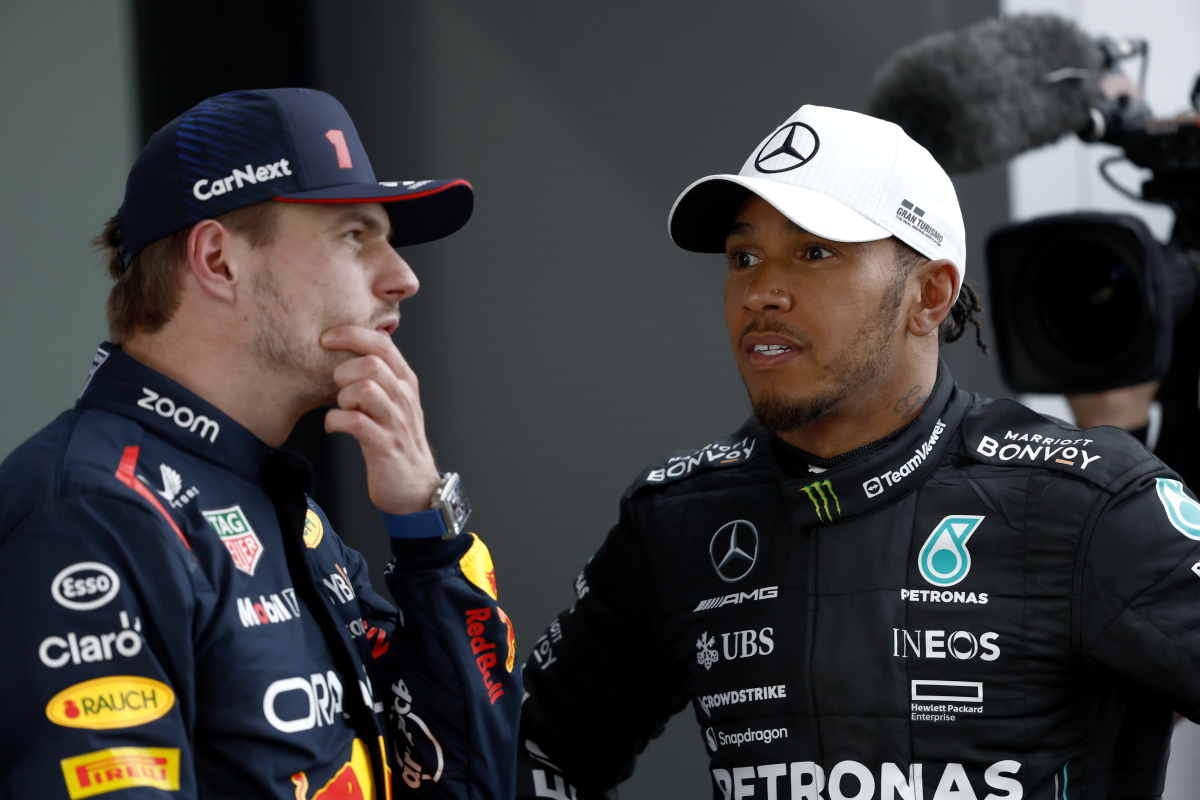 The FIA have extended certain parts of the track at the Circuit of the Americas, after they held conversations with both Formula 1 drivers and teams.
➡️ READ MORE
Russell misery continues as Mercedes star handed FURTHER penalty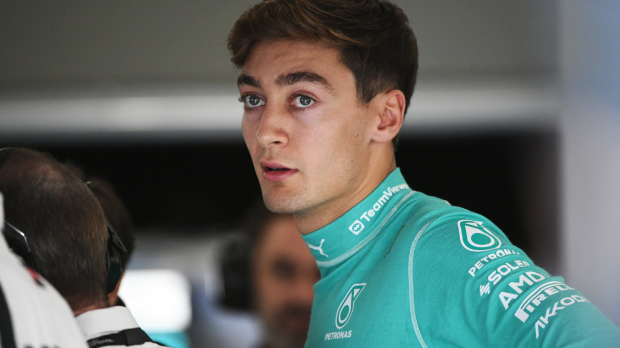 George Russell has been handed a five-second penalty for leaving the track and gaining an advantage during the US Grand Prix sprint race.
➡️ READ MORE
Horner curses Verstappen BAD LUCK ahead of United States Grand Prix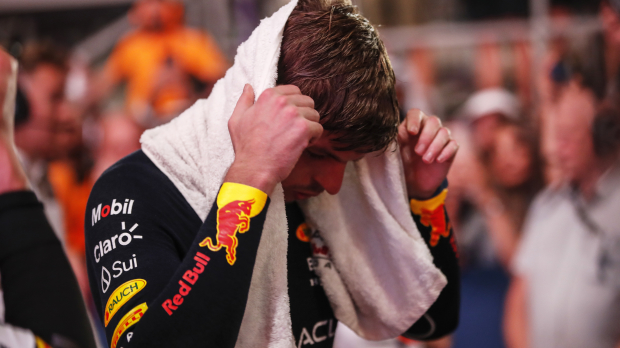 Red Bull team principal Christian Horner has said that new track limit rules at the United States Grand Prix were 'unlucky' for Max Verstappen, as he only managed to qualify sixth for Sunday's race.
➡️ READ MORE
F1 Academy produces first EVER British winner as champion Garcia claims podium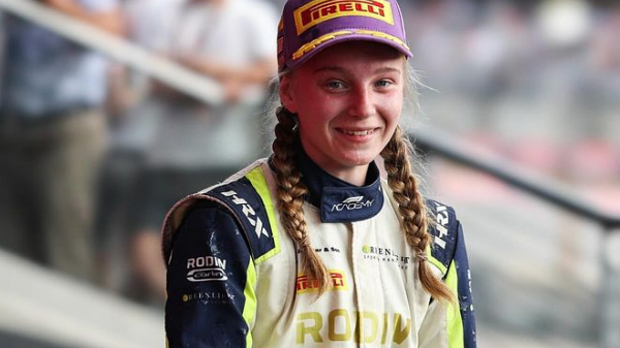 Jess Edgar claimed her first win in F1 Academy in the final race of the inaugural 2023 season at the Circuit of the Americas.
➡️ READ MORE
Horner takes aim at Kravitz with savage jibe at Sky Sports pundit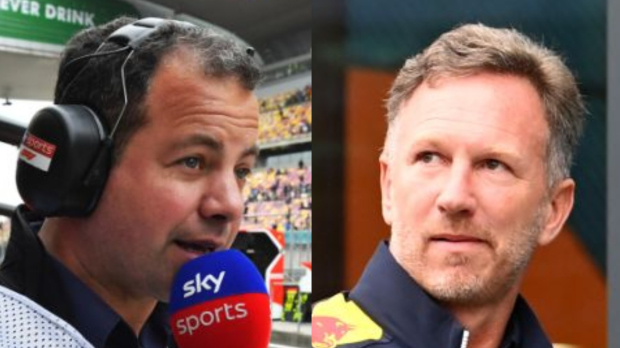 Red Bull boss Christian Horner took a swing at Sky Sports F1's Ted Kravitz during Saturday's sprint shootout in Austin after the pundit incorrectly assumed that Max Verstappen had a mechanical problem.
➡️ READ MORE
F1 Sprint Results - United States Grand Prix 2023 official times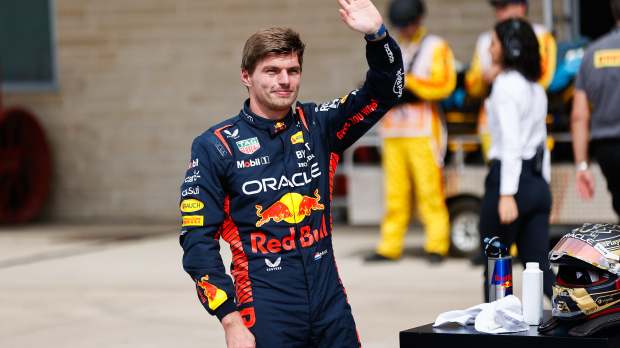 Max Verstappen extended his already insurmountable lead at the top of the Formula 1 drivers' standings with victory in the sprint race at the US Grand Prix.
➡️ READ MORE
Hamilton issues positive Mercedes verdict over F1 progress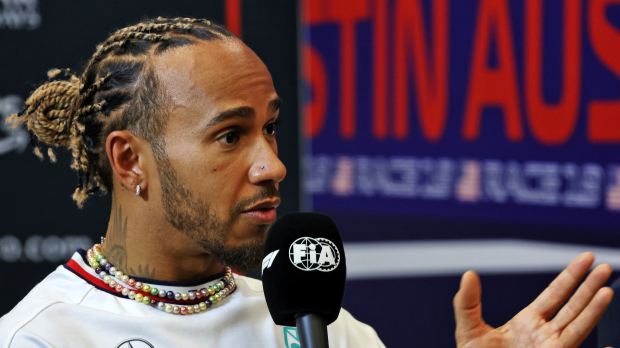 Lewis Hamilton believes that Mercedes have improved from Friday's sessions and will able to compete with the leaders in both Saturday's sprint and Sunday's grand prix.
➡️ READ MORE
Verstappen TOYS with F1 rivals with telling US Grand Prix prediction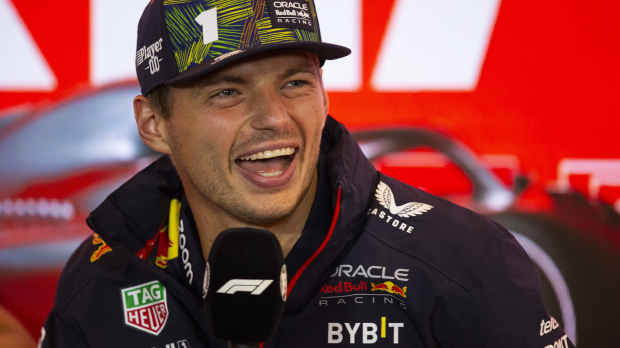 Three-time world champion Max Verstappen has said that his poor qualifying performance at the United States Grand Prix will make the race 'more fun'.
➡️ READ MORE
Button makes Ricciardo F1 revelation with BROKEN HAND story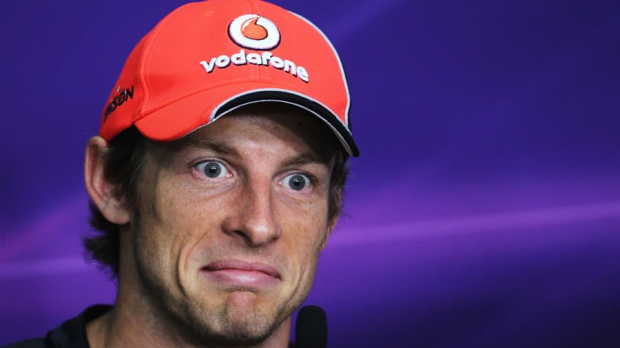 Ex-Formula 1 world champion Jenson Button has revealed that during the 2013 season with McLaren he competed the Japanese Grand Prix with a broken hand, not dissimilar to the injury Daniel Ricciardo is recovering from.
➡️ READ MORE