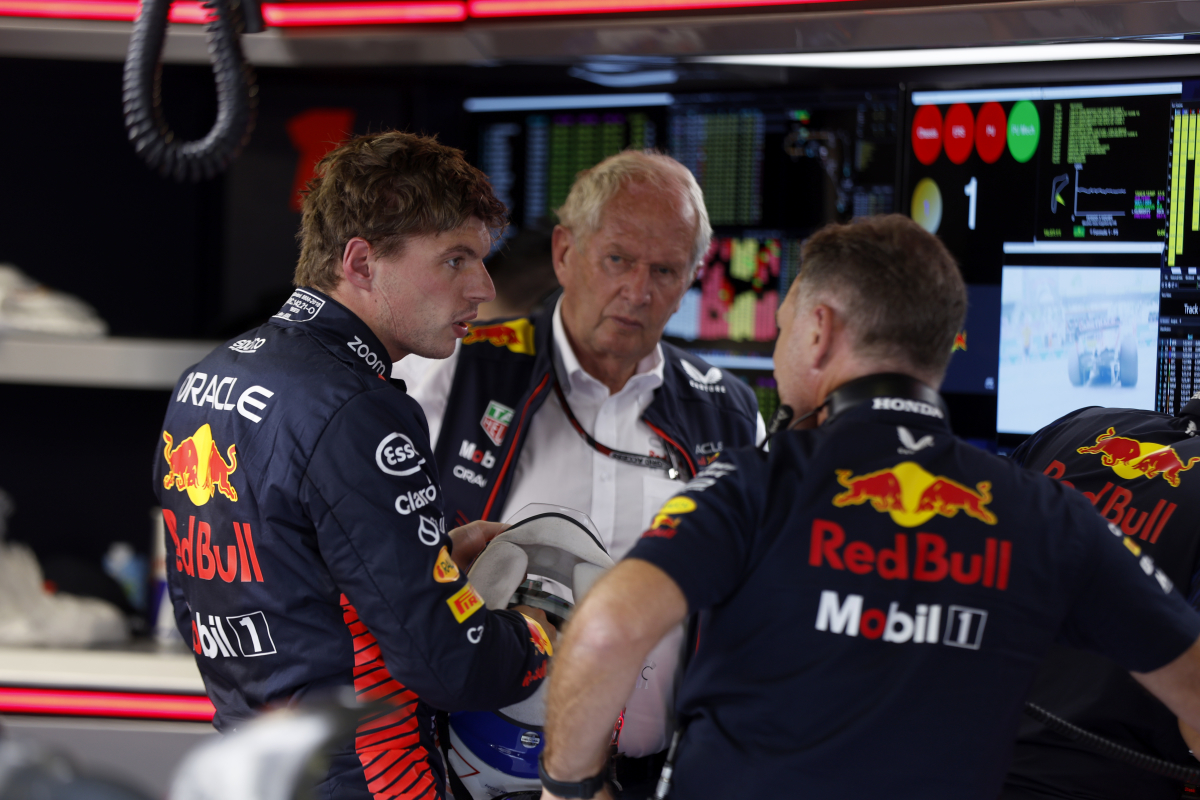 F1 News Today: Marko breaks silence on Red Bull axe reports as Schumacher tests with F1 rivals amid Stroll replacement rumours
F1 News Today: Marko breaks silence on Red Bull axe reports as Schumacher tests with F1 rivals amid Stroll replacement rumours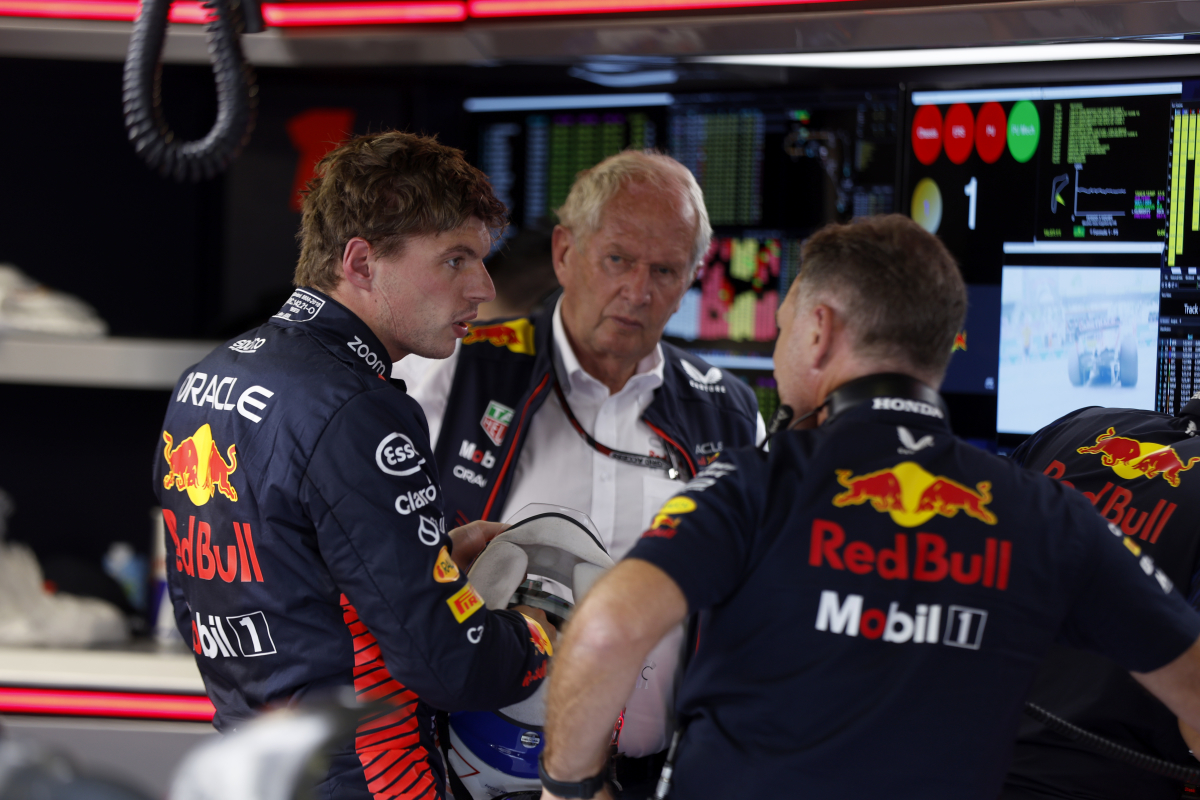 Red Bull advisor Helmut Marko has said that he will "decide when and how to stop", after speculation that he may be forced out of the door by the team.
➡️ READ MORE
Schumacher completes shock test with F1 RIVALS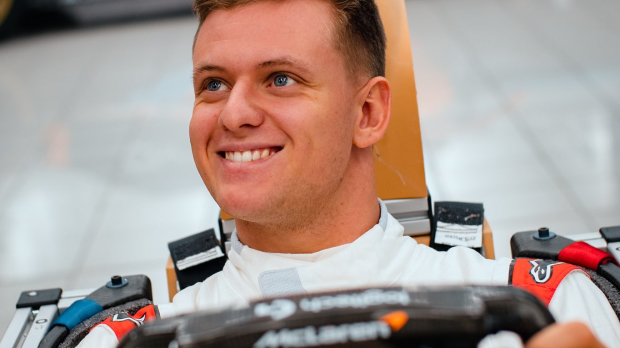 Mercedes' reserve driver Mick Schumacher has completed a test with the Alpine endurance team, as he looks reinvigorate his racing career.
➡️ READ MORE
Stroll replacement rumours SWIRL after F1 poster mishap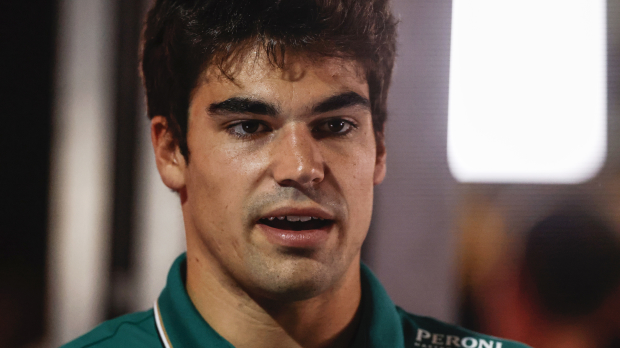 Aston Martin's commitment to Lance Stroll seemingly came into question after an embarrassing error from the United States Grand Prix organisers saw reserve driver Felipe Drugovich included on an F1 poster instead of the Canadian.
➡️ READ MORE
Perez makes surprise Verstappen comparison as Red Bull pressure builds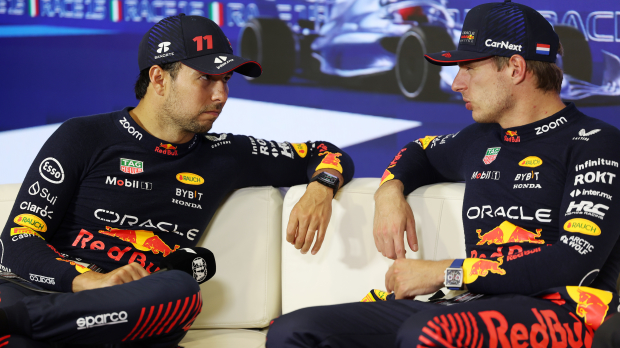 Sergio Perez has admitted it is sometimes a "challenge" to be Max Verstappen's team-mate, but insisted that he and the three-time world champion "get on well" for the most part.
➡️ READ MORE
F1 team confirm Ricciardo return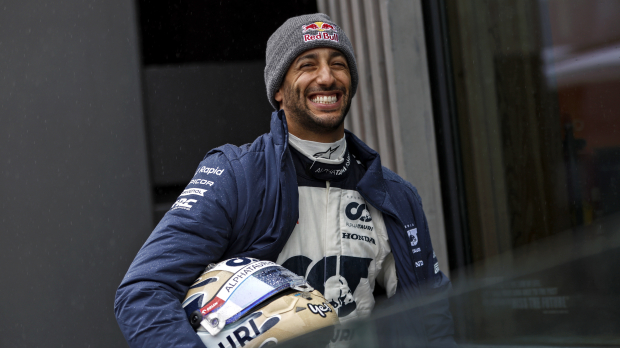 AlphaTauri have confirmed that Daniel Ricciardo will return to the Formula 1 grid this weekend at the US Grand Prix.
➡️ READ MORE
Horner responds to rumours of Red Bull F1 feud with Marko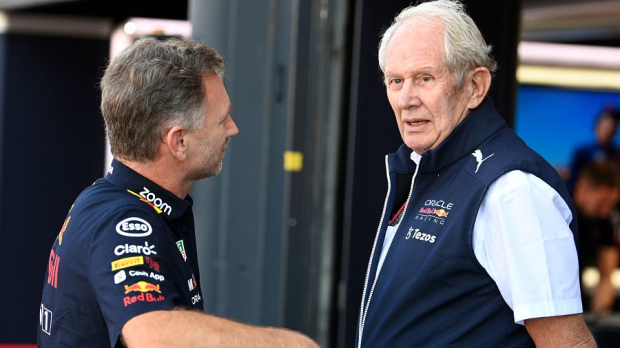 Christian Horner has firmly rebuffed accusations of his involvement in any move to oust Helmut Marko from Red Bull, stressing the significant role the senior advisor has played in his own career.
➡️ READ MORE
Ricciardo told what he must do to earn Red Bull move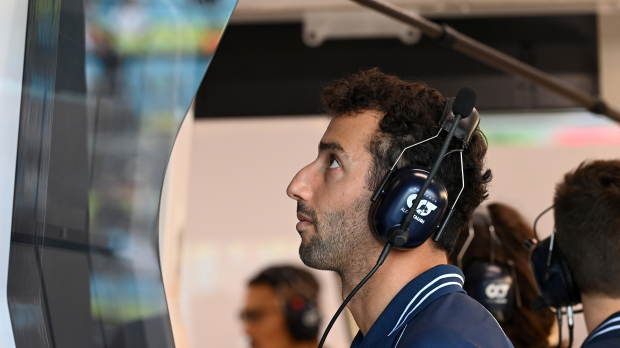 Nico Rosberg has suggested that the chance of Daniel Ricciardo winning another F1 race is "remote" as the driver attempts to take a step up on the grid.
➡️ READ MORE
Hamilton's conflict with Russell 'heating up', F1 champion warns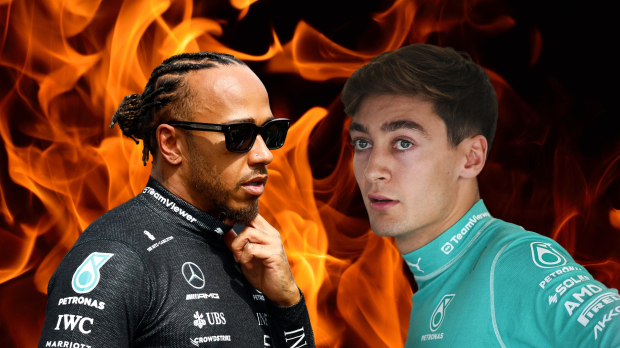 Former Mercedes driver Nico Rosberg has weighed in on how the conflict between Lewis Hamilton and George Russell is "heating up" during Toto Wolff's temporary absence from the grid.
➡️ READ MORE
McLaren announce signing of 'promising' new driver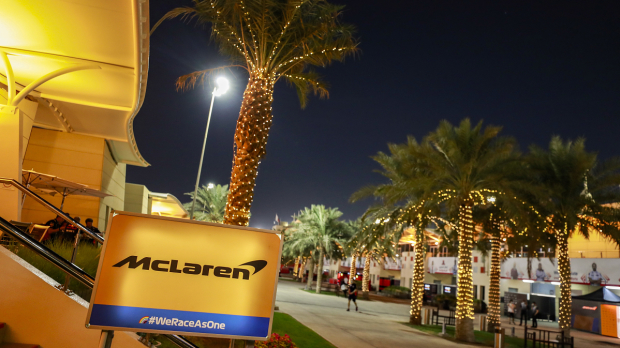 F1 Academy's rising star Bianca Bustamante has been named as the latest recruit to the esteemed McLaren Driver Development programme.
➡️ READ MORE