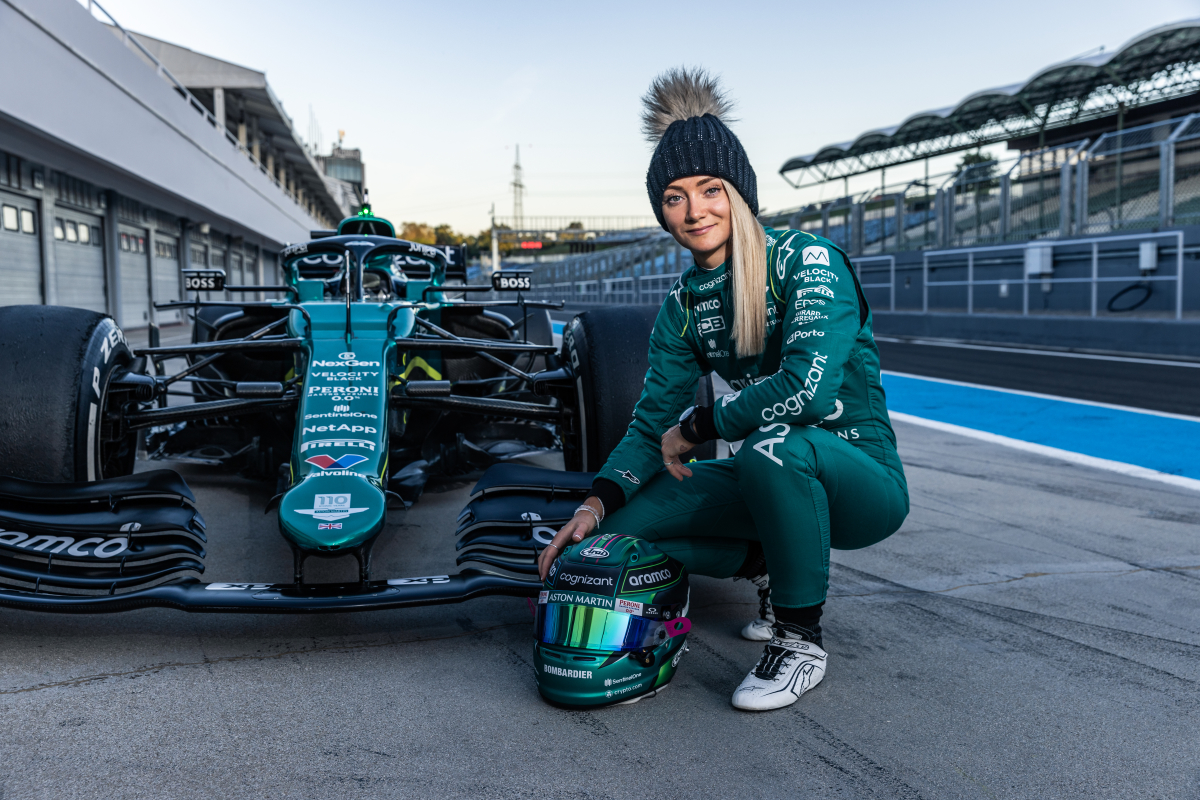 F1 trailblazer admits 'dream come true' after setting landmark
F1 trailblazer admits 'dream come true' after setting landmark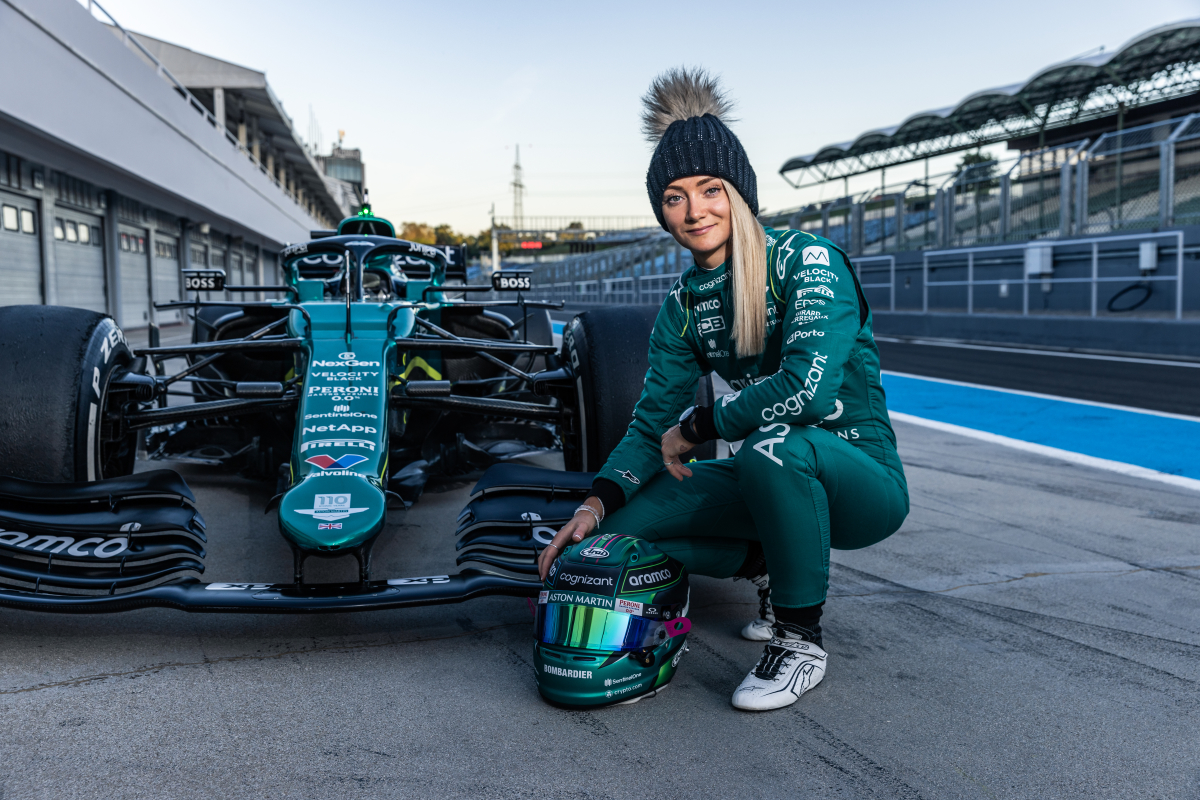 Aston Martin ambassador and ex-W Series driver Jessica Hawkins has proudly written a message to her younger self describing a journey that saw her become the first female to complete a Formula 1 test drive in five years.
The 28-year-old admitted that completing an F1 test session with Aston Martin was on the cards ever since she became an ambassador for the team back in 2021.
It was in late September when Hawkins finally got the opportunity of a lifetime to drive last year's AMR21 for over 26 laps around the Hungaroring.
At the time an excited Hawkins called the experience "a dream come true" and she hopes to use the landmark to inspire greater female involvement in the future of motorsport.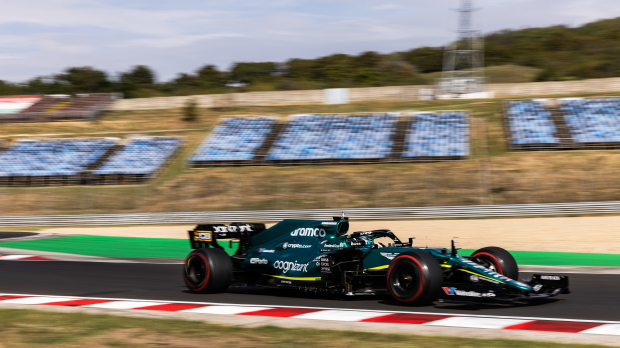 Letter to a young Jessica
Prior to Hawkins' momentous occasion, it had been over five years since the last woman had driven a current-spec F1 car. Back in 2018, ex-Alfa Romeo test driver Tatiana Calderon completed a filming day in a Sauber C37 in Mexico.
With a month having now passed from Hawkins' test day in Hungary, she expressed her feelings in an emotional letter to herself as a child.
"If Jessica could look into the future and see that she was going to be testing a Formula 1 car. First of all, she probably wouldn't believe you and second of all, she'd be exceptionally proud," she wrote.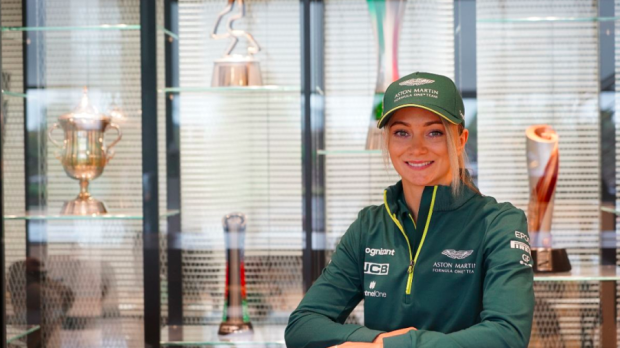 "The older Jessica would tell the younger Jessica that every single step and every single path that I've taken has led to this moment. This is something that has been on the cards for quite a while now. Something that I've had time to mentally prepare myself for.
She added: "I've been with the team for – this is my third year and I really honestly think that it shows how much belief they have in me, how much trust they have in me, how much they want me to succeed. It really gives me an opportunity to show them why I've been given this role and that I deserve to do this.
"Hopefully, this is the first step of more women getting into Formula 1. It's a big moment, it's a big moment for me, it's a big moment for the teams, it's a big moment for women's sport or women's motorsport especially.
"I think in all different areas of sport at the moment, we're growing and showing that we have as much reason to be here as the men. I'm very happy to be leading the way or be one of the leading ladies in this."
READ MORE: F1 world champion auctions off career memorabilia for over £2 million